Inside Pageant talks with Confiance Victoire, Miss Teen Global Nigeria 2022
Confiance Victor was crowned the second Miss Teen Global Beauty Nigeria during the pageant, held on April 17, 2022 at the Tosenat 3 arena in Sapele, Nigeria. The representative of Imo State bested 9 other contestants to emerge winner and to succeed Miss Teen Global Beauty Nigeria 2020, Anointing Amanambu. With this title, the 20-year-old earns the opportunity to represent her country at the next edition of Miss Teen Global Beauty pageant, to be held in Paraiba, Brazil in August this year
Inside Pageant had the pleasure of being able to interview this beauty queen to know her better.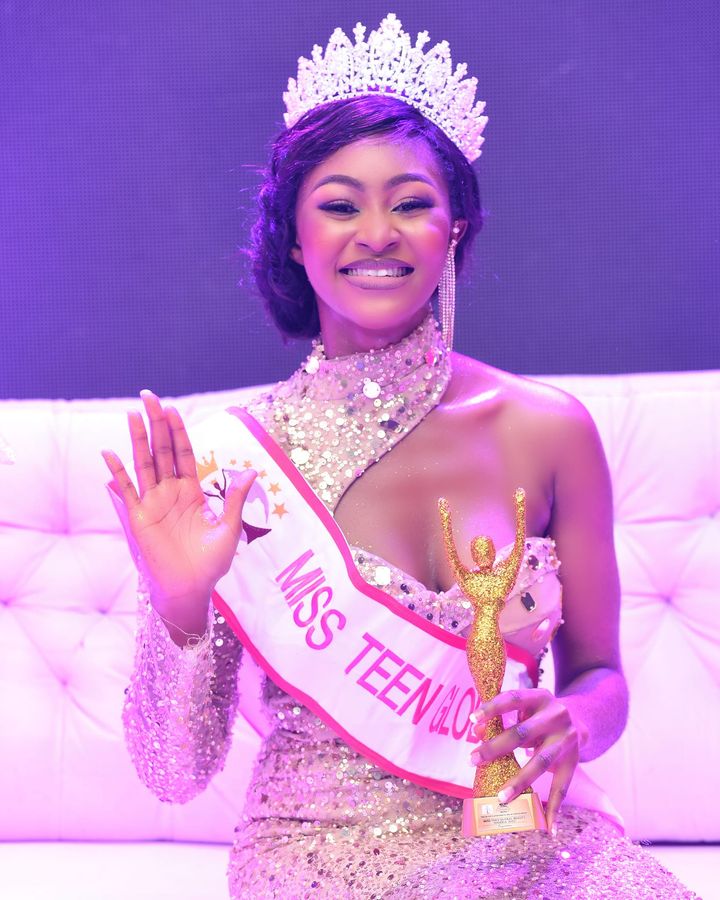 Inside Pageant – Nice to meet you Confiance. Congratulations for your title. You compete in a beauty contest. How do you define beauty?
I define beauty by a person's personality.
Inside Pageant – Miss Teen Global Beauty Brasil is it your first title?
Miss Teen Global Beauty Nigeria is not my first title.
Inside Pageant – Why did you decide to enter in this pageant?
I read their aims, studied their Queens and that gave me confidence to participate in the contest because it all aligned with what I stand for.
Inside Pageant – Of all the messages you have received since your title, which one made you the most happy?
The message that made me the most happy was that I was featured on different national dailies(Newspapers) in my country. And when I goggled my name, my heart couldn't contain the joy I felt since that day.
Inside Pageant – How does pageantry help you become a better person every day?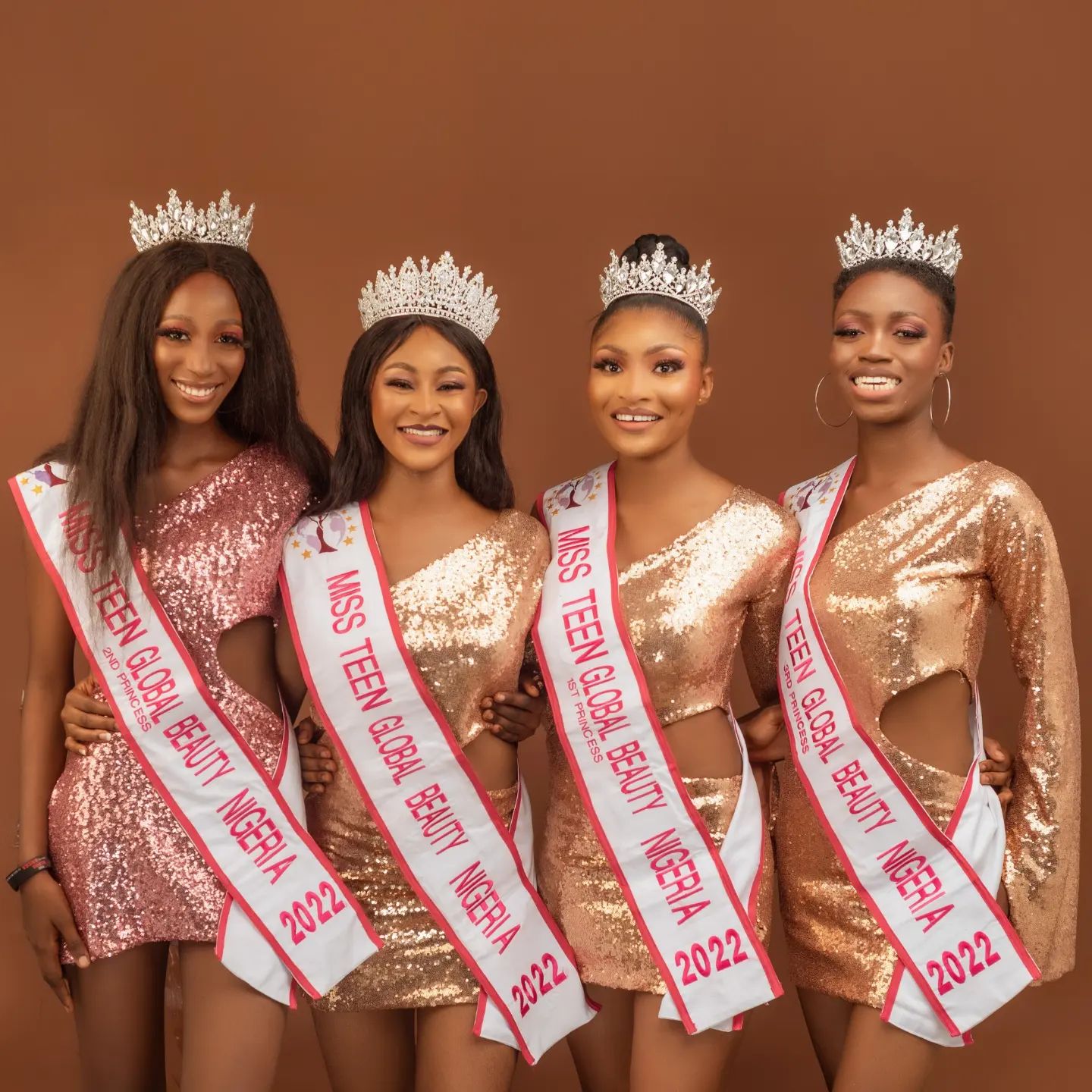 Pageantry thus far improves my personality positively, day by day.
Inside Pageant – Do you believe that beauty pageants make a difference in young women's lives?
Yes, I believe beauty pageants such as Miss Teen Global Beauty Nigeria has made a difference in the lives of young women.
Find the full interview in the issue 10 of the print magazine Inside Pageant available in a few days.