And Senõrita Colombia 2022 is…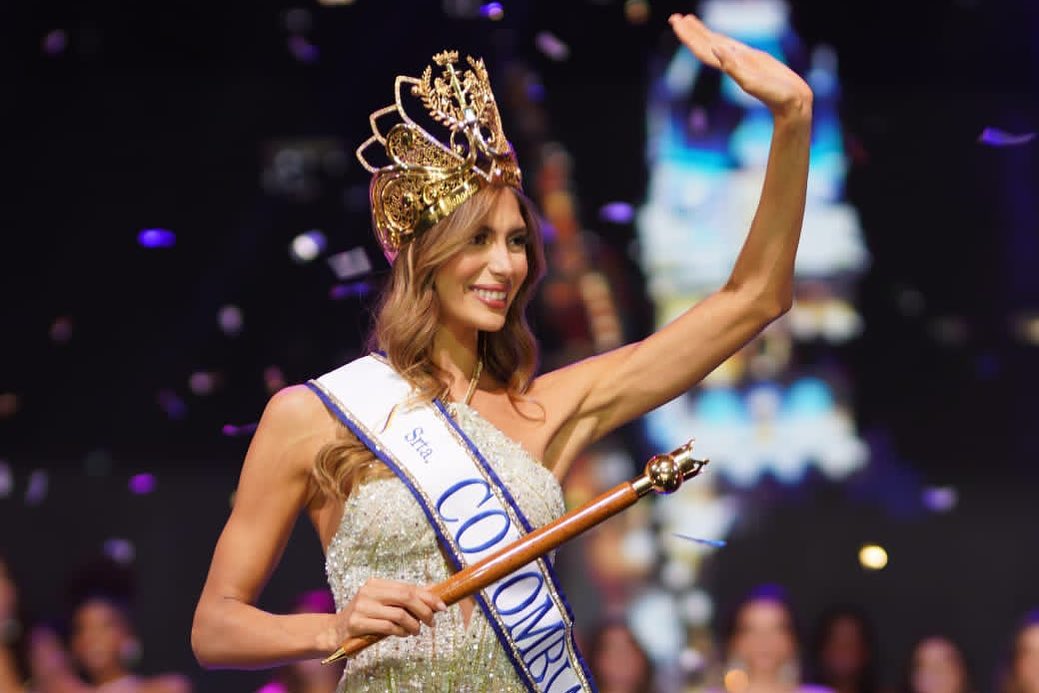 Sofía Osío Luna was crowned Señorita Colombia 2022 – 2023 on November 13, 2022 at the Centro de Convenciones Cartagena de Indias in Cartagena, Bolívar. The representative of Atlántico beat 28 other contestants to succeed ast year's winner Valentina Espinosa and to become the official country's representative at the 2023 edition of Miss Supranational pageant, whose place and venue are not announced. Valentina Mora Trujillo of Antioquia, a 24-year-old social communicator, was named Virreina Nacional and will possibly go to Miss International 2023 in Japan.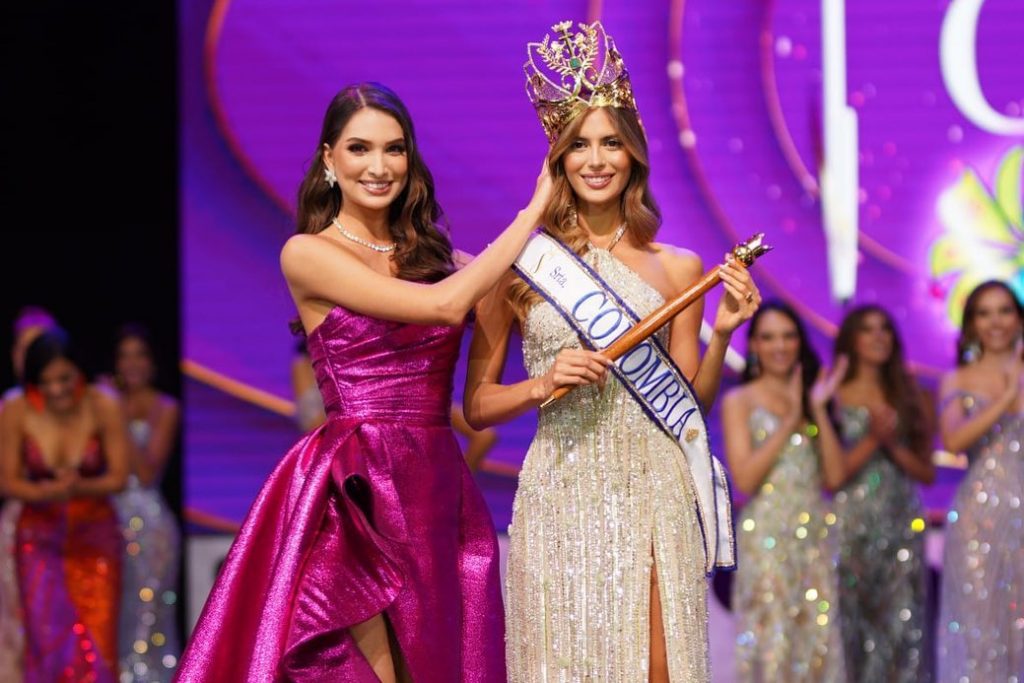 The native of Barranquilla is a graduate of fashion marketing and communication rom the European Institute of Design in Barcelona. As a second language, Sofia is also fluent in English.
"I want to thank the National Beauty Contest for its goal 'Beauty with Purpose', for showing that women are much more than beauty, we are hardworking, fighting and brave women. My Sofia as a child could not believe this dream fulfilled. It is a pride to represent all Colombians and fight for them, "said the newly crowned Señorita Colombia after the coronation.
Voir cette publication sur Instagram
According to the CNB website, the people she admires most are her parents because they have taught her that she must have the strength to fight for her dreams day by day without resting in this purpose, and never leaving humility aside. "Although she recognizes that every corner of Colombia is magic, of course she defends the beauty of her department of Atlántico, because according to Sofia: it has a special charm that falls in love with those who visit it." It says her biography.
Among her short-term plans is to create a foundation dedicated to helping children and women in different aspects of their lives: to be called "Con Solidaridad", and thus be able to provide solutions to many people who are in a vulnerable state and in search of a helping hand.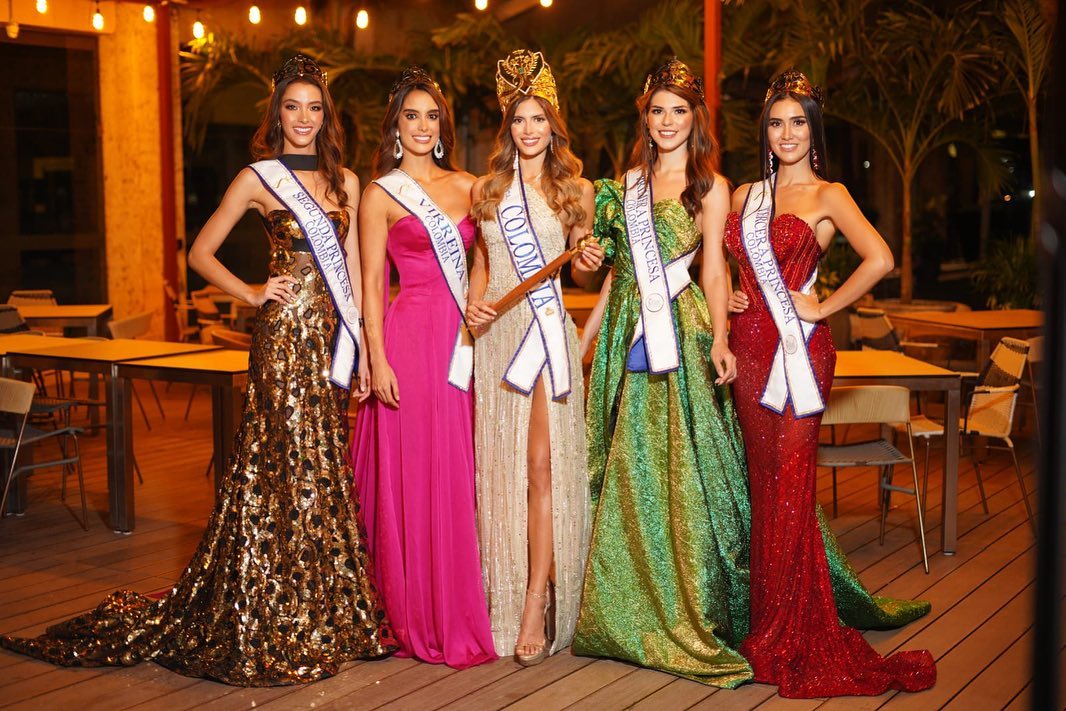 The Señorita Colombia 2022's court includes:
Virreina Nacional or Miss International Colombia 2023 – Valentina María Mora Trujillo (Antioquia)
Primera Princesa – Andrea Katherine Yáñez García (Norte de Santander)
Segunda Princesa – Juanita Urrea Posada (Valle)
Tercera Princesa – Laura Juliana León Ramírez (Tolima)