Laura Clark started out in the pageantry as a candidate, achieving numerous victories while studying for a bachelor's degree in public communication with a minor in political science. These studies opened her the doors to the United Nations in Geneva, Switzerland. She is a trained climate reality leader and dedicates time as a volunteer puppy breeder for Canine Companions.
Having earned the title of Ms. United States 2011, she then became a pageant professional. She began her career as a state director and national director of marketing for Miss United States and Miss World America. She has held positions with esteemed companies including Miss Earth USA, the Miss United States Organization, Miss World America, the National Football League, and Going Pro Entertainment.
During this time, she advised Elizabeth Safrit, the American delegate to rank as second runner up at Miss World 2014.
In 2016, Laura was selected as the United States national director for the Miss Earth organization. Her titleholders have won Mrs. Earth, Teen Earth, Face of the World Teen, third runner up and first runner up Miss Earth, and finally in 2020, she led the United States to capture the international title of Miss Earth. She has been selected as Director of the Year by Art & Beauty Magazine and Prestige Pageantry Awards.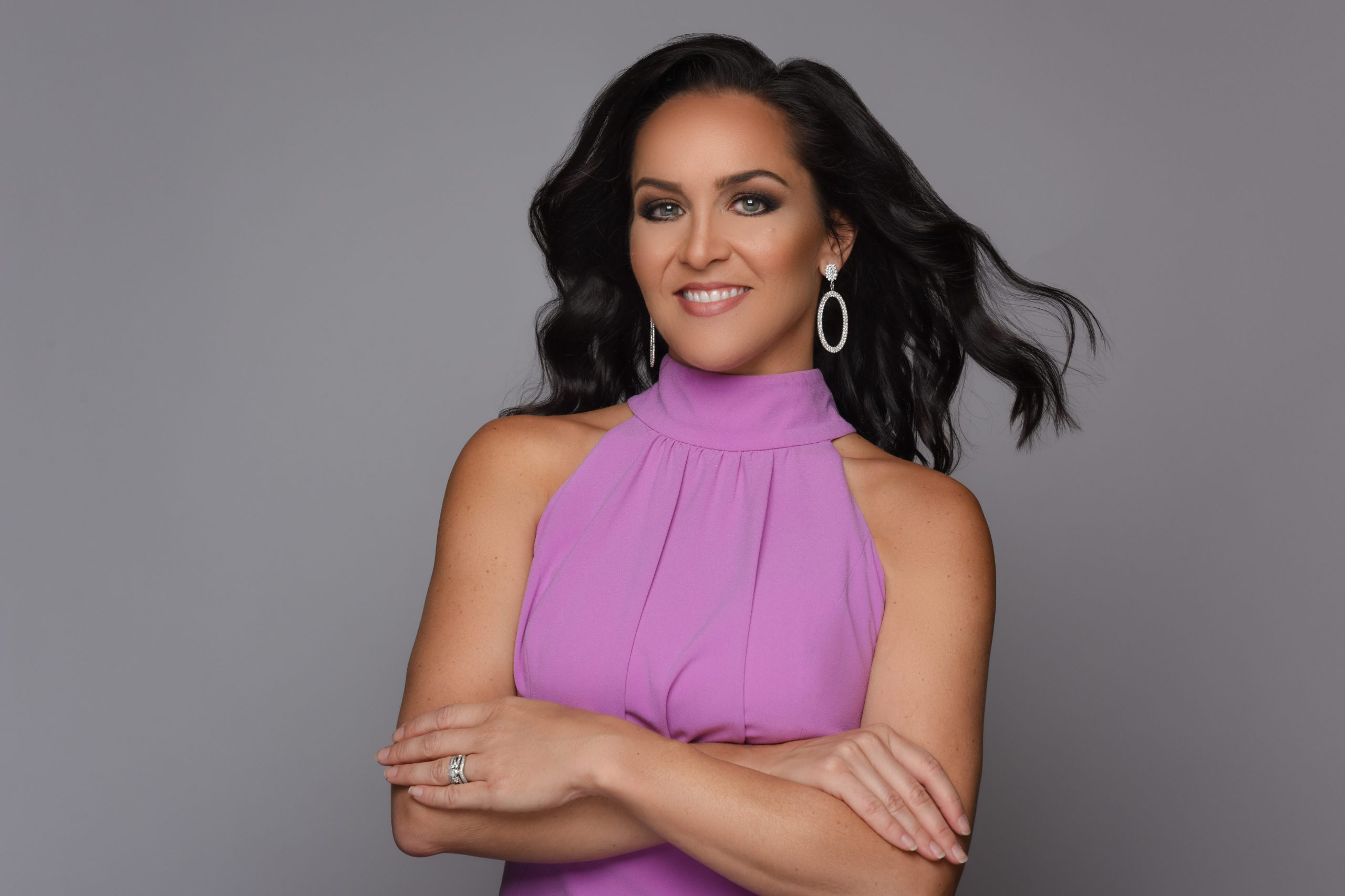 We had the chance to meet Laura for a short interview.
Thank you Laura for giving us some of your precious time. Can you introduce yourself in few words please. 
I am Laura Clark, national director of Miss Earth USA, the preliminary to Miss Earth. For nearly 15 years, I was a professional sports cheerleader, choreographer and game day entertainment director and also freelanced as a graphic designer and social media strategist. The last 10 years have been dedicated to pageantry and fashion, directing organizations at the state, national and international level. I'm also the mom to two kids under age 4 and living as a US diplomat in Switzerland.
Who is the most influential person in your life?
My children are the most influential to me. They are ages 3 and 1, and it's inspiring to me to see the world through their eyes and know I'm key in creating their personality traits. They also allow me to step back and not work 24-7 so I spend precious moments with them.
Which values of this person would you inculcate to the next generation?
Open mindedness and flexibility. Kids do not understand hate or bigotry until they are taught these things. I already see that the younger generations are adopting more acceptance and openness to an unconventional life.
What is your motto?
"Work hard to play hard"
Why is this so important for you?
Balance in all things is key! Take the time to travel, to get to know your family, to educate yourself in other cultures. Also, you have to work hard at your own self development and health, because these things are easily overlooked when you have a career and family. Forming good habits early in life will keep you on track for years to come.
In the rest of this interview, she will explain to us what the pandemic has brought about as a big changes in this world of pageantry. Find the full interview in the next issue of Inside Pageant available from November 10.