MISTER SUPRANATIONAL 2023 – Complete List of 2023 Candidates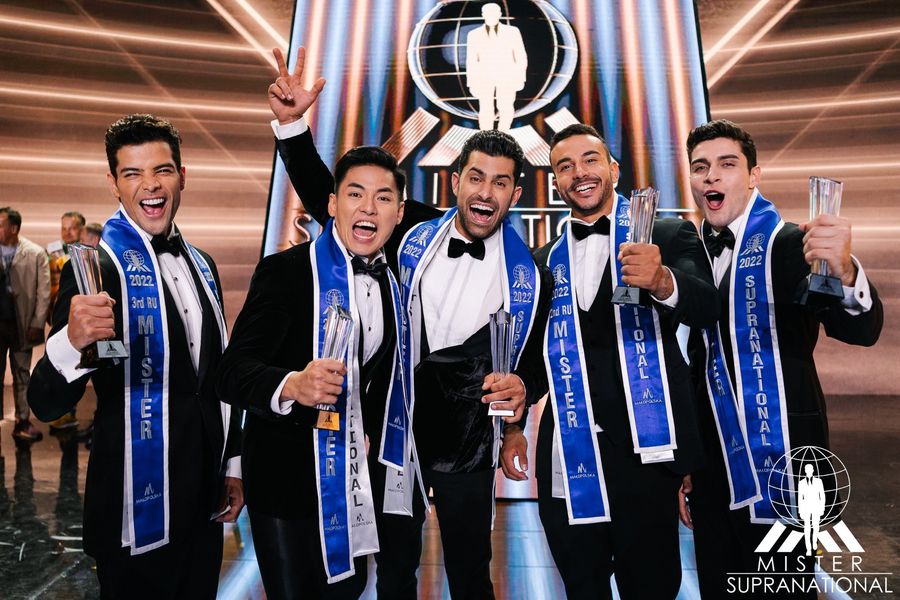 Mister Supranational 2023 will be the 7th Mister Supranational pageant. The date and the venue are not yet announced. At the end of this pageant, Luis Daniel Galvez of Cuba will crown his successor.
Here are the confirmed Mister Supranational 2023 candidates :
(This is an ongoing list. It will be updated regularly. LAST UPDATE 11/07/2022)
COUNTRY
TITLEHOLDERS
NAME
ARTICLE
ECUADOR
SEBASTIAN MORA
Mora was wupposed to represent Ecuador at Mister Supranational in 2022, but for some personal reasons, he couldn't. The organization of Rey del Ecuador has chosen to give him a second chance to represent his country in the 2023 edition.
GREECE
MIHALIS KOLIKAS
PRESENTATION
SPAIN
IVAN ALVAREZ

Iván Álvarez was crowned

Mister RNB España®️ Supranational 2023 during the national pageant, held on August 6, 2022 in

Nerja, Málaga, Costa del Sol.

The 29-year-old officer from Pontevedra currently works as an industrial engineer in the automotive sector. He lives between Mos and O Porriño. 

His hobbies include fashion, the beach, movies, traveling and the world of motor sports.