For the first time since 1950, the Miss Israel beauty pageant will not take place this year – therefore, Israel will not send a representative to the Miss Universe pageant, which next takes place on January 14, 2023, in New Orleans, USA.
The decision by the organizers of the Israeli competition – discreetly announced last week by a statement – aroused many reactions, some deploring the event's end while others rejoiced. The announcement was made a year after the Israeli southern resort city of Eilat hosted the global pageant, where Miss India Harnaaz Sandhu took home the crown.
In recent years, the pageant has been criticized on the grounds that women are only judged on their physical appearance. Local media announced the move on Sunday, with The Times of Israel reporting that opinions in the country were divided on whether or not beauty pageants remain relevant in 2022.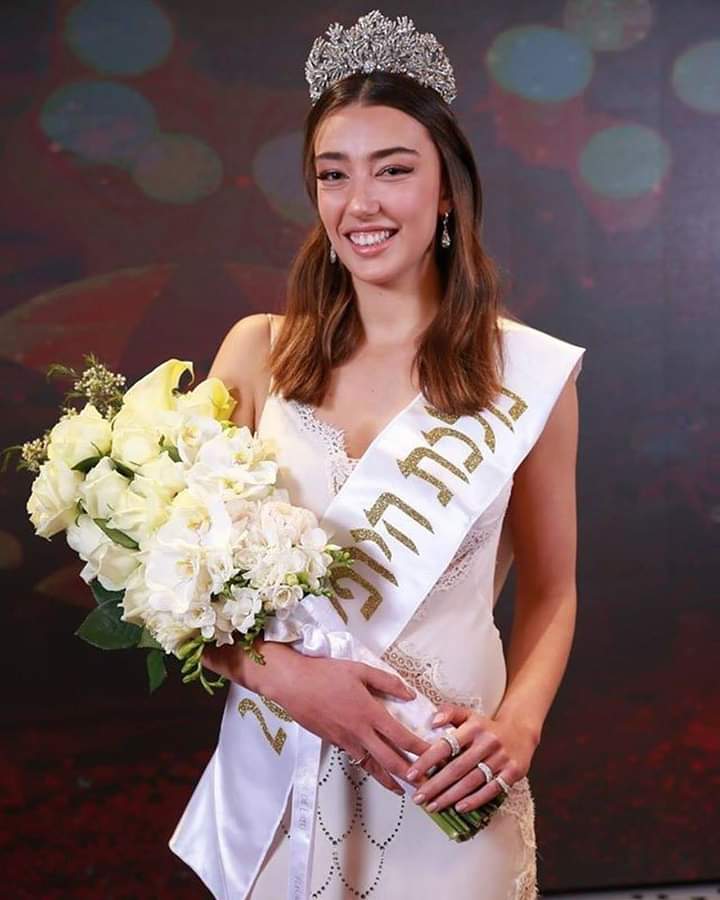 Sella Sharlin, who was Miss Israel 2019, told Israel's Radio 103FM on Friday that the competition "gives a lot of tools to anyone who is chosen", adding that winning the contest enabled her, among other things, to give talks and start a group of associations that deal with the financial education of young people: "This competition provides a platform for women to lead, initiate, and not necessarily to talk about beauty," she said.
Sharlin, who was on the jury for last year's pageant, suggested changes could have been made to the contest, such as dropping the "swimwear" event. She acknowledged that changes were already made to reflect the change in mindset, but that they were insufficient. she welcome the end of the contest, saying that while it may have had its merits, it is outdated.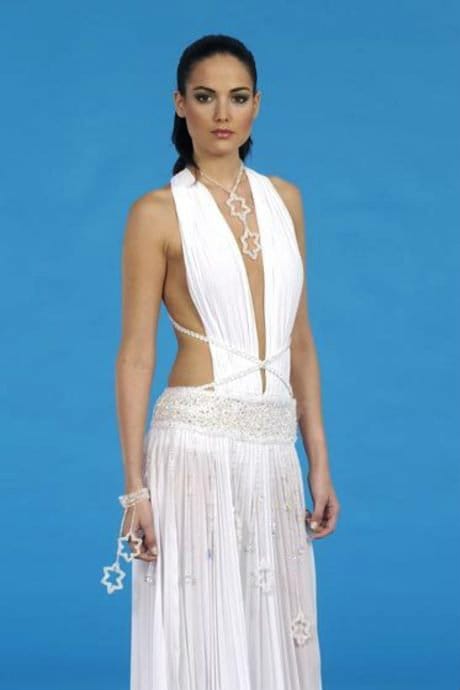 Sivan Klein, the winner in 2003, meanwhile, said in a video post on the country's Channel 12 website, that she backed the cancellation. Noting the range of ethnicities of past winners and the achievements that some went on to realize, she said, "There were real queens, regardless of beauty, and the organizers really thought it was important to empower women, but come on… in twenty twenty something, you can also say that this competition is no longer a thing."
The contest, she said, is "shallow. It asks smart questions of smart women, in a bikini. It places a crown on the head and at the same time, a ceiling."
Linor Abargil, who was crowned in 1998 and has since become a lawyer and actress while also embracing Orthodox Judaism, which places an emphasis on modest appearance for women, said in an Instagram post last week that it was time to end the contest.
"A woman is not a body or a face and no one in the world has the right to criticize us, or to assess our weight to see if it matches what is going on in the market!" she wrote. "People change, the world changes, it is permissible to say we were wrong and move on to a world where women will continue to run the world but only because of who they are, and not because of anything else."