The 2021 Mrs Universe pageant starts in a few weeks in Seoul, Korea.  The current Mrs. Universe, Zhuldyz Abdukarimova from Kazakhstan, will crown her successor at the end of the pageant. After our meeting with Melody Zondo, Mrs Universe South Africa, we had the pleasure to discover Mrs. Universe Eurasia, Lina Gabbaoan.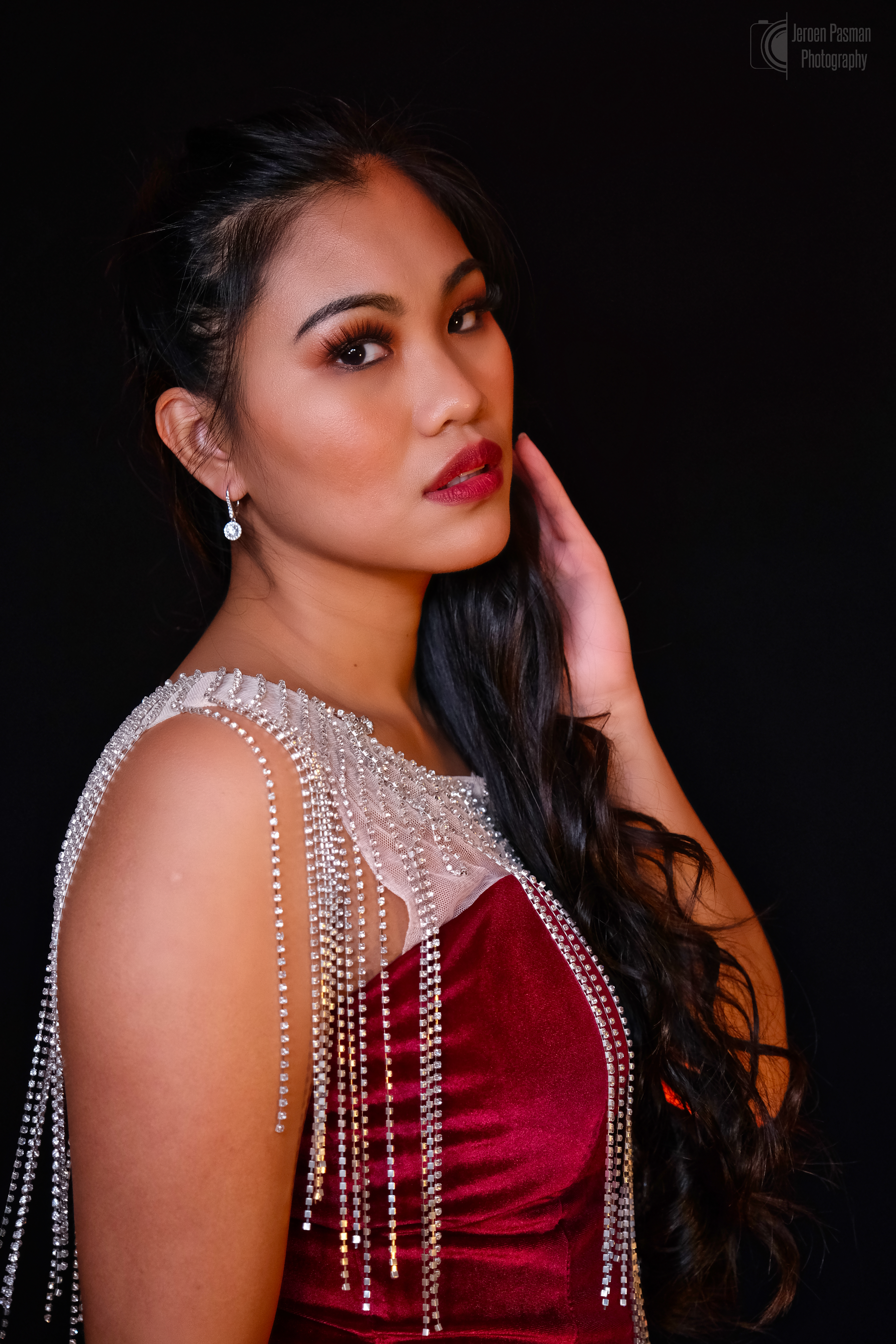 Inside Pageant – Thanks Lina to grant us this interview. What is your first name means?
Lina is a figurative term that denotes "gentle" or "tender," as well as "delicate." It means "sunlight" in Greek, while "Li" means "beautiful" and "Na" means "elegant" in Chinese.
Inside Pageant – How many children do you have?
Two. A boy and a girl.
Inside Pageant – Which values do you inculcate in your family?
I was raised in a Filipino household that values paggalang (respect) for elders, magandang asal (good manners), utang na loob (gratitude), and pakikisama (fellowship).
I strive to instill these values in my children now that I have my own family.
Inside Pageant – During your free time, what do you enjoy doing?
Since 2019, I've been a golf enthusiast, encouraged by my partner, who has been a golfer since he was a teenager. As a result, from spring through fall, we play as much as possible whenever we have spare time. In addition, I also like reading science, biographies and memoirs, romance, self-help books, and essays. Lastly, I enjoy organizing and home improvements.
Inside Pageant – What is the best lesson you've learned that has shaped your life?
Due to my relationship issues two years after relocating from the Philippines to the Netherlands, I experienced depression and anxiety before my separation from my children's father in late 2015. In early 2016, I decided to seek help for my psychological distress. After a year of counseling and physical treatment, my children and I were finally able to let go of the past.
With therapy, I learned to appreciate myself, establish healthy boundaries, and balance my life as a mother and an individual. I got considerably happier, healthier, and wiser due to this experience. I applied the life lessons I had learned to the parenting of my children. It also helped me create great connections with my family and friends and become more sensitive to other people's feelings and perspectives.
As time passes, I learn more about myself and realize my talents and shortcomings to make effective decisions and interact with others. I can now say that I live a happy, healthy, and meaningful life with my current partner and children. Challenges still come and go; however, I am armored with wisdom in dealing with them.
Inside Pageant – What is your motto?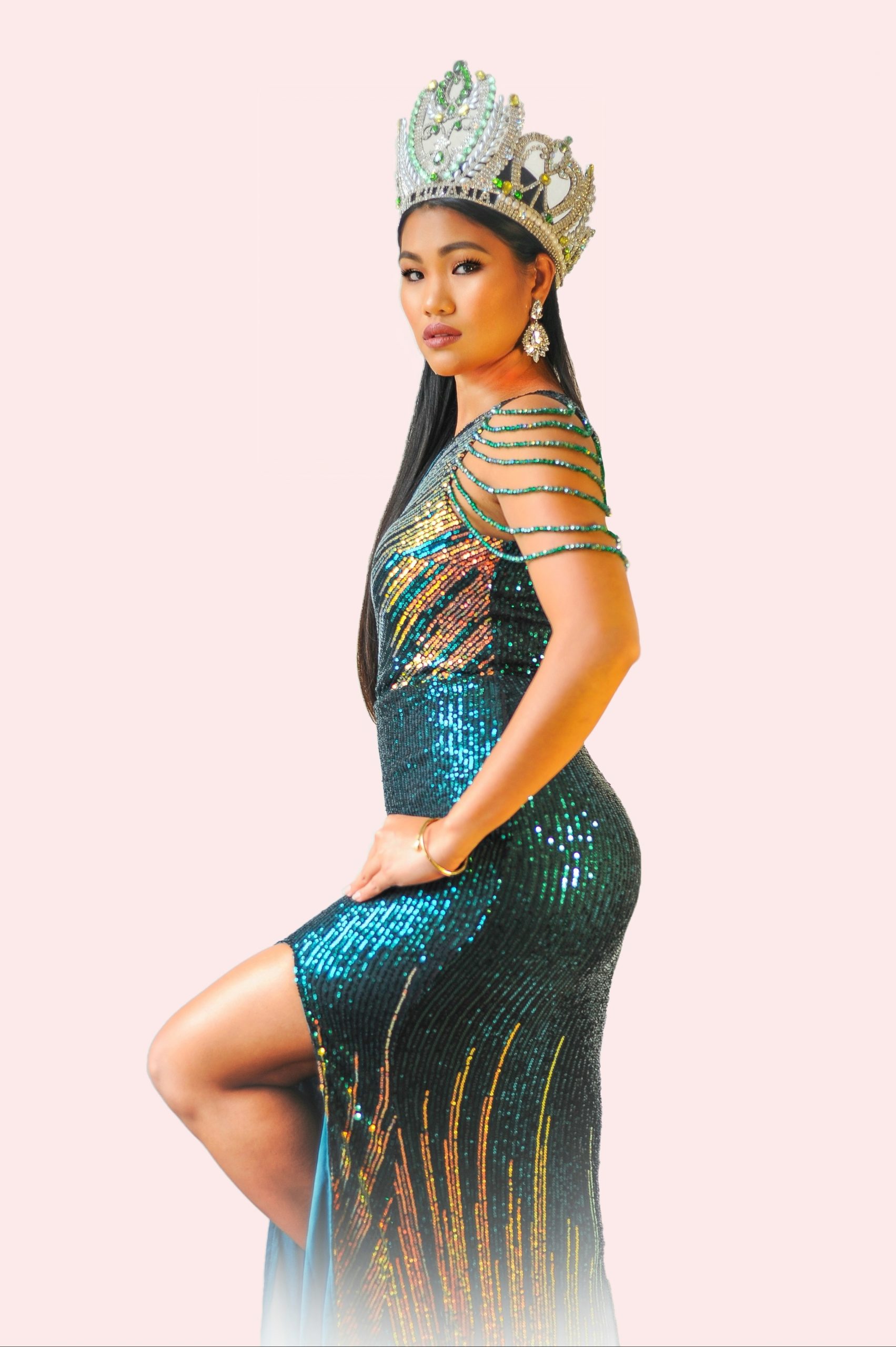 The Golden Rule is my life motto: "Do not do unto others what you would not want to be done unto you."
But, at this time of Pandemic, which is wreaking havoc over the world, I added Maya Angelou's motto, "We may encounter many setbacks, but we must not be defeated."
Inside Pageant – Why is it so important for you?
It always manifests in positive Karma when we treat someone how we want to be treated. Whatever we put out into the world will, as they say, come back to us in some way. And when we exude love and joy, the right people will naturally gravitate toward us.
Furthermore, the Pandemic has brought many of us to our knees due to the growing prevalence. But, with faith, pagkamadiskarte (resourcefulness), and a refusal to give up, I am convinced that these obstacles will be conquered.
Find the full interview on the next issue of Inside Pageant magazine, available on January 25 on Amazon.