The final of Misses of Dominican Republic took place in the presence of Lalela Mswane, Miss Supranational 2022, and Luis Daniel Galvez, Mister Supranational 2022, on October 19, 2022 at the Grand Theater of Barcela Bavaro Palace in Punta Cana, Dominican Republic.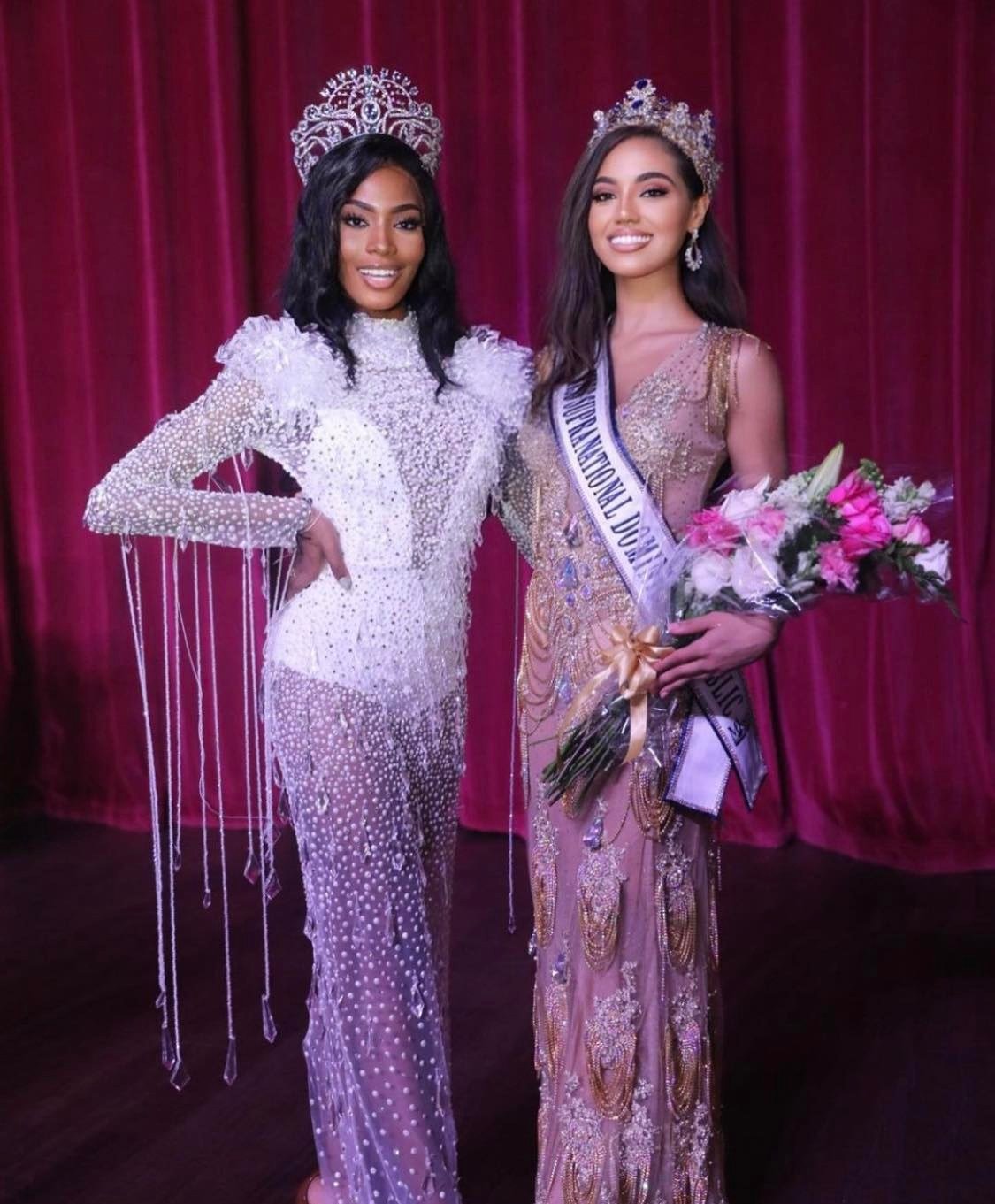 At the end of this event, Crystal Matos was crowned Miss Supranational Dominican Republic 2023. She succeeds the last year's representative, Emely Ruiz and becomes the official country's representative at the 2023 edition of Miss Supranational pageant, whose date and venue are not yet announced. The representative of Dominica Community of USA works as sociologist and model in New York.
During the same night, Yailin Georgina Garcia won the title of Miss Intercontinental Dominican Republic 2023 while Sabrina Martinez Ortiz was crowned Miss Aura Dominican Republic 2023. Both become the official country's representative on the international stage.