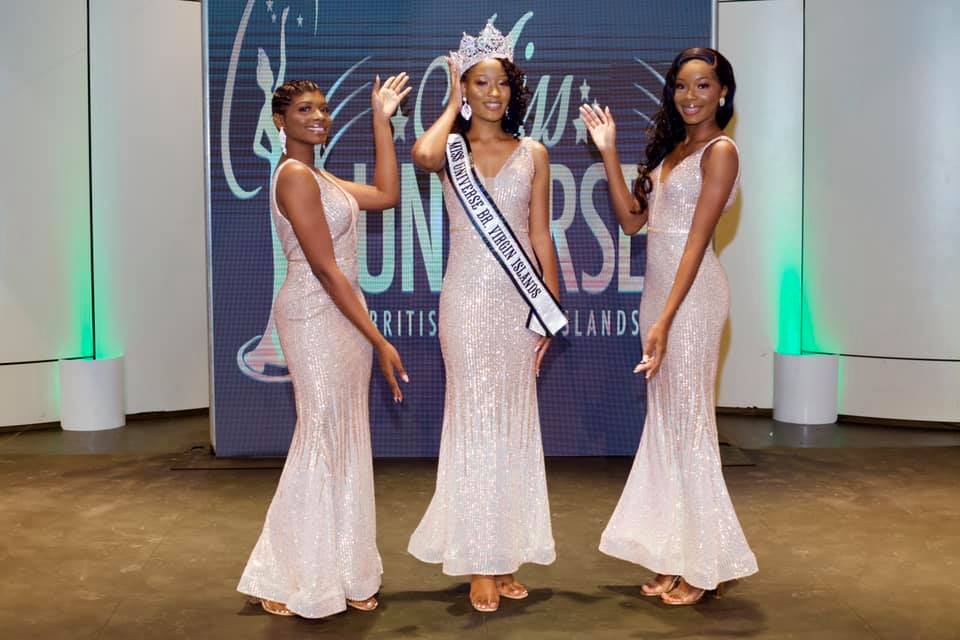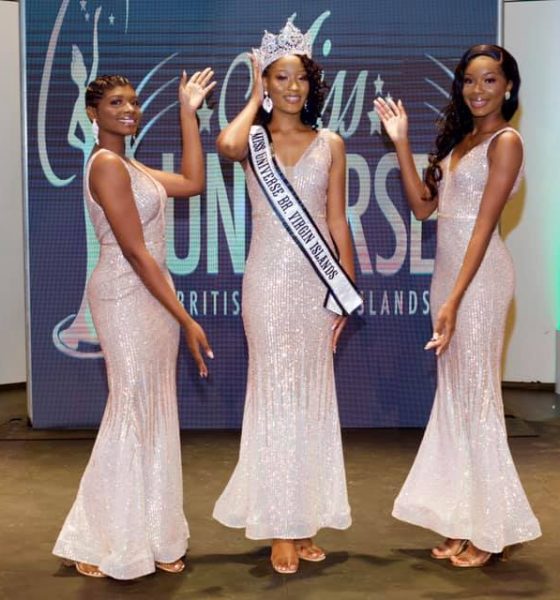 MISS UNIVERSE 2021 – Let's knowing Miss Universe British Virgin Islands, Xaria David Penn
The new Miss Universe will be crowned in a few weeks. We caught up with the crown contenders for the special issue of Inside Pageant which will be available on December 5th. Today, we are going to meet Xaria David Penn, the representative of British Virgin Islands. 
Inside Pageant – Introduce yourself in few words.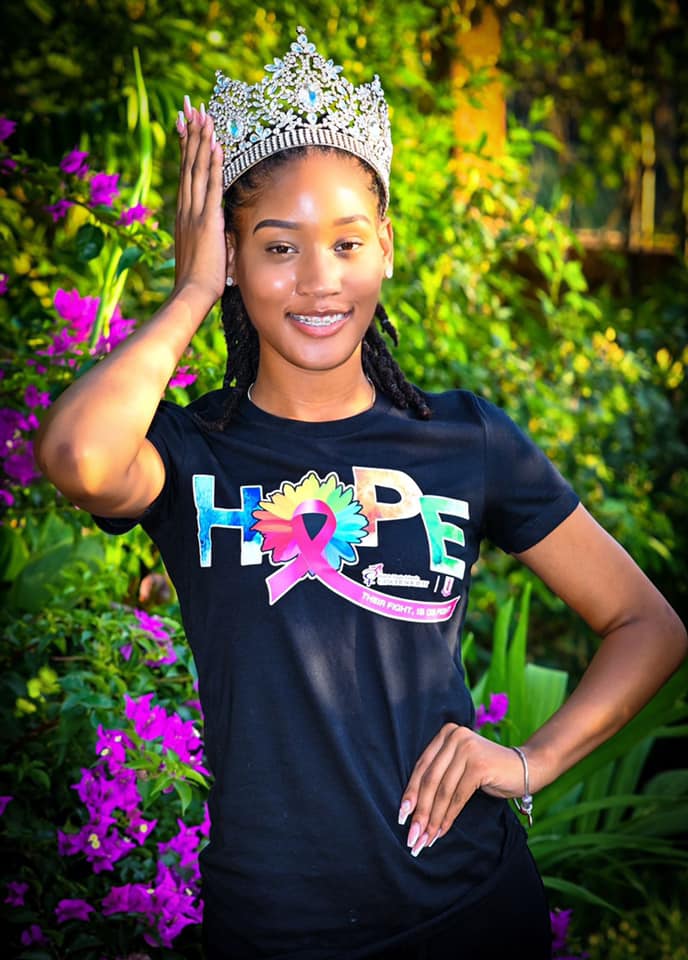 I am 18year old Xaria D. Penn the reigning Miss Universe British Virgin Islands. I am a student at the H. Lavity Stoutt Community College where I major in Human Services which focuses on social structures and the way people operate within these structures. I am a Proud BVIslander with a passion for modeling and being a role model to young girls in my community.
Inside Pageant – Give me your main fault and your main quality.
My main fault would be my struggle to ask people for help. I tend to refrain from having to depend or be reliant on others simply to avoid disappointment. This struggle has caused me to undergo stress to complete assigned tasks. I am cognizant of this fault and have learned to seek and receive help more often. My main quality would be my confidence. I've been bullied for most of my life about my height, weight, crookedness of my teeth amongst many other things which have all played a part in my having low self-esteem as a child. But as I grew older and I learned to love myself more, and as a result I've gained a confidence like no other which has played a huge part in my success of the Miss Universe BVI title.
Inside Pageant – Which word describe you the best?
The word that describes me best is versatile. Through various life experiences, I have been faced with countless obstacles where the path to my goals had changed in the blink of an eye. My versatility has aided in my ability to deliver results in a constantly changing scenario.
Inside Pageant – What are some small things that make your day better? 
Acts of kindness seem to always make my day better. Whether it's giving someone a compliment or purchasing lunch for someone in need or too busy to do it themselves. The ability to simply put a smile on someone else's face always makes my day better.
Inside Pageant – What is your guilty pleasure?
My guilty pleasure would be spicy foods! As a child I was often caught stealing hot sauce from the fridge and drinking it. I would get in trouble for it but in my eyes, it was always worth it.
Inside Pageant – What is at the top of your bucket list?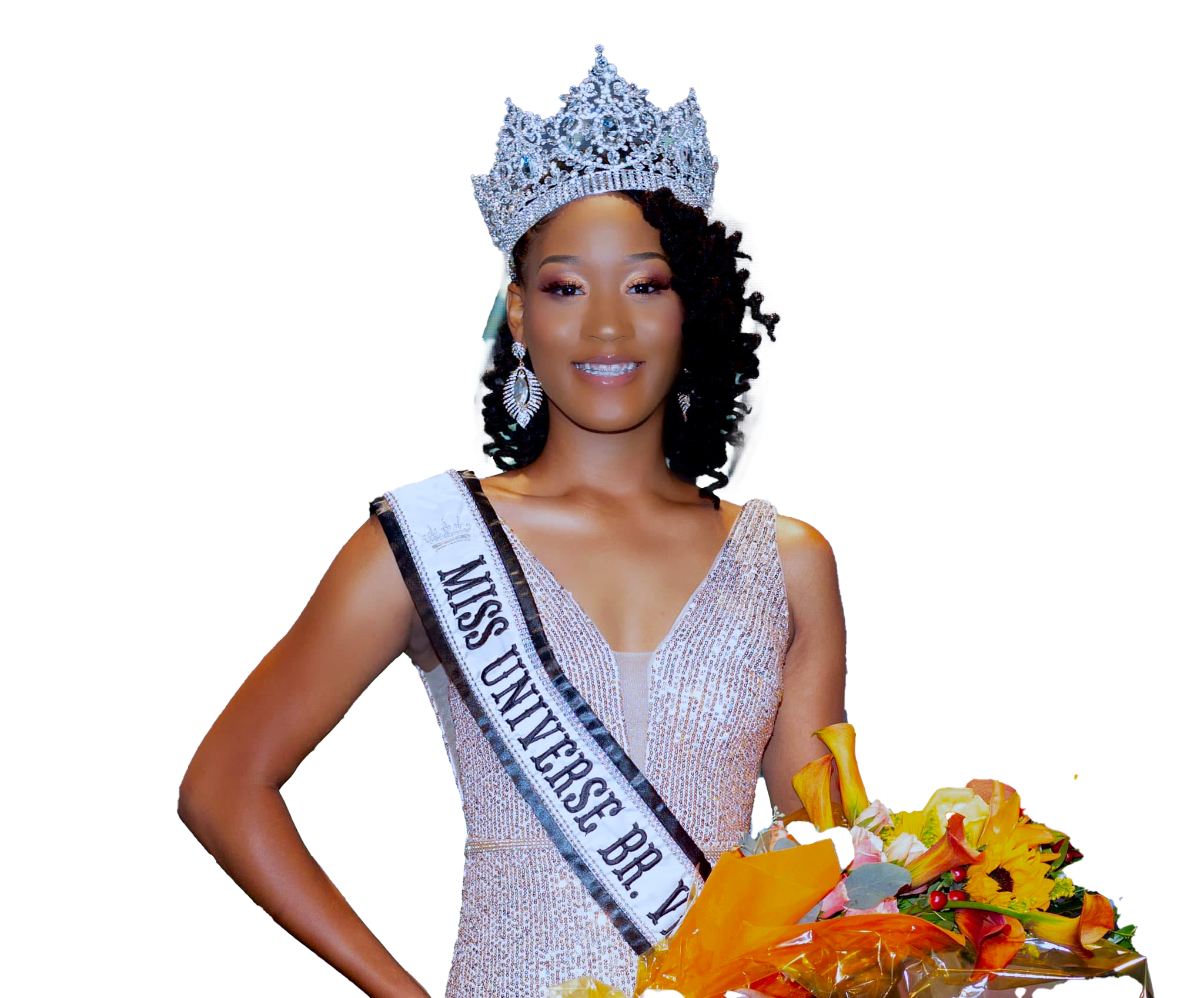 Sky diving is high on my bucket list. Skydiving also unlocks the courageous side of me that's always looking for new adventures. Also, the ability to view parts of the world from such a great altitude is astonishing to me.
Inside Pageant – What is your favorite movie and why?
 One of My favorite Movies would be "The Boy in the Striped Pajamas". I love movies based on true stories and/or historical events. This movie is about two boys, one was a German son of a commandant in Hitler's Army and the other was Jewish and lived in a concentration camp. The German boy lived near the concentration camp, but he didn't know what it was. He often snuck away from home to spy on what was going on behind the fence behind his house. He also didn't have any friends to play with and one day a Jewish boy saw him by the fence and befriended him. They often spoke through the fence and even dug a hole under the fence to allow for them to play with each other; no one knew who the German boy was in the concentration camp, and they assumed he was Jewish. Then one day, the German Army decided to send the Jewish people in the camp to the gas chamber. So, they herded them all into the chamber, the commandant's son included, and they murdered them. This gave me insight into the thoughts and actions of people in that era and educated me on how the Jewish were treated by Hitler, his followers, and his army. The mentality of someone who could execute such heinous acts on people simply because of their religion or because they were not like him is horrible. I was younger when I watched it and I just appreciated the interaction of the two boys, especially the German boy, as they were friends unconditionally and they couldn't see the difference between them except one lived fenced in a 'camp' and the other lived in a house.
Inside Pageant – What is your favorite song and why?
I do not have an all-time favorite song however the most frequently song played is 'Replay' by Tems. I loved this song from the first time I heard it. I just enjoy how that song immediately puts me in a good mood and the beat gets me in a dancing spirit.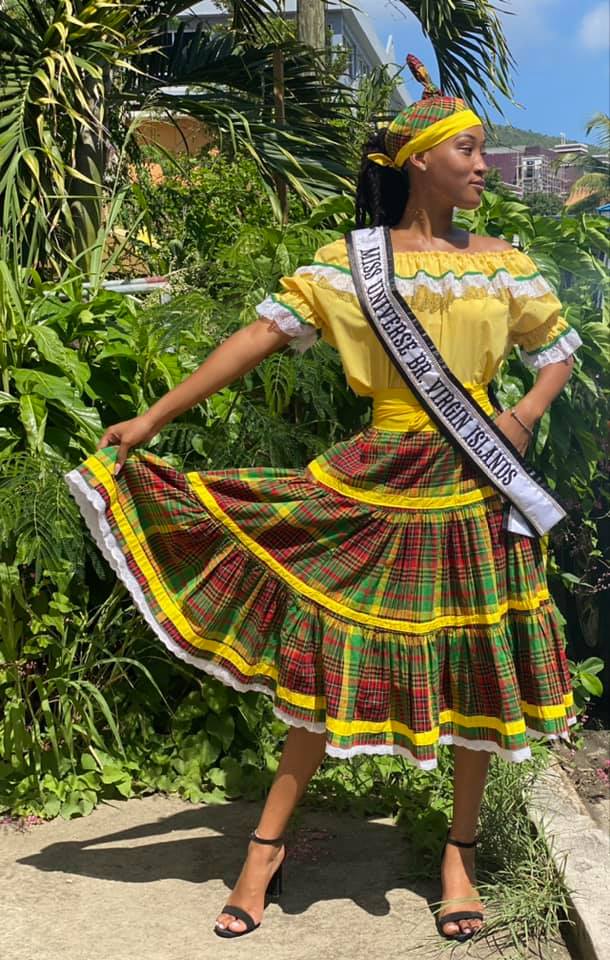 Inside Pageant – What is your favorite book and why?
My favorite book as of now is Rich Dad Poor Dad because it was one of the first books that I read that gave me an insight into money management. This book taught me the financial literacy that I now use in my everyday financial choices.
Inside Pageant – Who is your all-time favorite beauty queen and why?
My all-time favorite beauty queen would have to be my sister, Kamyce Penn. She is my all-time favorite because I got to see the sacrifices, time, effort, and tears she put into winning all her titles. And with that I saw firsthand how bad she wanted to win, the hard work she put in and the personal rewards and awards she received when she won. She proved that hard work does pay off and giving back to the community was essential.
Inside Pageant – What do you see in your mirror?
When I look in the mirror, I see a hardworking individual willing to do anything within reason to accomplish her goals and become successful. She is living like the quote "Be the change you want to see in the world" and that alone aids in making her every intention pure. She is proud. She is confident. She is phenomenal.
Inside Pageant – What does pageantry mean to you?
Pageantry to me means being a beacon of hope. Hope to women who dim their light because of fear of what society might think or say. Pageants such as Miss Universe provide women the opportunity to encourage, empower and celebrate women for who they are.  
Find the full interview in the special issue of Inside Pageant dedicated to Miss Universe 2021 to be published on December 5.