Angelina Ryan crowned Miss Idaho Teen USA 2023
Angelina Ryan was crowned Miss Idaho Teen USA 2023  on September 11, 2022 at Red Lion Hotel Templin's on the River in Post Falls, Idaho. Miss Treasure Valley Teen USA succeeds the last year's titleholder, Jenna Beckstrom, who finished first runner-up of Miss Teen USA 2022. Ryan now starts her preparations to represent Idaho at the next edition of Miss USA in 2023, whose date and venue are not announced.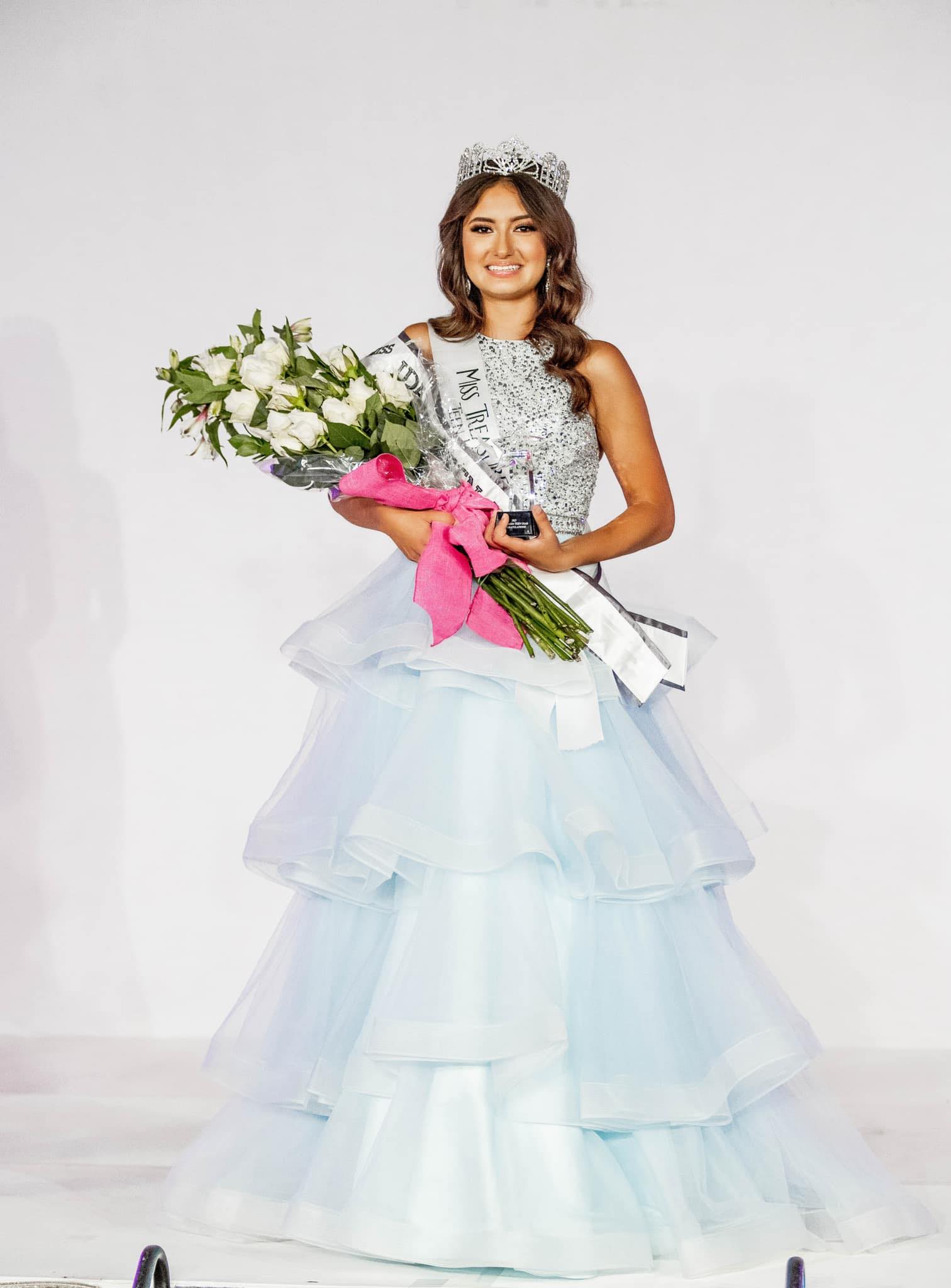 The newly crowned Miss Idaho Teen USA is a senior attending Borah High School, where she is a 3x Varsity Athlete and currently carries the title of ASB President. She is a Head Lifeguard and swim instructor, carrying five credentials at the age of seventeen. Ryan is an honor student, currently in school working to get her EMT and Medical Assistant Licenses. She hopes to attend University of California San Francisco and pursue a career in the medical field!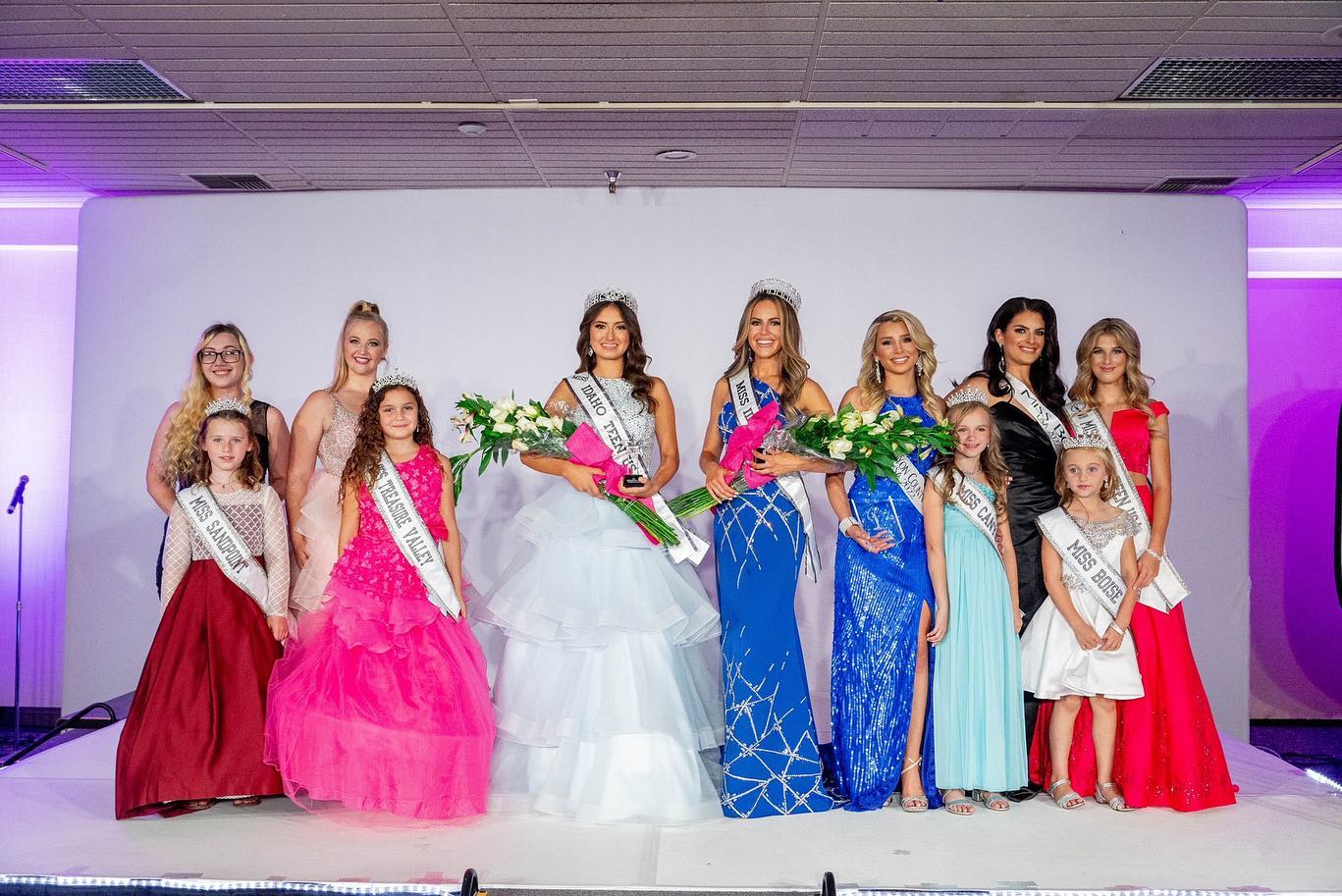 The 2023 Miss Idaho Teen USA's court includes
1st runner-up – Alyson Feely (Miss Eagle Teen USA)
2nd runner-up – Emma Bailey (Miss Canyon Teen USA)
3rd runner-up – Chloe Wright (Miss Mountain Home Teen USA)
4th runner-up – Jolette Megis (Miss West Lake Coeur d'Alene)