The Tokyo-based Miss International pageant unveiled over the weekend a new crown that will be used for its 60th competition later this year. The new crown, designed and created by the Long Beach Pearl company in Vietnam, was presented to the public at a special event held at the Rex Hotel in Ho Chi Minh City on November 5, attended by reigning queen Sireethorn Leearamwat from Thailand and Stephen Diaz, the Marketing Director of the Miss International Organization.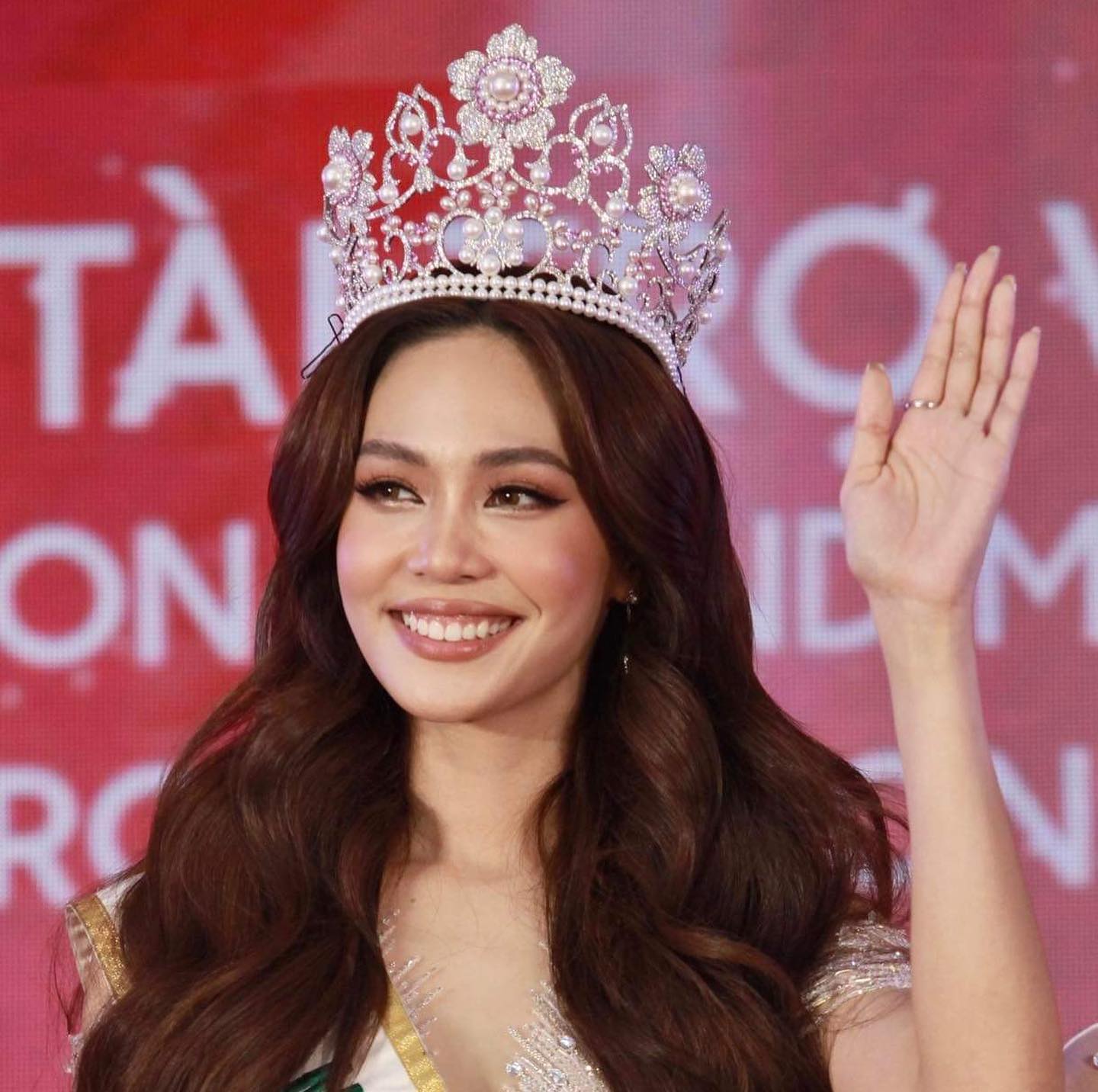 The new crown will replace the iconic one being used by the pageant with a fur-lined base and white lasso used to tie around the winners' chin to secure it in place.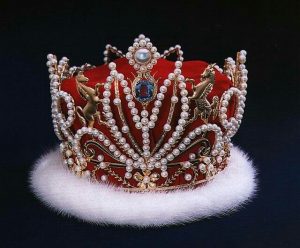 Japanese pearl jewelry maker Mikimoto has been providing the international pageant's crown since 1967, from the competition's last edition in Long Beach, California, in the United States. Several iterations of the bejeweled headpiece have adorned the heads of Miss International winners until 1999. The Mikimoto pearl crown resurfaced in 2015. Mikimoto also provided the "Phoenix" crown used in the Miss Universe pageant from 2001 to 2008, and in 2017 and 2018.
But in the middle of 2022, Mikimoto announced that it will cease its partnership with the Miss International Organization after a shift in its business strategy, to take a "new direction."
Diaz told the Inquirer in an online interview: "I looked for sponsors, and Long Beach Pearl was introduced to us after my June trip to Vietnam."He said the Vietnamese company proposed to take the iconic cherry blossoms of Japan as inspiration, and the international organization "loved it right away," after a few revisions to the color choice. The actual construction of the crown took about three months, he added.
Long Beach Pearl shared in a Facebook post the theme, "Cherry Blossoms welcome the spring sunshine," and said 333 white pearls were used, a number that symbolizes luck and survival. "The crown's special highlight is [three] selected pearls measuring up to 15 [millimeters], bringing the beauty of immortality and sublime," it added.
A total of 1,960 white gems were also used, to mark the pageant's founding year. "With a mission to honor beauty, Long Beach Pearl is the crown making brand for Miss International and Miss International Japan, asserting the high level of craftsmanship at prestigious international competitions," the company continued.
Diaz said the current agreement between the Miss International Organization and Long Beach Pearl is only for 2022. But he said he hopes the partnership will run "for as long as it lasts."
The last time the Miss International pageant was held was in 2019. The COVID-19 pandemic forced the organization to cancel the 2020 and 2021 editions. The 60th Miss International pageant will take place at the Tokyo Dome City Hall in Japan on December 13, 2022.