Every year a girl achieves her dream and fills herself with national pride by getting crowned as Miss India, Miss World, or Miss Universe. Amongst all these beauty queens, there are some who candidly define that this crown is not just to win a beauty contest, but to empower generations by working for the society. Today on the occasion of International Women's Day, let's have a look at some beauty queens who may be achievers, having donned many hats but they never stopped talking for a change and have inspired us with their social work.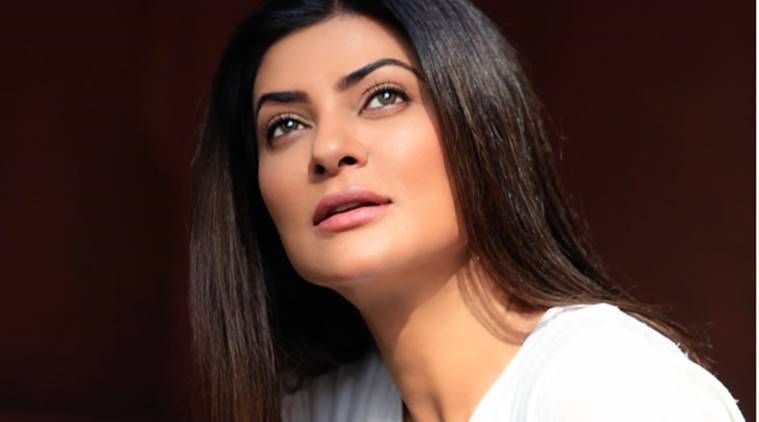 Femina Miss India 1994 & Miss Universe 1994 Sushmita Sen
Sushmita Sen is well-known for her charity and social work. She heads I AM Foundation, an NGO that facilitates children with education and medical needs. Sushmita is also associated with Rouble Nagi Art Foundation which conducts art workshops for children across India. She was awarded the Mother Teresa Memorial International Award for Social Justice by The Harmony Foundation in 2013.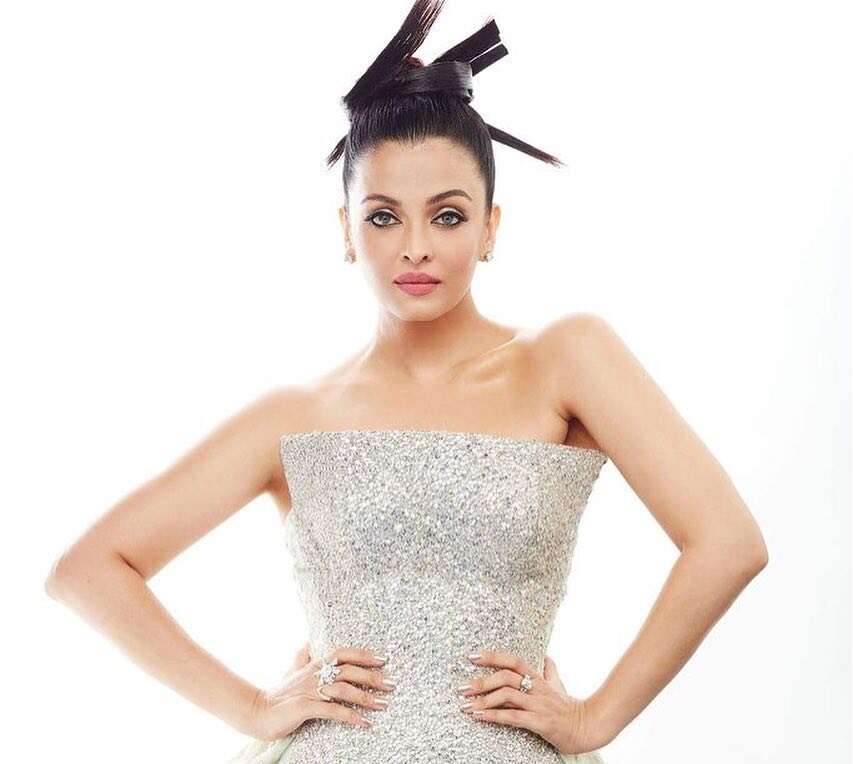 Miss World 1994 Aishwarya Rai
Aishwarya Rai has been the ambassador of Pulse Polio, a government initiative to provide vaccines to children under age of five. She is also associated with the UN event International Year of Microcredit, PETA India and Eye Bank Association, and has pledged to donate her eyes as well. She is also the Goodwill Ambassador for Smile Train, a non-profit organisation that provides free surgeries for cleft lip.
In 2008, Aishwarya and her husband Abhishek Bachchan's family opened a school for underprivileged girls in Daulatpur village in Uttar Pradesh. A Padma Shri winner, Aishwarya was honoured for her charitable work at the Miss World 2014 ceremony, held in London.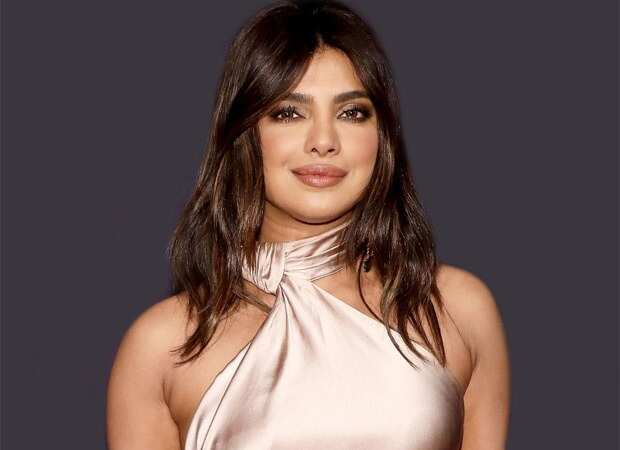 Miss World 2000 Priyanka Chopra
Priyanka Chopra was named among the 100 most influential people by Time Magazine. She was awarded Padma Shri in 2016. The beauty queen often speaks up for equal pay and women empowerment. She is the UNICEF Goodwill Ambassador for Child Rights, and has promoted child rights and education. She was in the news last year for visiting Syrian refugee camps as well.
The stunning beauty has also worked with PETA and NGOs in environmental conservation, as well as pledged to donate her organs after death. She funds 10 percent of her earnings to The Priyanka Chopra Foundation for Health and Education, founded in 2004. In 2009, she shot a documentary for an NGO called Alert India to create awareness on leprosy.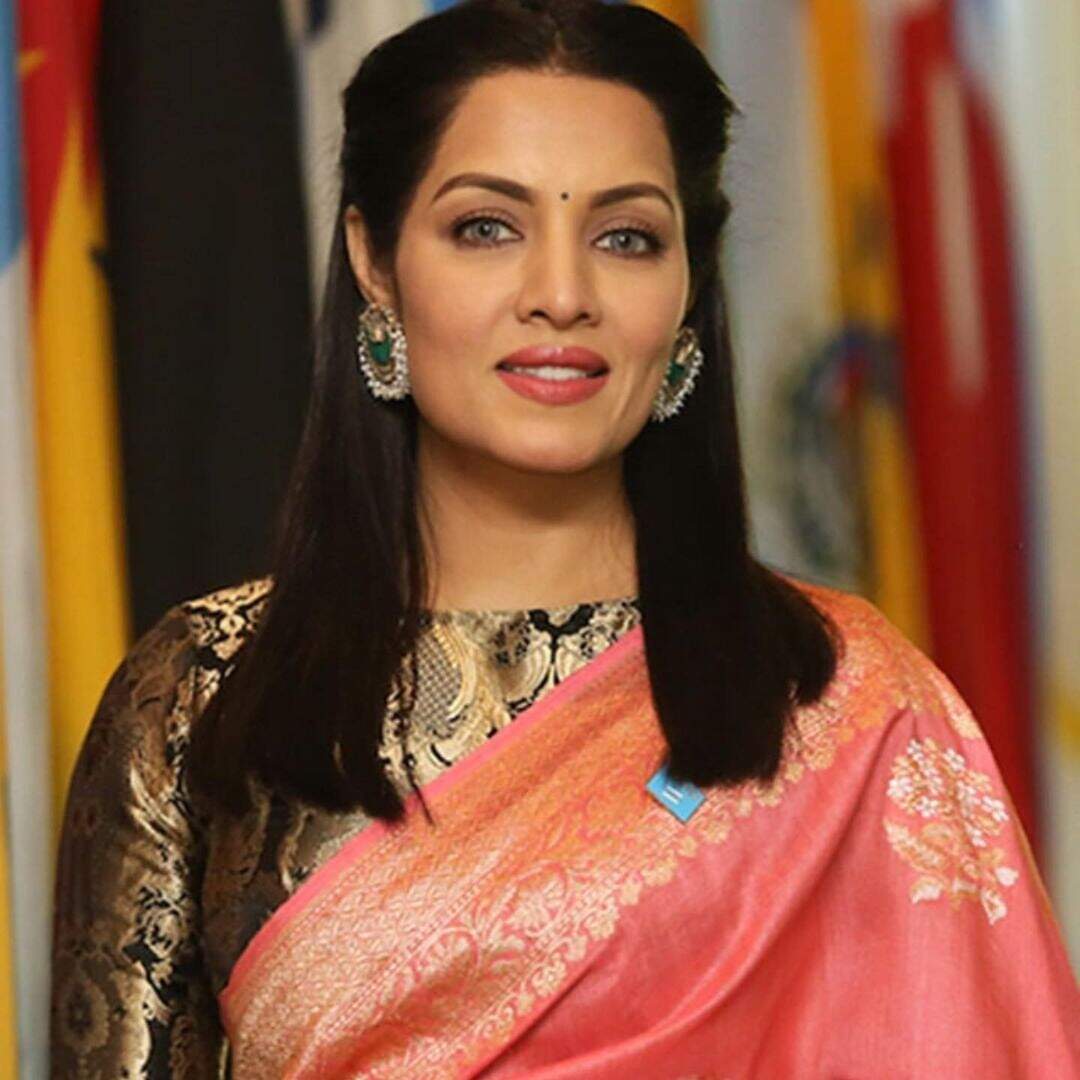 Miss India 2001 & Miss Universe Runner-up Celina Jaitly
Celina Jaitly is an ardent supporter of LGBTQIA+ community in India. The actor went on record to say that she will fight for equal rights despite receiving threats to her life and children. In 2013, Celina was named as UN Equality champion by UN rights chief Navi Pillay for her efforts to end violence and discrimination against the queer community.
The actor also presented a short film titled "The Welcome" at the UN headquarters to promote the 'Free and Equal' campaign. The video is story of gay couple being accepted into the family. Jaitly is also a UN Goodwill Ambassador for Human Rights.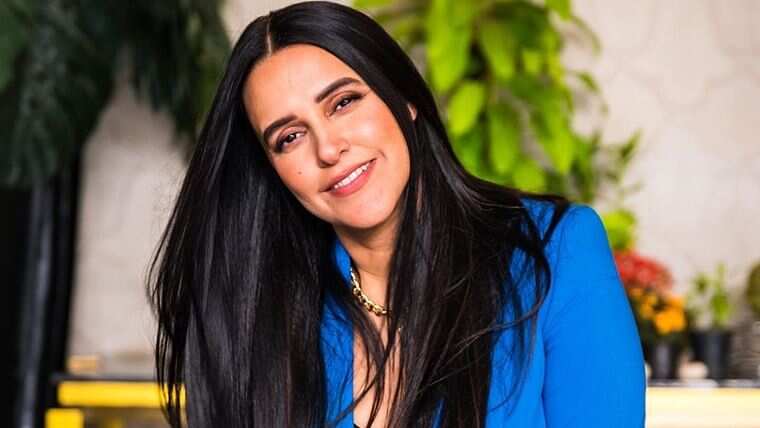 Femina Miss India 2002 & Miss Universe 2002 finalist Neha Dhupia
Neha Dhupia is active in promoting women's health. She is also vocal about breastfeeding and the stigma associated with it. She posted a picture of herself breastfeeding her daughter Mehr and wrote about the need to change perspectives towards such a normal act. This started a conversation on social media around breastfeeding, called #freedomtofeed.
The gorgeous beauty also takes part in the Mumbai Marathon, an international marathon event to support the Concern India Foundation which facilitates health and education to children and old aged people. When Sikkim was hit by an earthquake in 2011, Neha hopped in and helped raise over 5 lakhs.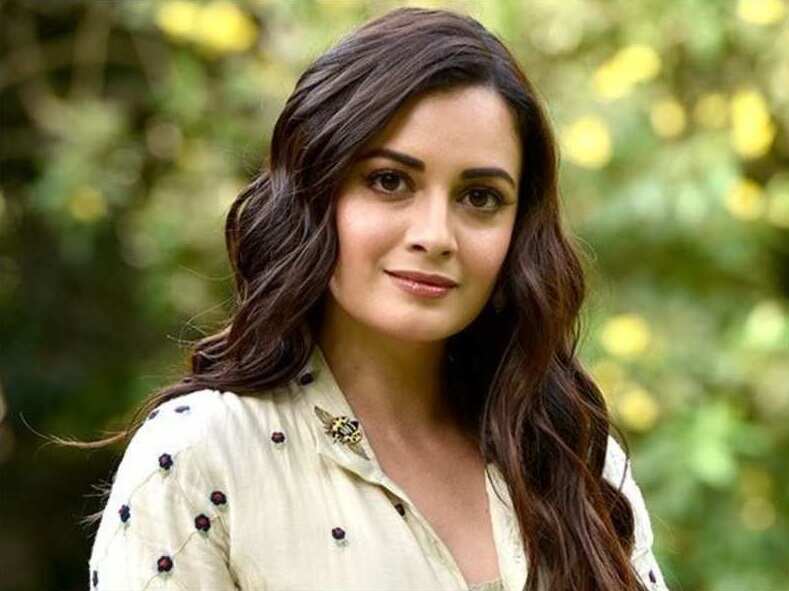 Miss Asia Pacific International 2000 Dia Mirza
Dia Mirza is a climate warrior, she is UN Environment's Goodwill Ambassador for India and an Ambassador for Wildlife Trust of India. The beauty queen also became the Ambassador for the Swachh Bharat Mission's Swachh Saathi program in 2016. She has joined Save the Children, an international non-profit organisation that focuses on child rights and education.
She has also been vocal about other issues like the Narmada Bachao Andolan and supported The Body Shop for banning product testing on animals and the practice of recycled packaging. The beauty pageant winner has also worked with the government of Andhra Pradesh in spreading awareness of AIDS.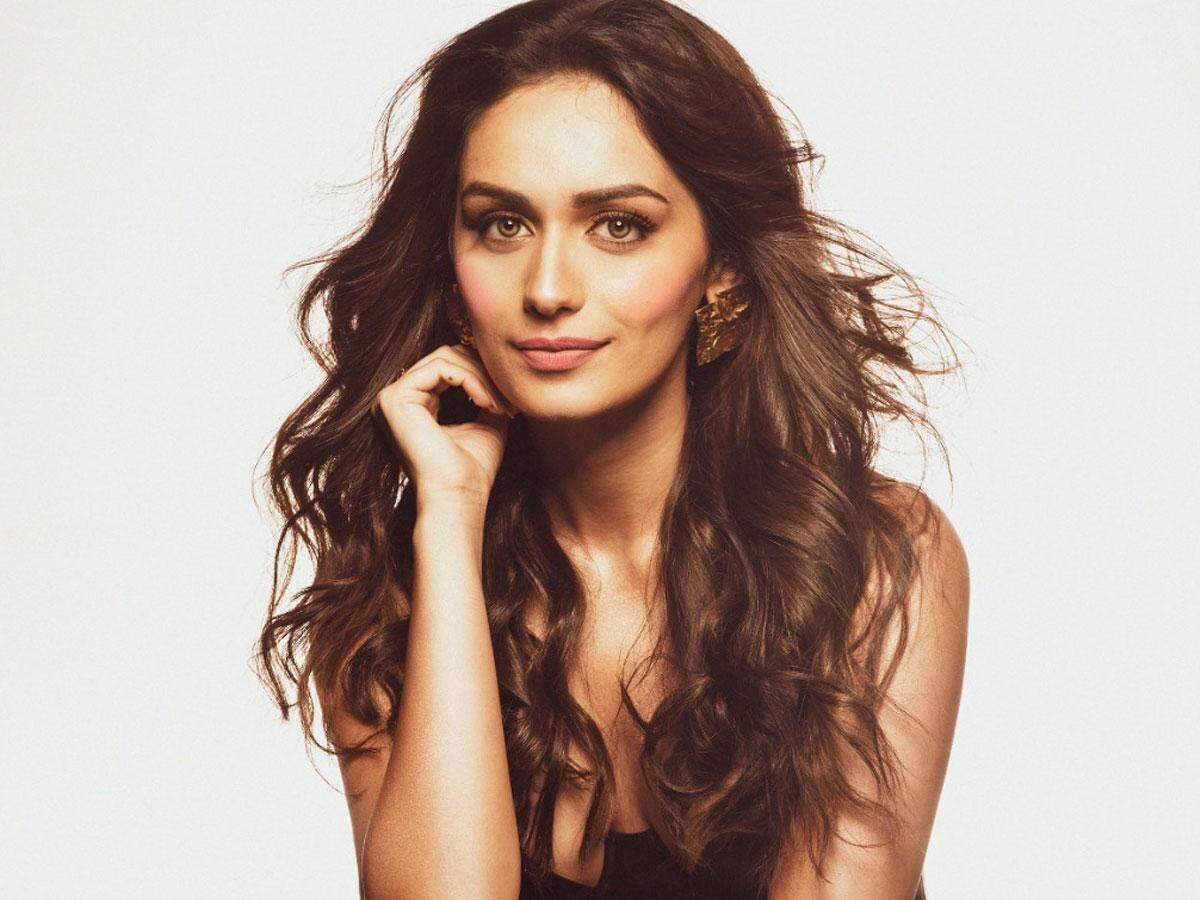 Femina Miss India 2017 and Miss World 2017 Manushi Chhillar
Manushi Chhillar had been an advocate of menstrual health and hygiene, even before she had begun her Miss World journey. In May 2018, Chhillar joined hundreds of women in a 3 km walk through the streets of Delhi to create social awareness on the World Menstrual Hygiene Day. She was appointed as the ambassador for the Government of Haryana's campaign to curb Anemia, which was instituted since almost 61 percent of the women in the state were affected by the disease.
She expanded the scope of her Beauty with a Purpose campaign, Project Shakti and initiated an awareness programme among rural women for HIV/AIDS in India. Chhillar also collaborated with UNICEF's campaign to raise awareness on the Coronavirus pandemic. In 2021, the United Nations Women affiliated with Chhillar in order to raise awareness regarding gender-based violence. She supports an initiative titled 'Orange the World' and works towards curbing online harassment of women among other forms of harassment and spreading more awareness pertaining to this issue. In March 2021, Chhillar along with Dipika Pallikal and Nikhat Zareen became part of a campaign launched by Adidas called Make A Move, with the vision to encourage and motivate women to overcome psychological and social barriers.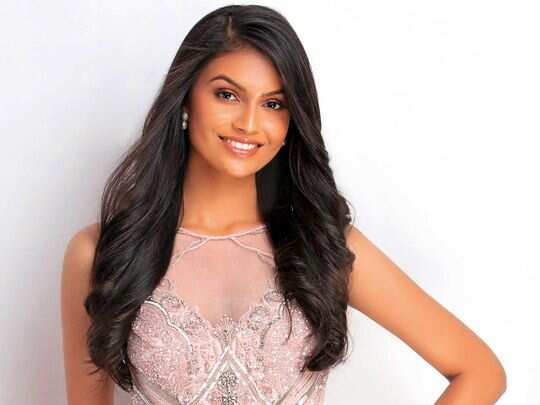 Femina Miss India 2019, Miss World 2019 2nd runner-up & Miss World Asia Suman Rao
Suman Rao initiated 'Project Pragati' in collaboration with Princess Diya Kumari Foundation (PDKF), an NGO run by Princess Diya Kumari, who works towards a similar vision for women. Project Pragati aims to empower the women residing in rural areas in her home state, Rajasthan, by generating employment opportunities, fostering financial independence and working towards improving female literacy ratio.
Project Pragati essentially helps women become independent and self-sufficient through skill development, it has set up a many production units of handicrafts and hand-woven textiles. The saree worn by Suman Rao during her Beauty With A Purpose round was handcrafted by the women at PDKF, and she made it to the Top 10 with her fabulous work for women empowerment. The PDKF saree was auctioned in the fundraiser, with an opening bid price of INR 10,000.
Sources – Beauty Pageants Indiatimes