Sabrina Deraneck is Miss Grand Venezuela 2022
Sabrina Deraneck was crowned Miss Grand Venezuela 2022 by Miss Grand International President, Nawat Itsaragrisi during the inaugural pageant, held on August 13, 2022 at the Teatro Municipal in Caracas. She becomes the official representative of Venezuela at Miss Grand International 2022, to be held in October 25, 2022 in Indonesia. During the same night, Valentina Martinez Landkoer have been crowned Miss Grand Venezuela 2023.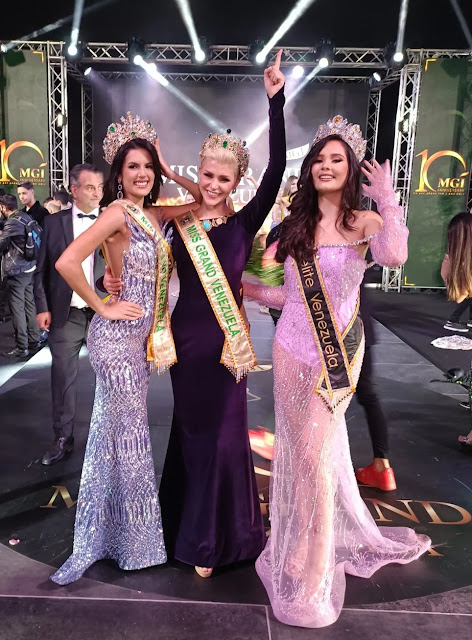 The 23-year-old native of Mérida works as teacher and also as model. After her crowning, Deracneck took to her official social media to share her joy.
Voir cette publication sur Instagram
Deraneck is not a newbie to pageantry. She was also Miss Merida 2020 and competed for the Miss Venezuela title that year. She finished first runner-up of El Concuros by Osmel Sousa in 2022. She was expected to compete  at Reina Hispanoamericana in 2022, but she preferred to give it up to obtain the crown of Miss Grand Venezuela.