Miss World Castellón crowned Miss World Spain 2022
Paula Pérez Sánchez, the representative of Castellón, has been crowned as Miss World Spain 2022 during the gala held thon June 18, 2022 in Pineda de Mar, Spain. She bested 49 other candidates to succeed to Miss World Spain 2020, Ana García and to earn the opportunity to represent her country at the next edition of Miss World pageant later this year. Her beauty, her charisma and her know-how have captivated the jury.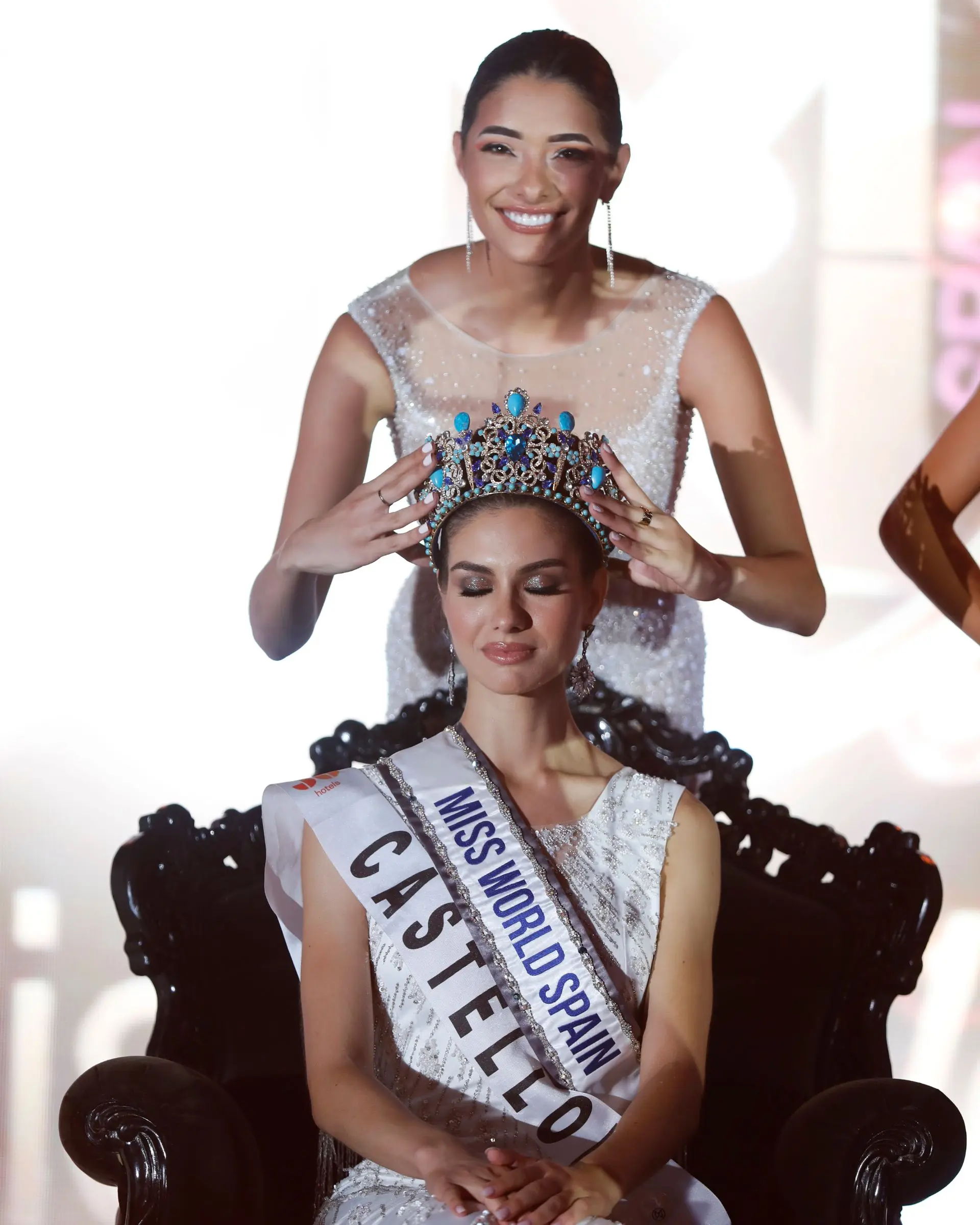 The 26-year-old beauty queen has a degree in medicine and surgery. She currently develops her professional work as a resident doctor, a facet that combines with her career as a model. In addition, to complete his spectacular curriculum, his studies and collaboration with the Pequeño Deseo Foundation is listed, helping to fulfill some of the dreams of children with serious illnesses. "I have always had a great humanitarian vocation and the will to help others," he explained to El Periódico Mediterráneo. Making children who suffer from serious illnesses happy, as she explains in her presentation video.
The new Miss World Spain has not been able to suppress the tears when she has heard the verdict of the jury. Shortly after she posed very excited with the different members of her family who have been wrapping her during the gala. Among her main hobbies are dancing, acting and painting. She also loves to sing while accompanied by the piano. She defines herself as a kind, polite and disciplined woman. In addition, she is a committed young woman who collaborates with the Pequeño Deseo Foundation. "From the hand of psychologists and health experts we discover what are the dreams or illusions of children with serious or terminal illnesses," she said.
In statements to the same media she already acknowledged that being Miss Spain was "an illusion" and "a dream" that she has now seen fulfilled. "Since four or five years I have been participating both nationally and internationally with various brands, but it is something that since I was a child I have always liked," she added. And already before the contest he praised the idea of beauty that was going to be established in this contest: "The idea of the beauty of a woman is one that is strong and intelligent, as they look for in this year's, something that I think I represent very well and that adapts to how I am".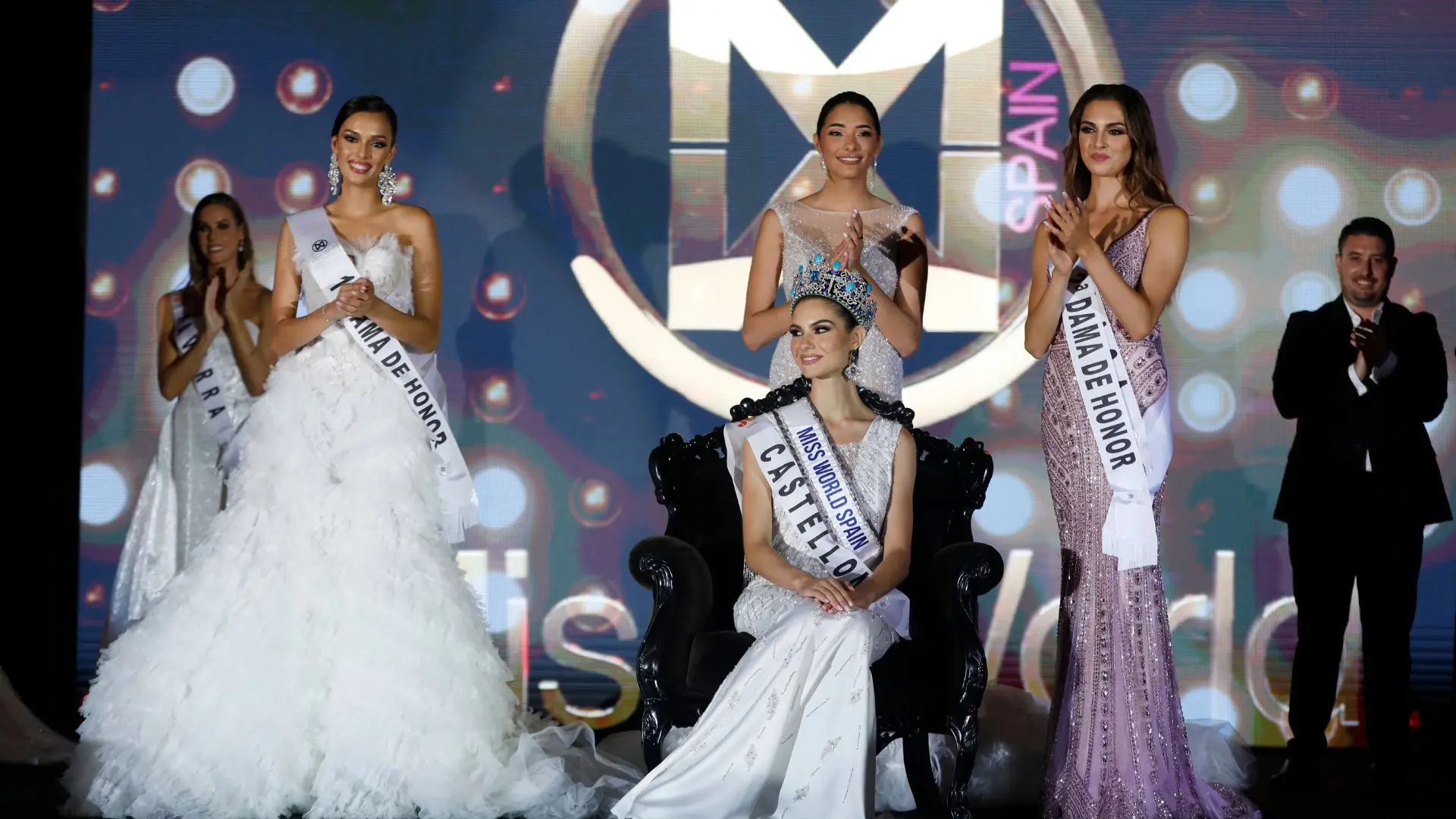 The 2022 Miss World Spain's court includes
1a Dama de Honor – Andrea Franco (Las Palmas)
2a Dama de Honor – María José García (Malaga)