Six young women graced the stage at the Miss World Belize Pageant that was held at the Ramada Princess poolside in Belize City on October 31, 2022. Elise-Gayonne Vernon was crowned Miss World Belize 2022 and succeeds Miss World Belize 2021, Markeisha Young, who took her final walk on stage at the Princess poolside and shared a reflection of what the past year has been like for her. "I would be lying if I said this journey was an easy one. But like my mom always told me, nothing great comes easily. Hard work and determination is always needed to see that light of greatness," she said. Throughout her journey, added Young, she had the opportunity to meet countless new people who have the same love for humanity and passion for their countries that she does.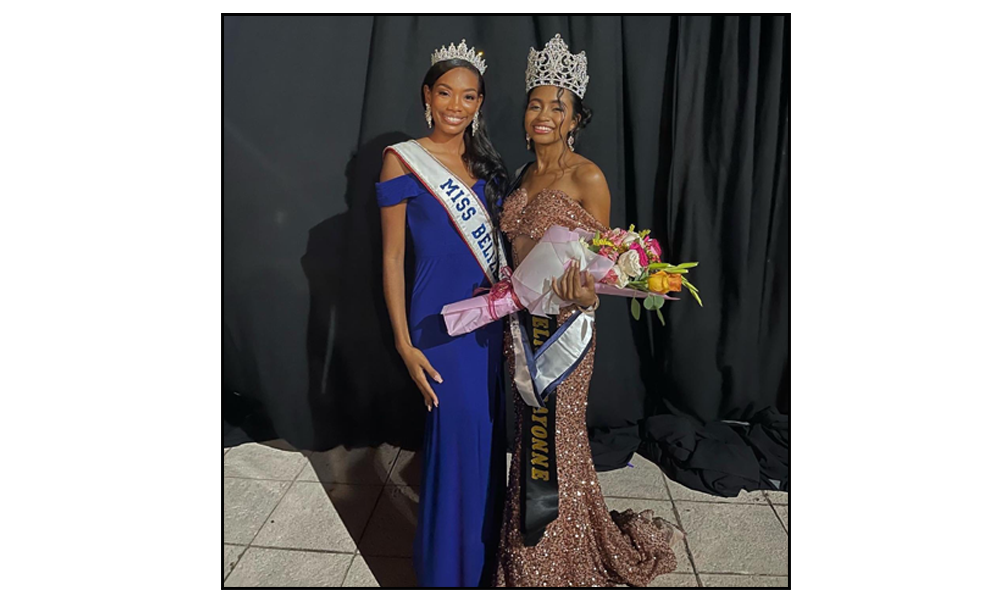 The newly crowned Miss World Beliz, who hails from the village of Biscayne in the Belize District, is an agriculture student and certified beekeeper.
The ILS Phoenix Foundation says it is currently making preparations for the representative to uptake her responsibilities. This beauty ambassador will be representing Belize on the international stage in the 70th edition of Miss World pageant, whose date and venue are not announced.
An animal lover, Vernon is an agriculture student and says that she signed up for the pageant with the intention of inspiring others and making an impact. She will go on to represent Belize in the 2023 Miss World competition. One of the main highlights of Miss World pageant is the 'Beauty with a Purpose' which sees the representative engaging in charity and advocacy work in the community. Elise's goal is to inspire others who also wants to engage in feeding programs. She explained that such a project would involve small farming communities joining forces to help provide for those in need.
First runner up was Tori Chaplin, while Paris Cawich will go on to be Belize's first ever Miss Global and will attend that upcoming pageant in Vietnam in 2023.