Miss Virtuelle Provence and Côte d'Azur 2023 crowned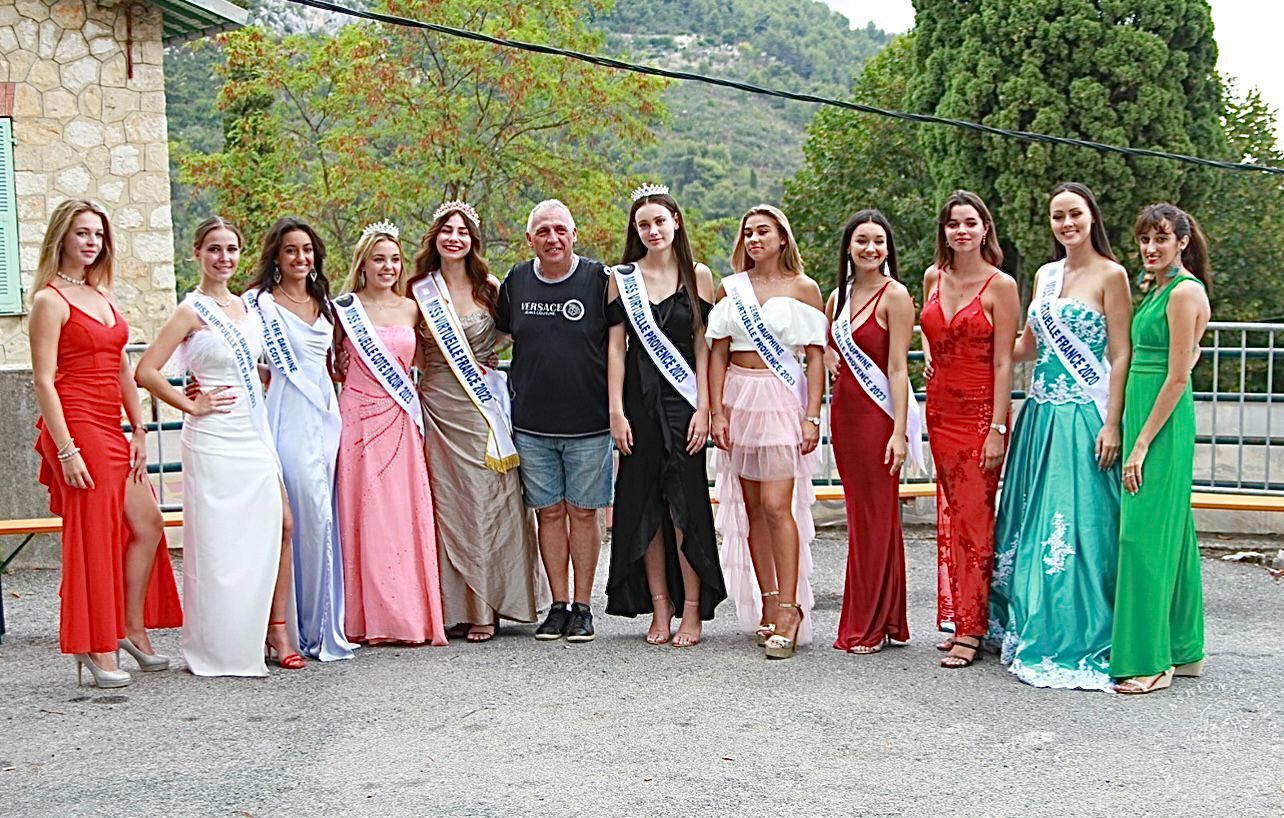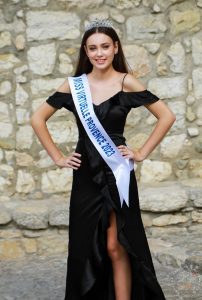 This weekend (27-28 August), the duo of Miss Virtual Provence and Côte d'Azur were crowned in Gorbio.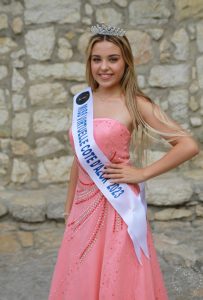 Miss Virtuelle France (in english Miss Virtual France) is a beauty contest chaired by Mélissa Ribolini, former Miss for Miss France and Miss Virtuelle France and is dedicated to young women between the ages of 15 and 25. The regional winners will qualify for the 4th edition which will take place in video by Instagram to elect the ambassador of social networks in France. The reigning Miss Virtual France is Coralie Dussud, who presented her title of Miss Virtual Côte d'Azur this weekend.
After several parades of candidates in a room made available by the municipality of Gorbio, Anaïs and Chanel were crowned.
Miss Virtuelle Provence is Anaïs Esmieu. She is 16 years old. 1st year student in physics and chemistry, she is passionate about fashion, animals and modeling.
Miss Virtuelle Côte d'Azur is Chanel Berrebi, 15, who wants to enroll in a cinema school. Passionate about the artistic world, she has been singing since the age of 6. She is also passionate about the world of misses and modeling.
Miss Virtuelle Côte d'Azur results :
Miss – Chanel BERREBI
1st runner-up – Lilly
2nd runner-up – Kora
Photogeny Award – Julie
Congeniallity Award – Vanessa
Involvement Award – Chanel
Elegance Award – Paola
Elegance Award – Kora
Miss Virtuelle Provence results :
Miss – Anaïs ESPIAU
1st runner-up – Cheryhane
2nd runner-up – Darling
Involvement Award – Anaïs
Best Presentation Award – Ilona
Congeniallity Award – Deborah