Miss Universe Thailand 2022 is Anna Sueangam-iam
Anna Sueangam-iam bested 28 other contestants to be crowned Miss Universe Thailand 2022 at the end of the event held on Saturday, July 30 at True Icon Hall, Iconsiam, in Bangkok. The 23-year-old beauty succeeds last year's winner Anchilee Scott-Kemmis and will represent Thailand at the 71st edition of Miss Universe pageant later this year. The new Miss Universe Thailand received the new "Power of Resilience" crown by renowned luxury jeweler Mouawad.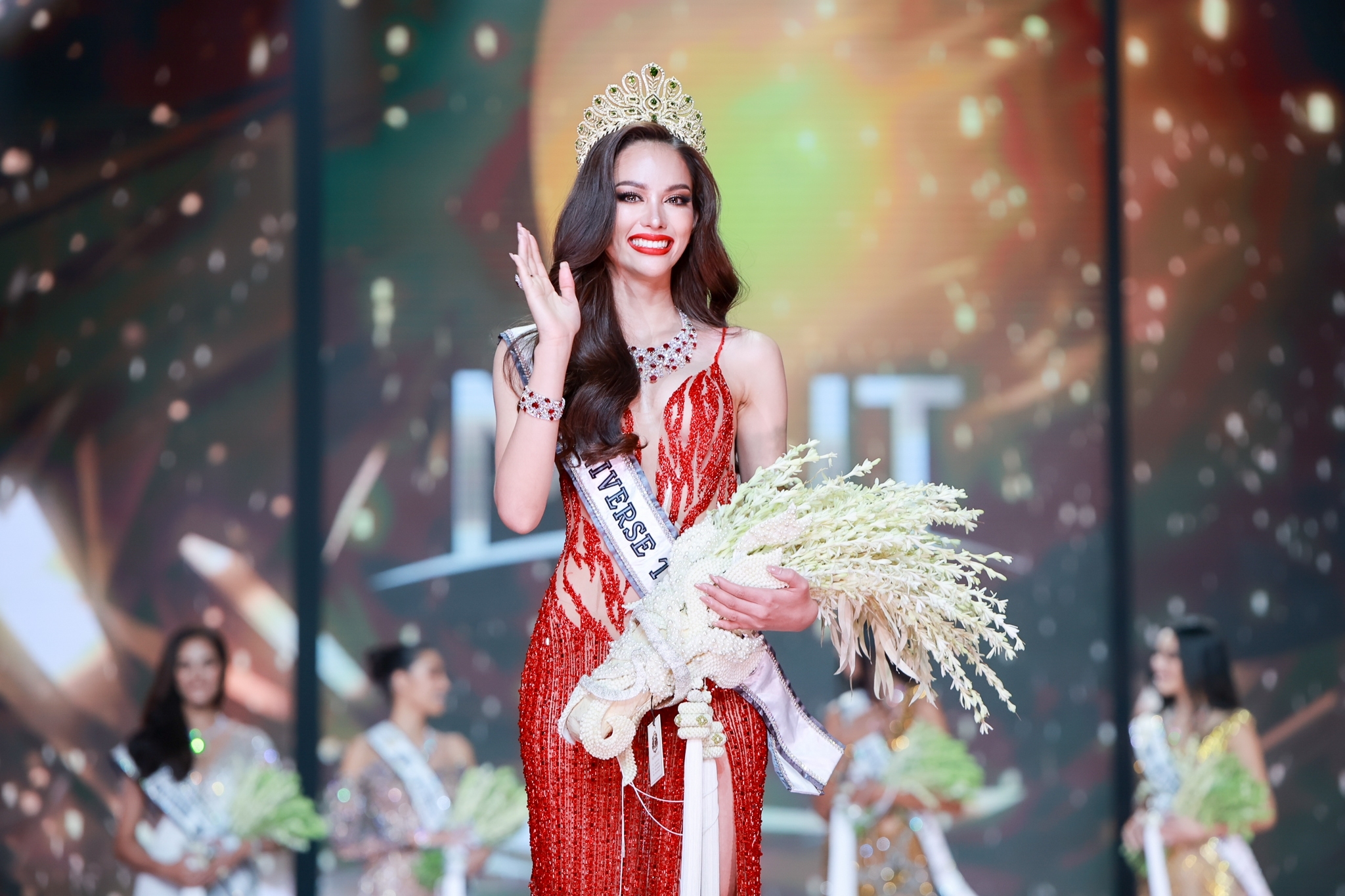 Anna was born and raised in Bangkok and her parents were Bangkok city garbage collectors and she grew up with her great grandmother, who was a Buddhist lay nun, or mae chee. During her childhood she had never gone out like other children and did not have the chance to play like other kids during her childhood as her parents had to work from 3am until 7pm. The piles of garbage were the only outdoor places she became familiar with, while accompanying her father to work on his green garbage truck. According to her, most of her childhood toys were salvaged from garbage and repaired by her parents.
 Anna said that her parents had never compromised their love for her, and the love of her parents and her great grandmother had been the great force that led to her success.
The only time she had a chance to venture out of home was to go on a ride on a garbage truck with her father.
Despite the hardships she faced growing up, she pursued her education and graduated from Kasetsart University with a bachelor's degree in hotel and tourism management in 2020.
Not a newbie to the pageantry, Anna was crowned Miss Mobile Thailand 2018. In 2019, she won Miss Thinn Thai Ngarm 2020 second runner-up. In 2020, she competed at Miss Thailand 2020 but did not make it to Top 5.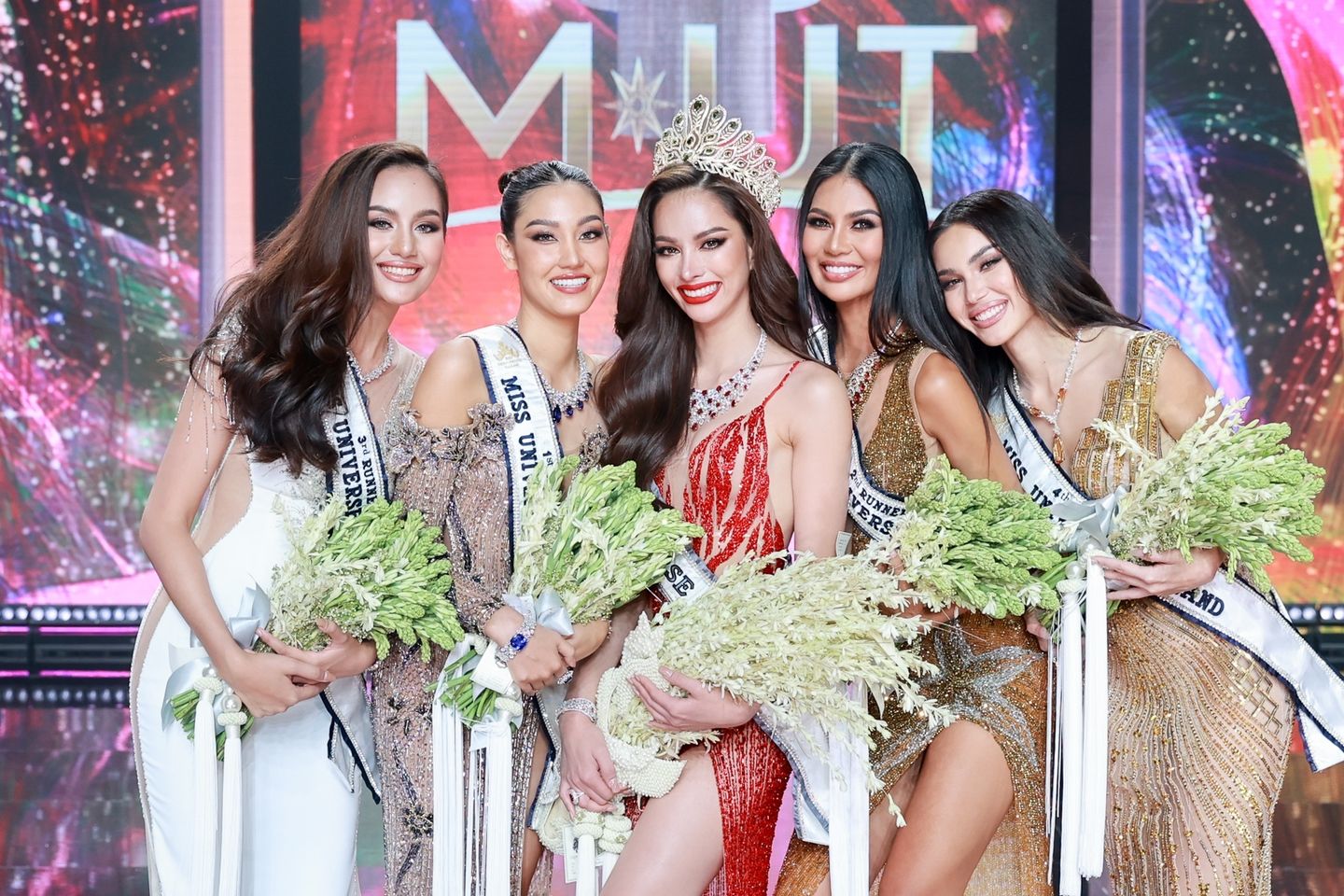 The 2022 Miss Universe Thailand's court includes Nicolene Limsnukan and Kanyalak Nookaew as the first and second runners-up, respectively, while Suchata Chuangsri and Renita Veronica Pagano completed the Top 5 finalists.