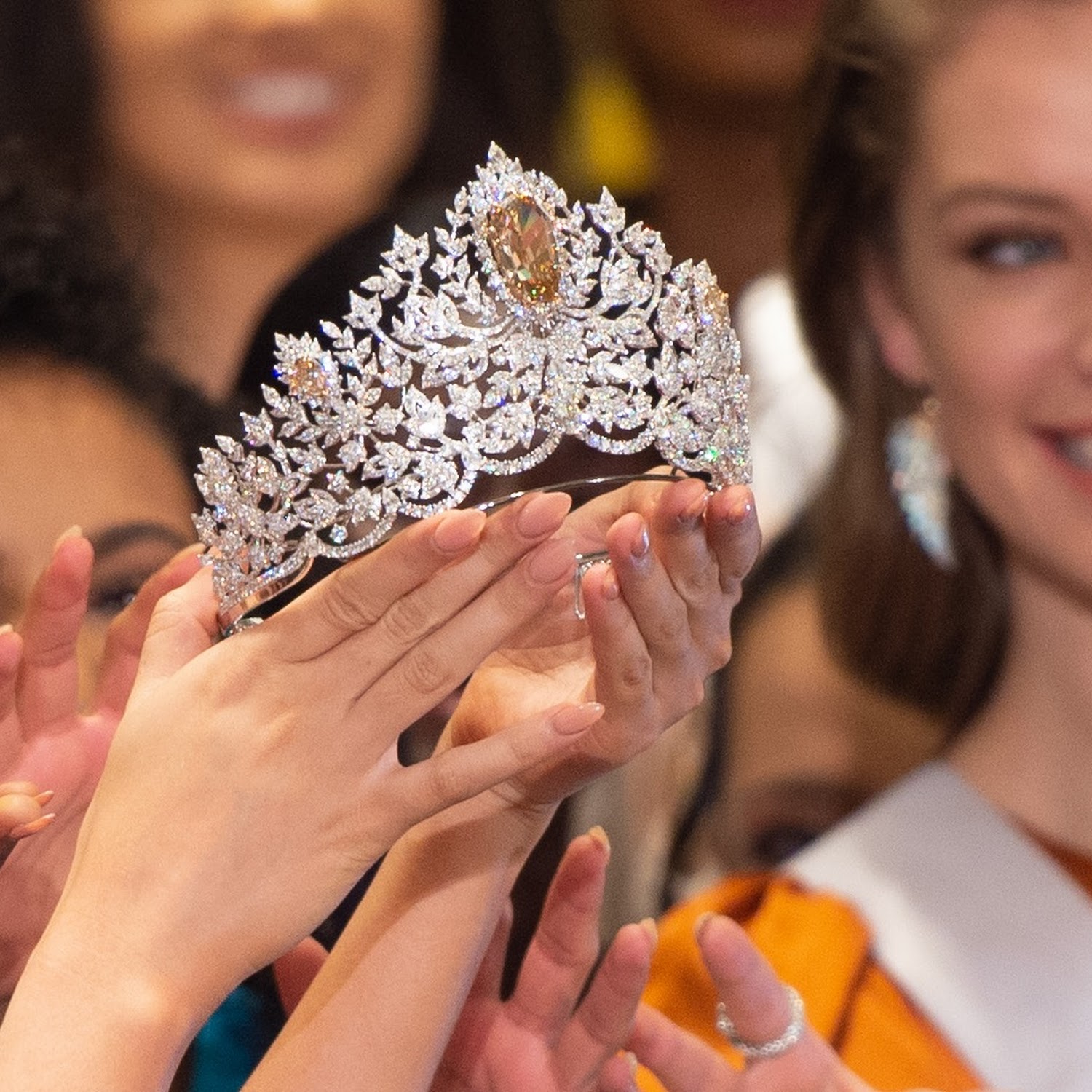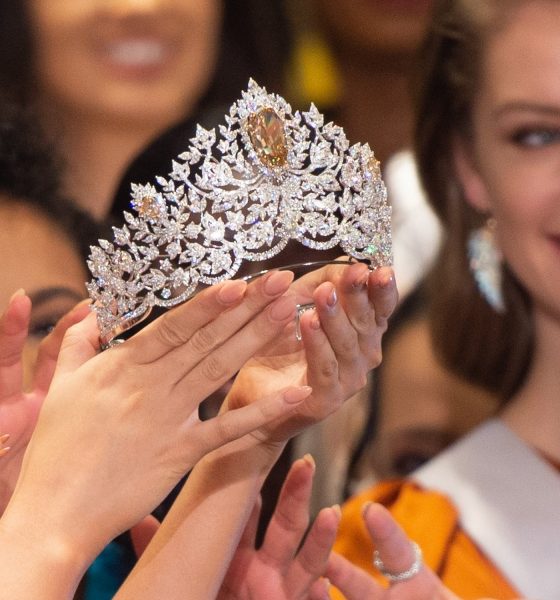 Miss Universe Organization Reportedly to Begin Allowing Mothers and Married Women to Compete
According to reports, the Miss Universe Organization has sent out an email to national directors around the world that the pageant is now allowing mothers and currently or previously married women to compete for the coveted crown starting next year. Following the email, organizations from different countries, such as Miss Universe Honduras and the Dominican Republic, have made their own announcements to confirm that they will be implementing the rule in next year's local pageant. After some hours of rumours, the Miss Universe Organization has to make an official announcement on its social media pages.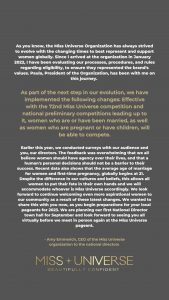 Some media shared the email that was said to have been sent by Miss Universe Org CEO Amy Emmerich with their followers. "As you know, the Miss Universe Organization has always strived to evolve with the changing times to best represent and support women globally," it began. "As part of the next step in our evolution, we have implemented the following changes: Effective with the 72nd Miss Universe competition and national preliminary competitions leading up to it, women who are or have been married, as well as women who are pregnant or have children, will be able to compete."
The statement added that the decision was based on the surveys they conducted earlier this year and "recent data" that showed the "average age of marriage for women and first-time pregnancy globally begins at 21."
"Despite the difference in our cultures and beliefs, this allows all women to put their fate in their own hands and we will accommodate whoever is Miss Universe accordingly. We look forward to continue welcoming even more aspirational women to our community as a result of these latest changes. We wanted to share this with you now, as you begin preparations for your local pageants for 2023."
The email then revealed that the organization will be holding a town hall with all National Directors in September.
What do you think of all these changes?