Miss Supranational Paraná wins Miss Supranational Brasil 2022
Giovanna Reis was crowned Miss Supranational Brasil 2022 at the end of the national pageant, held at Hotel Sibara Flat & Convenções in Santa Catarina on May 6, 2022.  Miss Supranational Paraná bested 26 other beauties to win her title and to succeed last year's titleholder Deise Benício. With this title, she earnes the opportunity to represent her country at the 2022 Miss Supranational pageant, to take place on July 15, 2022 in the city of Nowy Sącz in Małopolska, Poland this July.
The 21-year-old beauty queen is a businesswoman. She also works as model. She is an interior design student from Cascavel.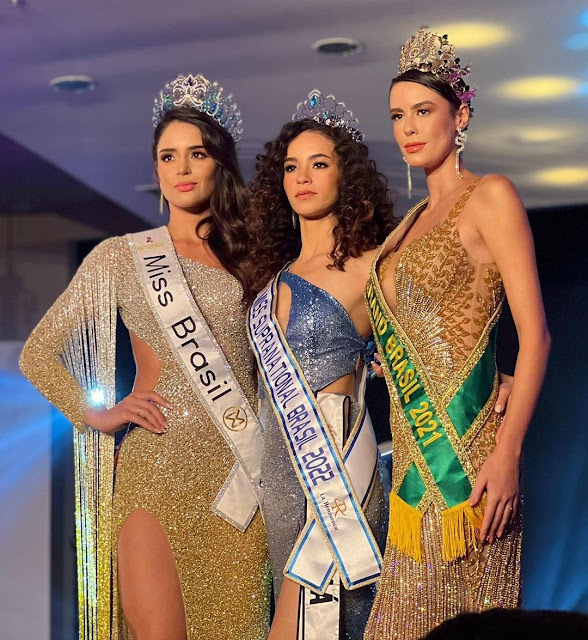 The 2022 Miss Supranational Brasil's court includes –
1st runner-up – Larissa Grabin (Rio Grande Do Sul)
2nd runner-up – Anna Perillo (Tocantins)
Guanabara's Marcele Cataldo, Rio Grand Do Norte's Adriana Yanca, and Distrito Federal's Carol Tibery completed the Top 6 finalists.