Miss Côte d'Ivoire 2020 inaugurates a health center in her village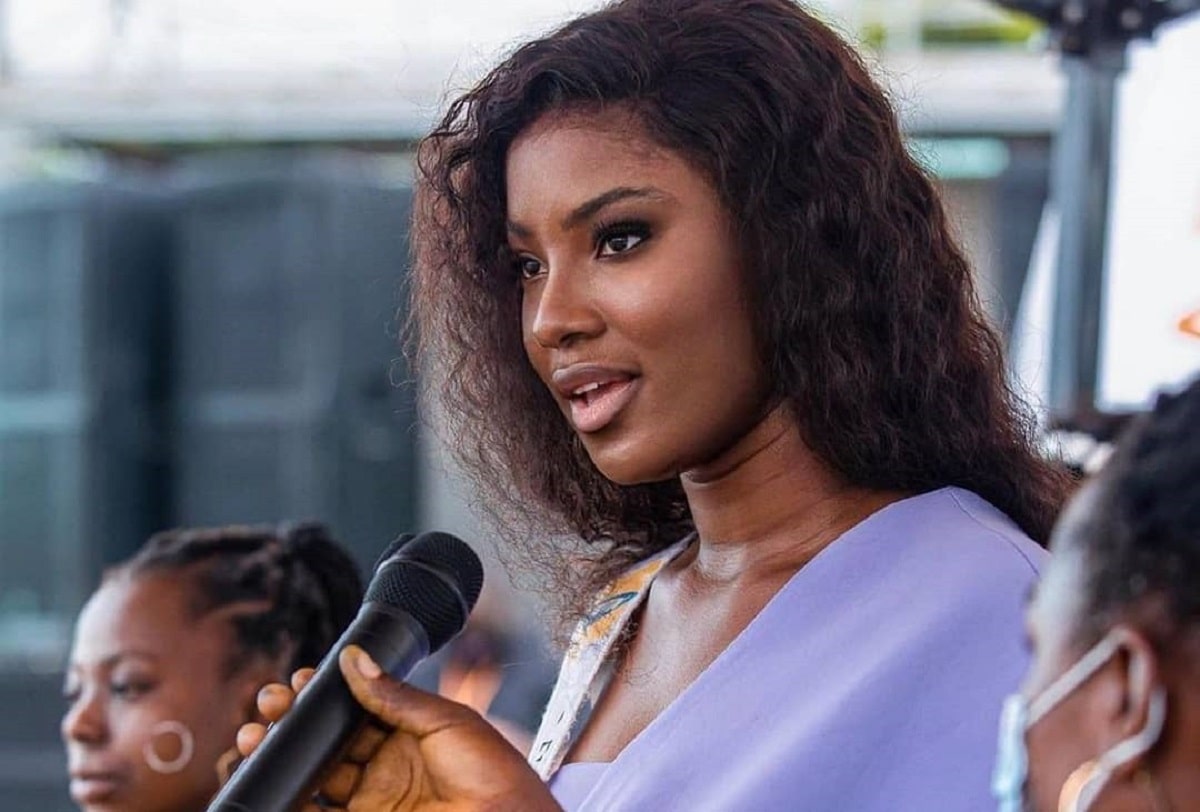 Miss Côte d'Ivoire 2020, Maryline Kouadio has just set up her reign project, inaugurating a health center in her country, in her name.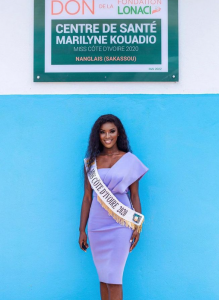 As the reign of Olivia Yace, 1st runner-up to Miss World is coming to an end, the beauty queen she succeeded last year, Maryline Kouadio, has just (finally) kept her commitment during her coronation, to open a hospital in his village, near the town of Sakassou, in the Gbêké region.
She carried out this beautiful project with the support of LONACI (Ivorian National Lottery), and she became the first Miss from her country to open a hospital in Ivory Coast.
This inauguration comes a year after the laying of the first stone of the building, on May 29, 2021, in Nanglais, Maryline's native village. The 75 square meter building consists of a consultation room, a treatment room and a hospitalization room.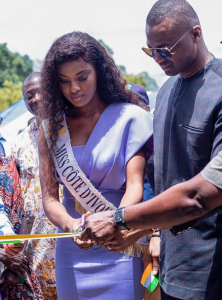 On May 28, 2022, the Miss Côte d'Ivoire committee will lay a new foundation stone, in N'gokro, village of Olivia Yacé. Indeed, since last year, the Comici and LONACI foundations have made a commitment to offer the construction of a work of public utility to the region of the elected Miss Côte d'Ivoire.