Miss Amazonas crowned Miss Brasil Mundo 2022
Letícia Frota was crowned Miss Brasil Mundo 2022 (or Miss World Brazil 2022) at the end of the  62nd edition of the national pageant, held on August 4, 2022, at Teatro da Companhia de Saneamento Ambiental do Distrito Federal (CAESB), Águas Claras, Brasilia, Federal District, Brazil. Miss Amzonas succeeds Caroline Teixeira Miss Brasil Mundo, who represented Brazil at Miss World 2021 and placed in the Top 40. In the 2022 competition, there were 36 finalists seeking the title of Miss Brasil Mundo, to represent Brazil on the international stage, Frota will now start her preparations to represent her country  at Miss World 2022. She makes history winning the first crown in the history of the pageant for the region.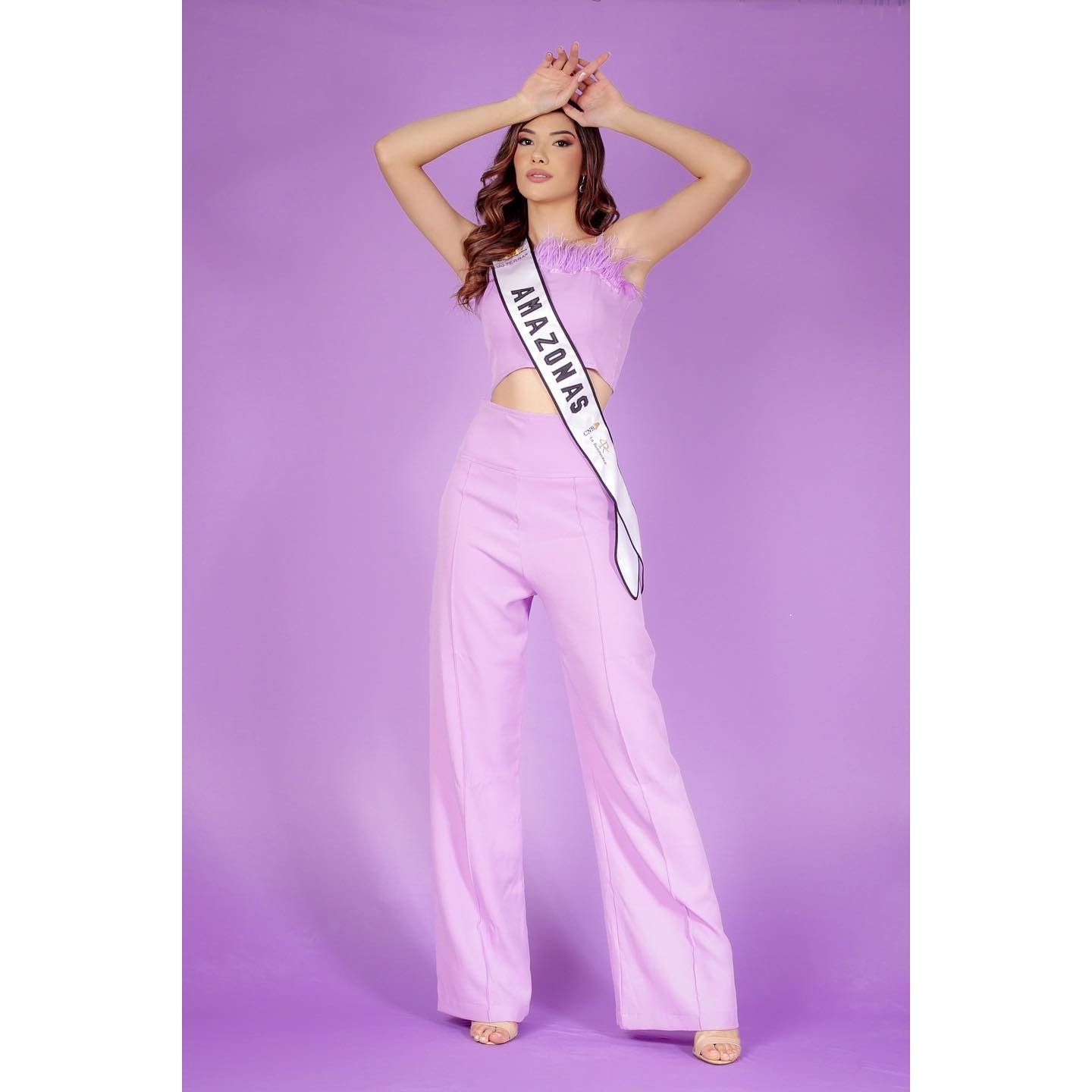 The newly crowned Miss Brasil Mundo is an exchange student in Canada. Frota is 20 years of age who lives by the motto of influencing positivity through love and faith.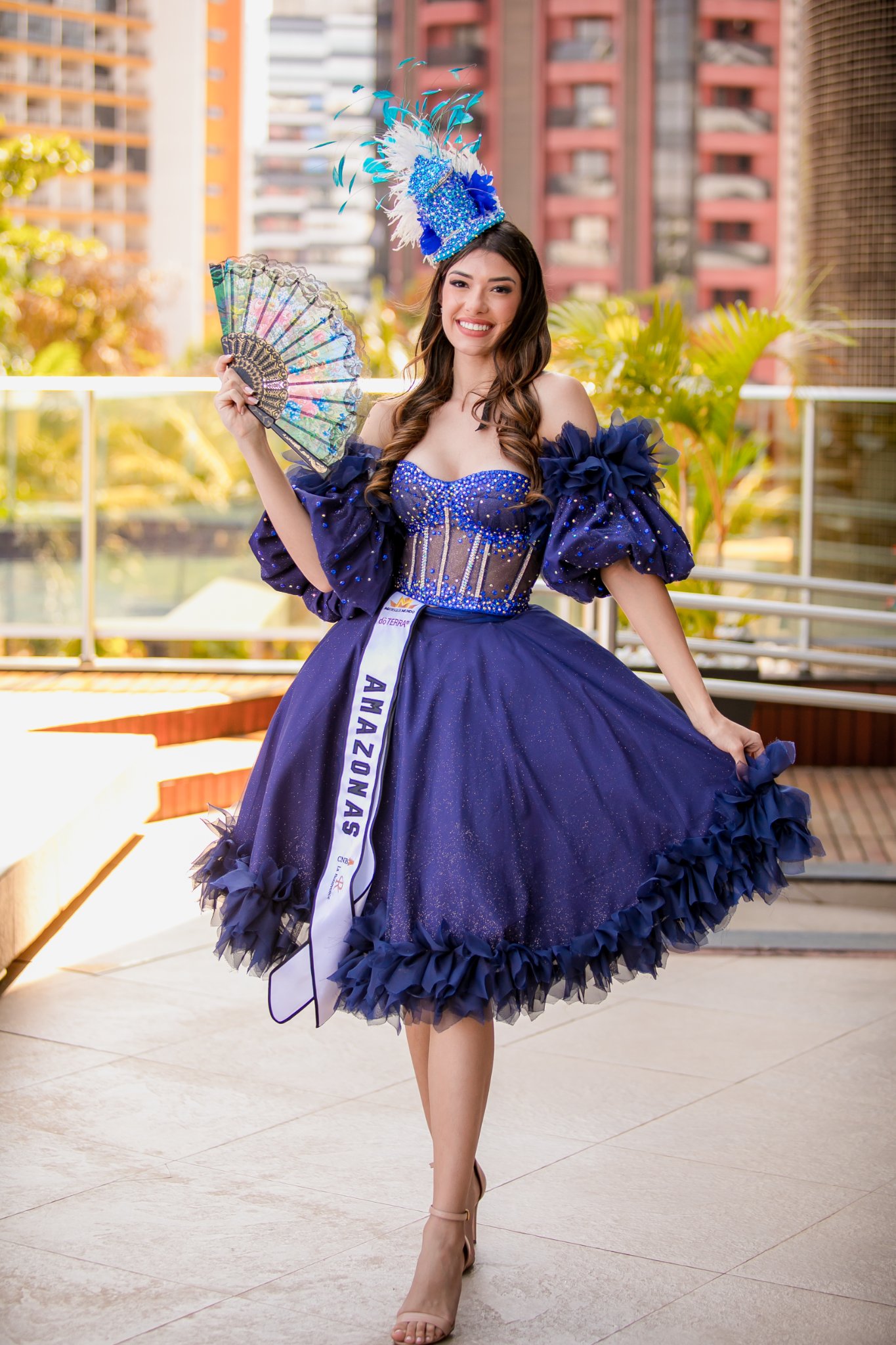 The 2022 Miss Brasil Mundo's court includes
1st runner-up – Gabrielle Araújo (Espirito Santo)
2nd runner-up – Ana Manginelli (São Paulo)
3rd runner-up – Isabella Gregorutti (Recôncavo Baiano)
4th runner-up – Thuany Medeiros (Rio Grande do Norte)
Also at the finale, Danielly Martins (Maranhão) was awarded Miss Fotogenia and Vitória Corvalan (Pantanal Mato-Grossense) was awarded Miss Simpatia. Thirty-six delegates competed for the national crown. Lorena Rodrigues, Juliano Crema were the hosts for the evening.