Mexicana Universal 2022 – Mexicana Universal Baja California 2021 crowned
Krystel Aguayo González from Tijuana was crowned Mexicana Universal Baja California 2021 during a private ceremony held on November 29, 2021 at the CRIT facilities in Tijuana. She will represent her state at the upcoming edition of Mexicana Universal pageant later in April 2022. After her crowning, she said : "It is a great job to represent my State, I am very happy because the victory is not only mine, but all of Baja California will be celebrating our presence in the contest at the national level."
The 26-year-old beauty queen graduated on the undergraduate degree in Nutrition recently, and will work on nutritional projects. "As a nutrition graduate, we will be working on nutritional projects for my community and also in the Baja California Curtain," the new beauty queen shared in an interview.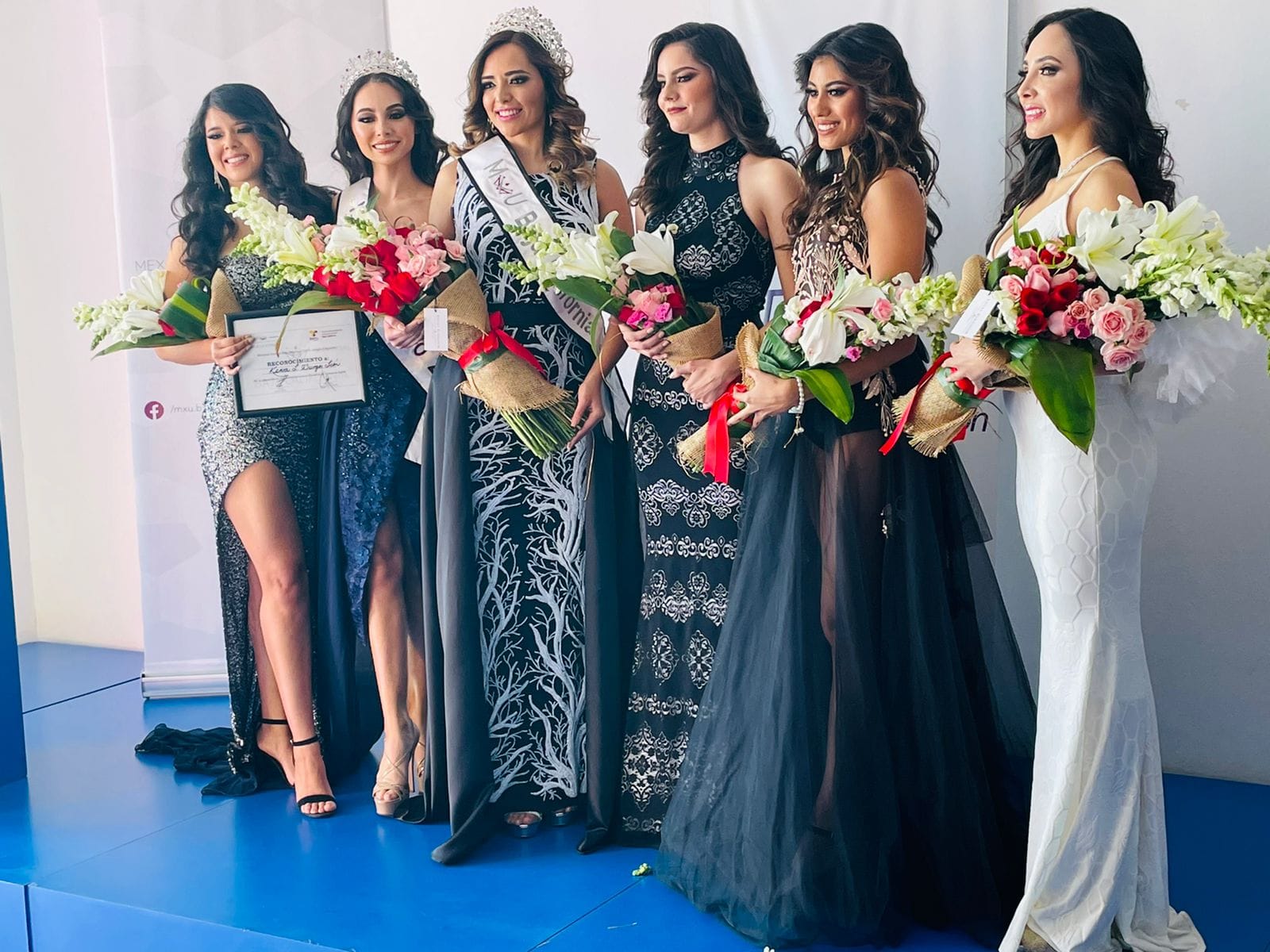 In her ceremony, Krystel Aguayo, she was accompanied by her four finalists of the contest, to whom she thanked all the support she received from all of them during the concentration. "We are all winners, I learned a lot from them, today it was my turn to be the bearer of this crown, but for each one of them, opportunities will surely come to them, "she explained.
The queen took advantage of the interview to invite all people to cooperate for the Telethon, which is about to hold its fundraising event to support all children. "I invite everyone to support the Telethon, with the minimum amount possible, that will make a difference, a contribution that will help rehabilitation therapy for the children of Mexico, supporting them we support their entire family, with this action we will be impacting positively, " she concluded.