Jessica Whalen crowned Mrs Utah America
Jessica Whalen was crowned Mrs. Utah America 2022 during a pageant held on March 26, 2022. She succeed Mrs Utah America 2021, Hannah Neeleman and will represent her state at the 2023 edition of Mrs America pageant, to be held in August 2022 in Las Vegas.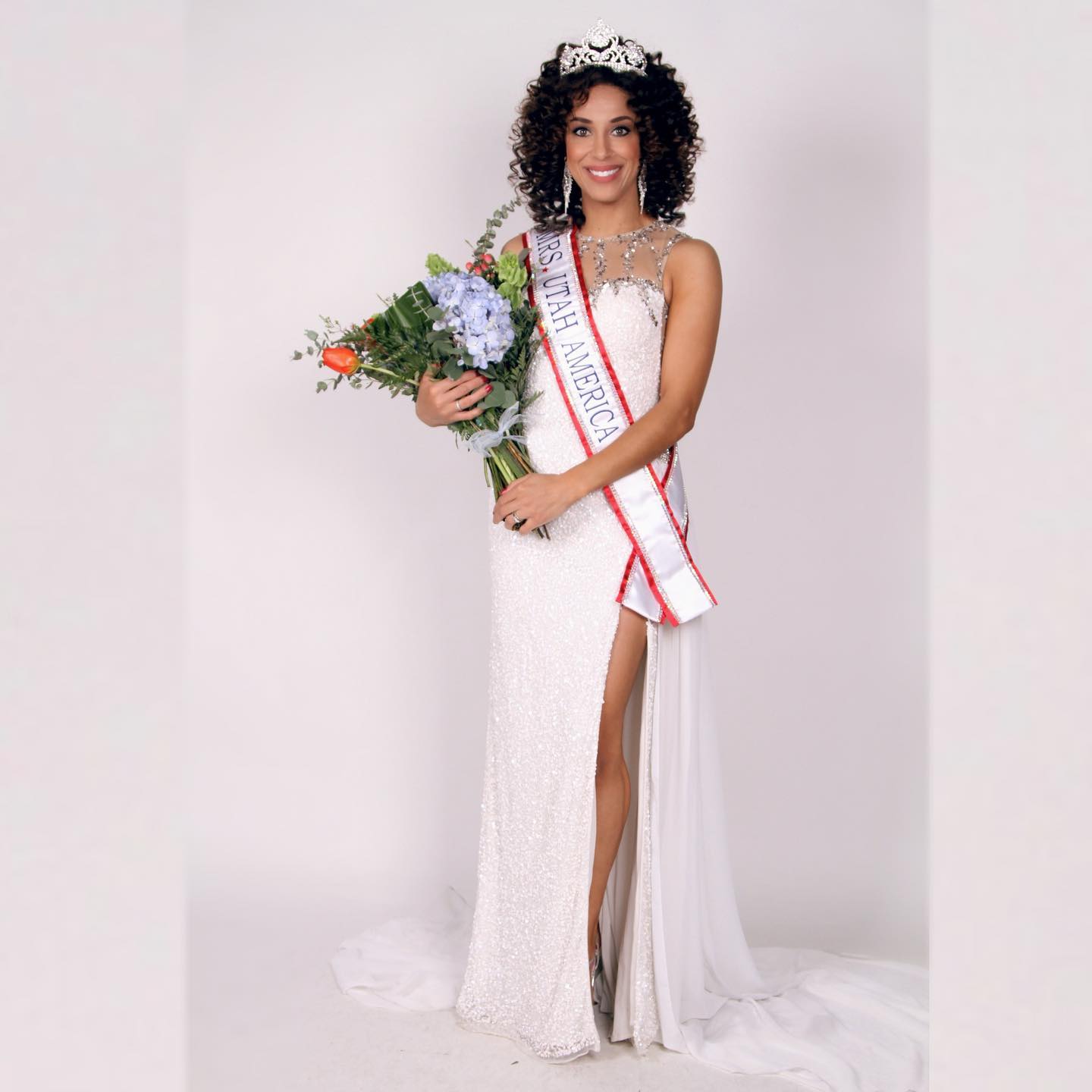 Growing up in a single-parent impoverished household, becoming a beauty queen was a dream for her. She was cheerleaders for the Raiders for two seasons.
Her personal platform called Impoverished To Improved : Advocate and Educate Her mission to advocate and educate, will move individuals from impoverished to improved. She will make a difference in her partnership with Community Action Services, The Salvation Army, and United Way to create permanent change for the 38 million individuals in America living in poverty. She have donated hundreds of pounds of goods and service to improve lives, advance common good, and provide financial stability in my community, state, and nation. She wants to develop the value of generosity and compassion towards all to help empower others and make this planet a better place.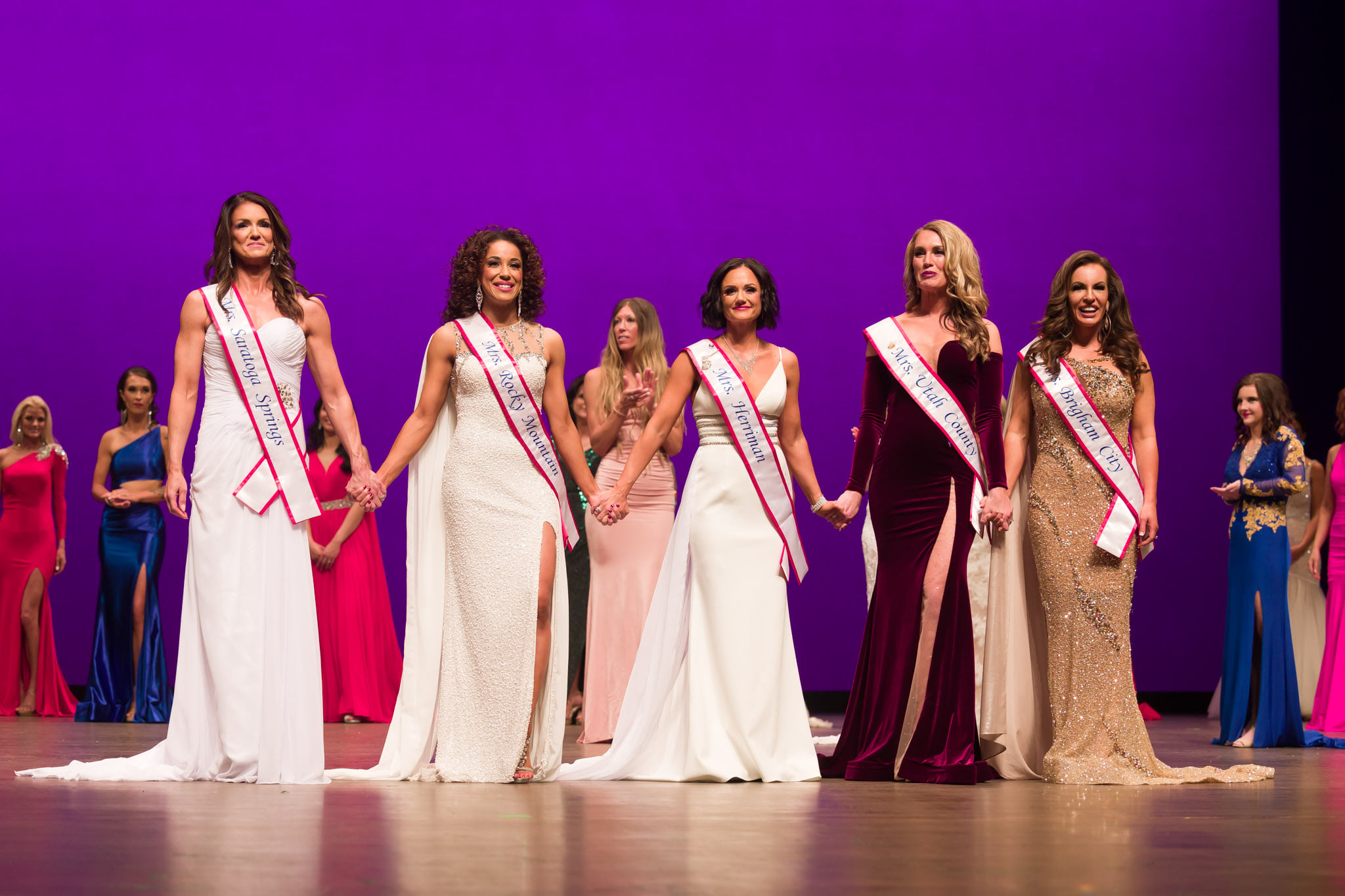 The 2022 Mrs Utah's court includes
Mrs Utah American 2022 – Amanda Brady (Mrs Herriman)
1st runner-up – Jamie Hadfield (Mrs Brigham)
2nd runner-up – Clarissa Thomas (Mrs Utah County)
3rd runner-up – Mandy Turner (Mrs Saratoga)