Indira Ampiot crowned Miss Guadeloupe 2022
Indira Ampiot was crowned Miss Guadeloupe on July 27, 2022 at the Royal Riviera Hôtel in Gosier. Miss Basse-Terre 2022 succeeds Miss Guadeloupe 2021 Ludivine Edmond and will represent her island at the next edition of Miss France pageant, to be held in December 2021 in Chateauroux. Diane Leyre and Sylvie Tellier were present for the occasion, as was Clémence Botino. As a reminder, the latter had been elected Miss Guadeloupe 2019, which then allowed her to participate in the Miss France 2020 competition, from which she emerged as the winner.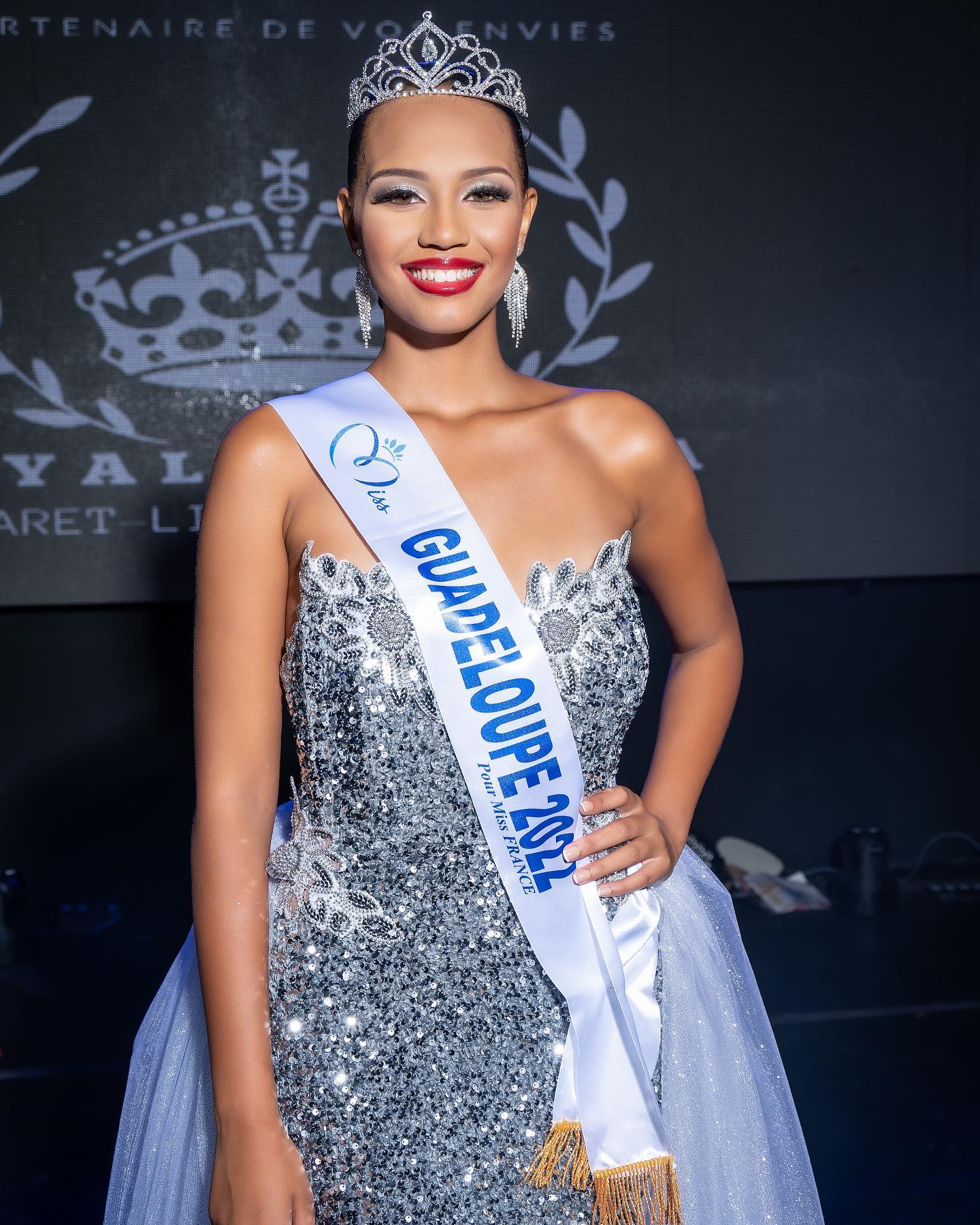 The 17-year-old beauty queen should integrate a school of communication in order to start a course in "design specializing in advertising and visual communication", in addition to her new missions as ambassador of Guadeloupe: "I am very happy to have won this election. I am grateful to all the people who supported me," she told the Guadeloupean media. "I have the will to succeed, the intention to represent our beautiful island and I am aware of the responsibilities," said the young woman, in her presentation video, which was published on 23 July 2022 on the Instagram account of the Miss Guadeloupe committee.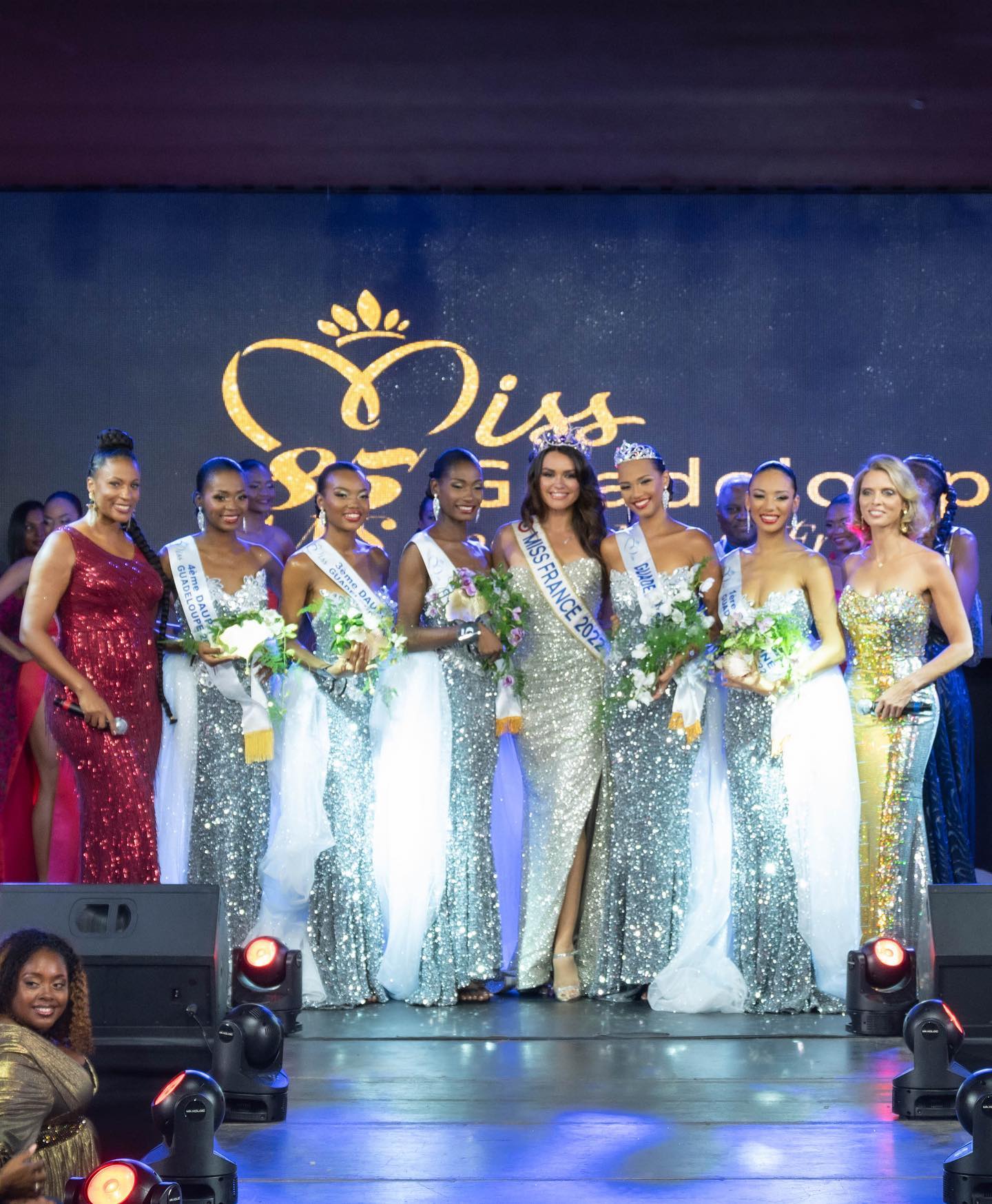 The 2022 Miss Guadeloupe's court includes
1st runner-up – Luna Sainte-Luce
2nd runner-up – Marine Fanhan
3rd runner-up – Julianie Copaver
4th runner-up – Cannellia Calodat