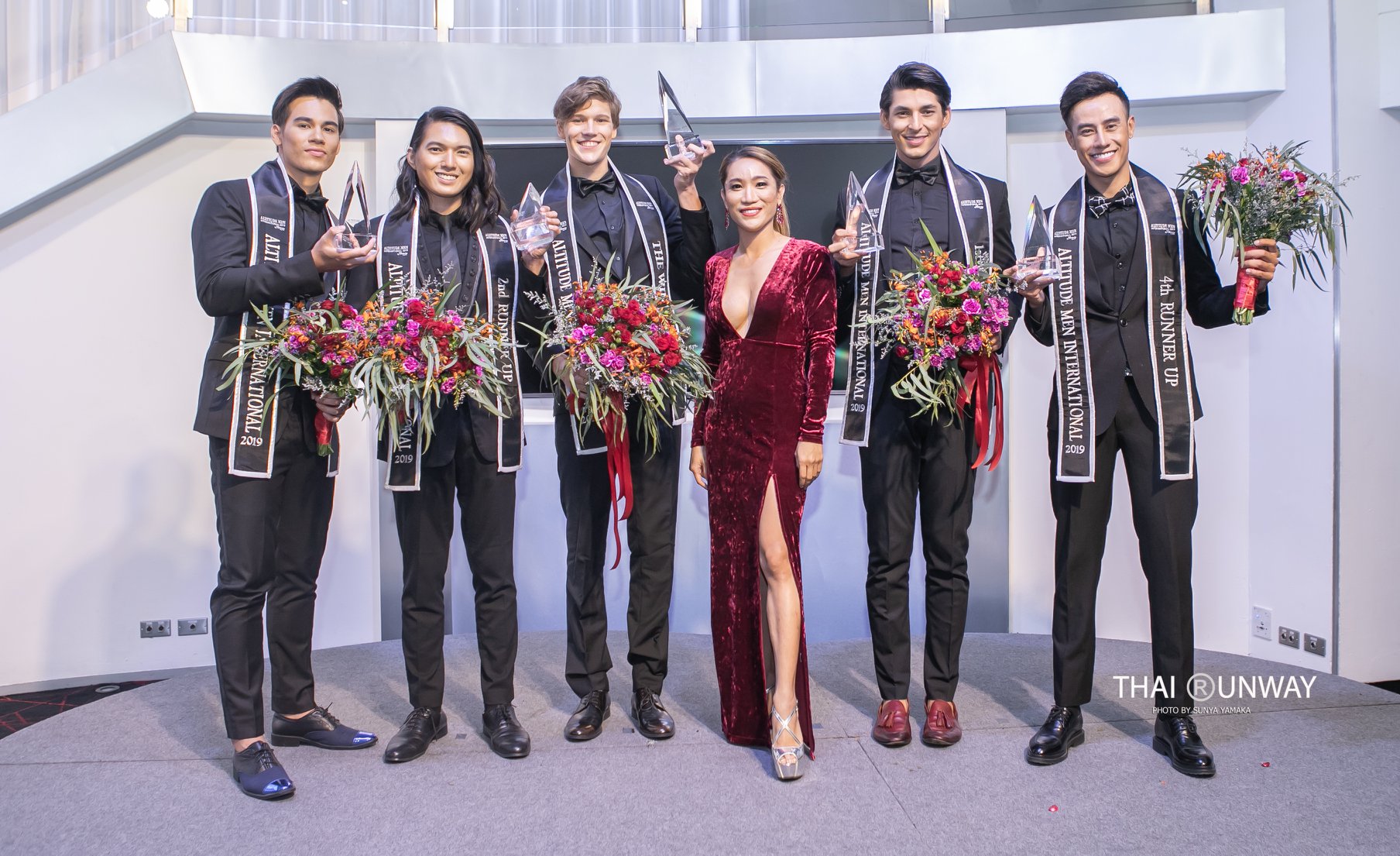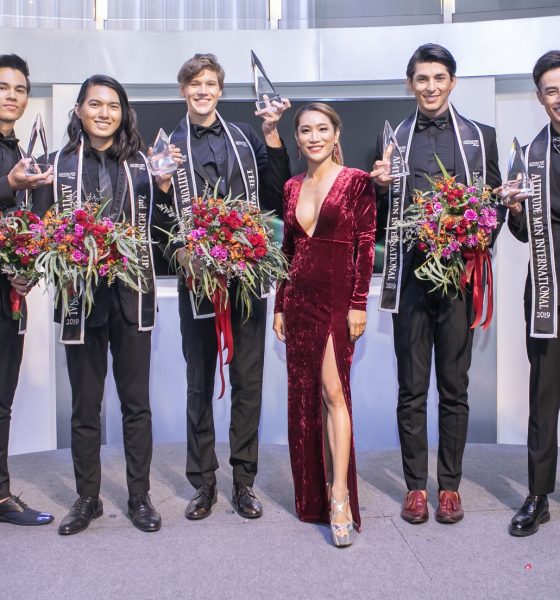 In her own Crown – Interview of Thanyasa Tajinda, the founder of Altitude World Supermodel
Altitude World Supermodel is a young male beauty contest which has experienced a great boom since its creation in 2018. This competition initially intended for these gentlemen will grow by welcoming from this year two new categories : Miss & Teen. .
Despite a busy schedule as this managing director of a transgender performing artist and modeling agency, its creator, Thanyasa Tajinda, took the time to answer our questions.
Inside Pageant – Can you introduce yourself in a few words for our readers who would not know you?
I'm Thanyasa Tajinda or TJ, a Chairperson of ALTITUDE WORLD SUPERMODEL, WORLD FITNESS SUPERMODEL and Miss & Mister Teen Altitude World Organization. I'm Thai throughout but studied and lived in Australia for 7 years. I have had experience in Tourism, Entertainment and Fashion industry. So I bring all of them together to manage my work.
Inside Pageant – Can you introduce us to the team that helps you?
Our team mostly is in fashion and event industry. Carima is always on my right side as a Vice President of AWS. She's in charged in organizing and operation during the competition and contest. We have a leading fashion photographer as AWS's Official Portrait & Editorial Photographer who is a former Fashion Editor of L'Officiel Thailand and been working with international leading magazines such as VOGUE, Harper's Bazaar and also The Face Thailand.
A part of that, we have a professional and strong team of Make-up Artists and Hair Stylists as our partner since year-one, LP Make-Up. Together with all AWS team members, Contestant's Crews, Stylists, Lighting & Sounds, Graphic & Visual Effects Designers and more who will be working with me in the entire competition and contest.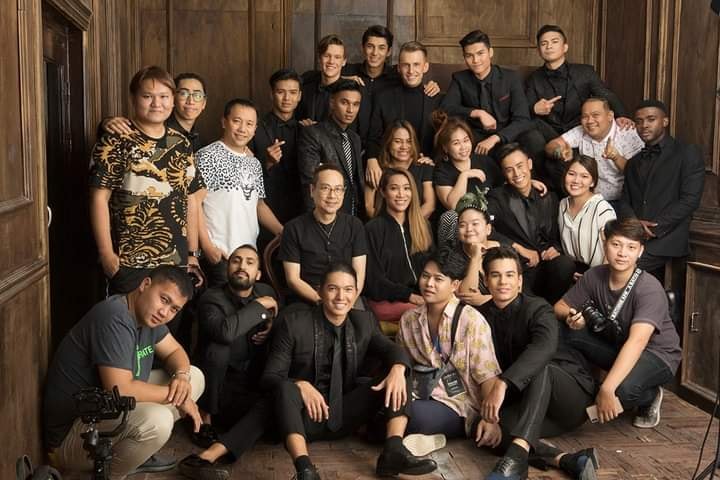 Inside Pageant – The pandemic forced you to postpone Altitude World Supermodel like most of your counterparts. How did you experience this blackout?
In the beginning it was hard to deal with because it's new for all of us. But with our experiences and professional team, we have reached the best solutions and been able to get through this hard time smoothly.
Inside Pageant –

Let's talk about your contest.

Altitude Men International was launched in 2018. Why did you start with a model contest for men and not with a beauty pageant for women?

We would like create something new and to be an alternative choice to the industry. To start a male model contest was our best decision because we have had very good feedback from all sponsors, partners, fans and supporters for the past 2 editions.
Inside Pageant – Quickly, the name of your contest changed to Altitude World Supermodel. What is the reason for this?
We have already organized our contest twice in 2018 and 2019 as ALTITUDE MEN INTERNATIONAL (AMI) which was only for male models but we have been requested by our supporters and franchise holders to expand to female models, therefore after board discussions, we considered to revise some details and rebranded to be ALTITUDE WORLD SUPERMODEL to include female candidates to our contest starting from our next edition.
Find the entire interview in the next issue of Inside Pageant, available on March 10th. Any reproduction prohibited without the mention of Inside Pageant.