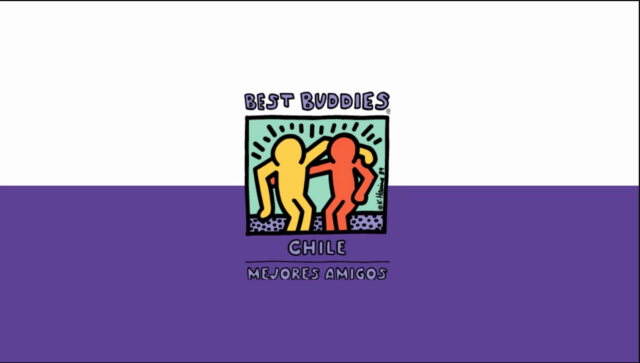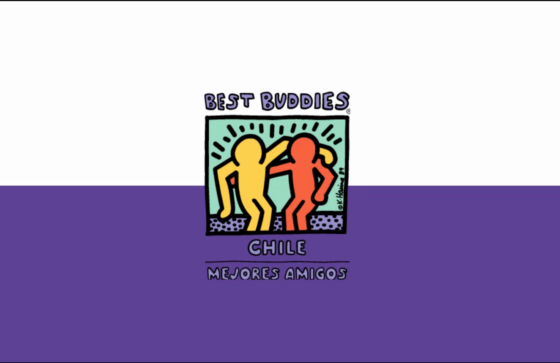 ImpactWayv donates $10,000 to Best Buddies Chile on behalf of Miss Universe Chile 2021 Antonia Figueroa
ImpactWayv™ partnered with the Miss Universe Organization in support of the 70th edition of Miss Universe, which culminated in Eilat, Israel on December 13, 2021. Recently, the social impact media and technology company announced that it granted a $10,000 donation to Best Buddies Chile on behalf of Miss Universe Chile 2021 Antonia Figueroa.
Including Figueroa, a total of 80 women competed for the Miss Universe 2021 title. Chile's representative was unplaced but she won the ImpactWayv Challenge.
As part of the challenge, the candidates utilized ImpactWayv regularly to promote causes important to their home country. Figueroa was given the Social Impact Award, having won the challenge as the contestant whose use of the ImpactWayv platform had the greatest influence in driving further engagement and inspiring action toward social impact.
Best Buddies, the charity of Figueroa's choosing, serves as an organization that seeks to end the social, physical and economic isolation of those with intellectual and developmental disabilities (IDD) through myriad of mentorship, development and training programs offered around the world. She said, "It is a great honor to have the $10,000 awarded by ImpactWayv donated to Best Buddies Chile in my honor and I am grateful it will bolster the programs in my home country."
"Their mission of inclusivity and offering friendship to everyone, no matter their background, is one that is very important to me, personally," Figueroa continued. "I look forward to continuing to build my relationship with Best Buddies here in Chile and abroad throughout the rest of my tenure as Miss Universe Chile and long afterwards."
The Miss Universe Organization has been a partner of Best Buddies for nearly two decades. During that time, the former created countless friendships between its titleholders and the latter.
"Best Buddies is incredibly grateful to partner with ImpactWayv in support of individuals with intellectual and developmental disabilities," Best Buddies International founder, chairman and chief executive officer Anthony Kennedy Shriver said. "Their generous donation and dedication to Best Buddies' mission of inclusion will help expand our programs and bring an even greater awareness to the infinite abilities people with IDD possess."
Miss Universe 2021 Harnaaz Sandhu, 22, of India recently held her own meeting with Best Buddies as part of her orientation to the title. Since winning the title, she has been visiting various countries.
"I am so passionate about bringing people together for a common cause and that is exactly what Best Buddies does," Sandhu said. "I look forward to building friendships through Best Buddies this year in the U.S., in India and beyond."
Aiming to be a healthier and more meaningful alternative to major social networking platforms, ImpactWayv operates as an entirely new kind of digital ecosystem, focused on social good and enabling people, businesses and nonprofits to effect engage in and share social impact on a global scale. It is now available for free download for Android on Google Play and for iOS on the Apple App Store.
"We are delighted to partner with the Miss Universe Organization and are thrilled that the distinction of our platform was on full display during the competition," ImpactWayv co-founder and CEO Dan Rubino said. "As a leading Social Impact Media Platform, what our ImpactWayv community tangibly accomplishes for the causes they each believe in is as important as what we and those on our platform promise to achieve. I'm pleased then to see this donation come to fruition and will only add that audiences should stay tuned for more exciting developments from the Team at ImpactWayv in 2022."