Danielle Alura was crowned Miss Global USA 2023 in Orlando on July 10, 2022. The representative of Florida succeeds Miss Global USA 2022, Sara Burd and earns the opportunity with this crown to represent United States at the next edition of Miss Global pageant next year. She also won the highest point awards in talent, swim and gown competitions at the national pageant.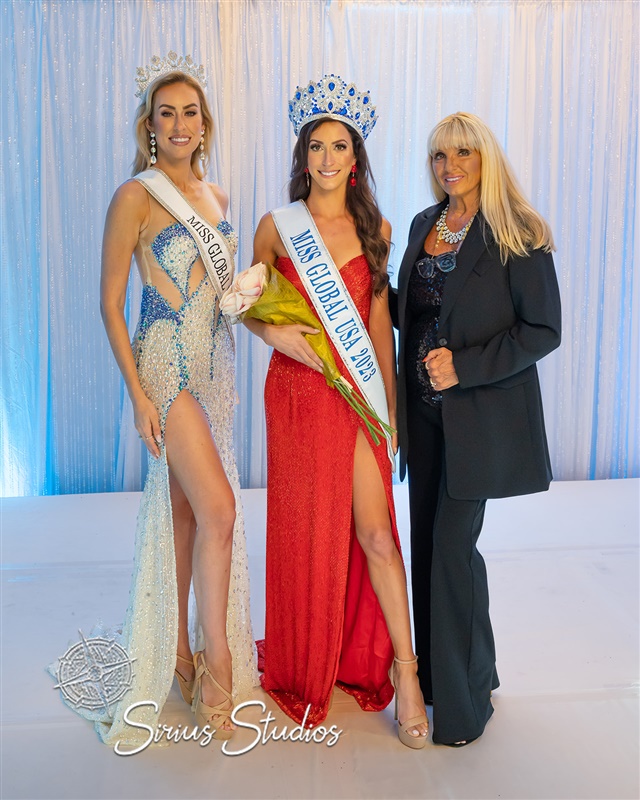 Born in New York City and raised on Long Island, Alura is the oldest of four siblings adopted into four different families. When she was 7, her family moved to Newark in Delaware. She graduated from AI duPont High School and attended the New York Conservatory of Dramatic Arts where she was on a scholarship to study television, film and theater in 2013. Later, in 2019, she went to Penn State University to receive a certificate in beekeeping, then continued to the University of Delaware for her associate degree.
At 18, she moved to Florida, where she began modeling career. Alura had a long modeling career between competitions, working with Wilhelmina Models from 2012 to 2014. She was also an apprentice chef at a catering business five months later and even worked as a licensed estate agent in 2016 for two years. She is a lyricist and singer in a rock band, Dani and the Verbals too. You can find his music on various online platforms. In 2022, she launched a fitness channel, Alura Fit, where she hosts virtual micro-workout classes.
With her participations in different pageants, she became a voice for the voiceless, championing causes like the environment and homelessness. By age 14, Alura was volunteering with the Wilmington chapter of Family Promise, a national nonprofit that houses homeless families, of which she has helped rehouse more than 350 families since volunteering and raising funds for the charity.
She is a great veteran in pageantry. Her long list covers Miss Florida Global USA 2022, Miss California and Elite Miss Pennsylvania Earth 2021. She was also a first runner-up at Elite Miss Earth USA in 2021. In March 2015, Alura was crowned Miss Delaware. Despite her national background, she has experience in the most interesting subjects.
Although she has just won a major title, Miss Global USA spends her daily life as the director of operations for JTD Group.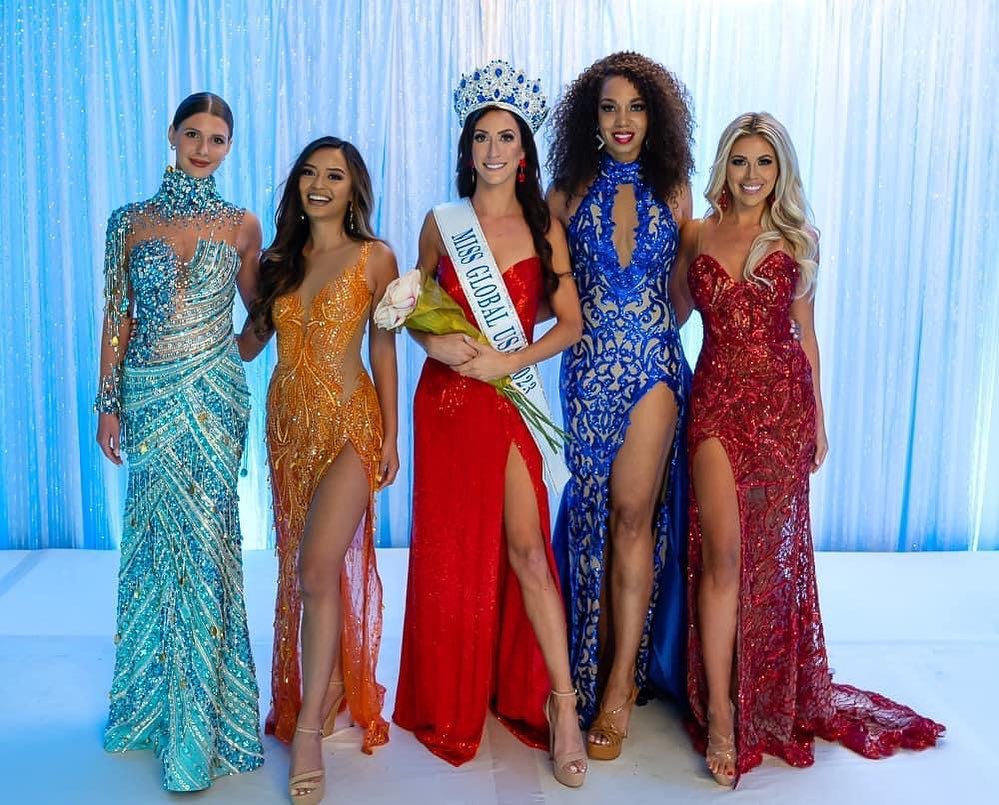 The 2023 Miss Global USA's court includes
1st runner-up – Raquel Basco (California)
2nd runner-up – Kianna Harris (New Jersey)
3rd runner-up – Ashley Fano (Central Florida)
4th runner-up – Erika Ann (North Carolina)