And Miss Exclusive 2022 is…
Daphné Nivelles was crowned Miss Exclusive 2022 at the end of The Exclusive Circus, the grande finale of Miss Excluvie pageant, held on May 7, 2022 at Sotto's in Zottegem. The 21-year-old beauty from Sint-Truiden succeeds last year's winner, Nisa Van Baelen and wins the opportunity to represent Belgium at Miss Earth 2022, later this year. Reigning Miss Earth from Belize, Destiny Wagner, was a special guest at the event.
After being crowned, Daphne took up to her social media to share her joy.
Voir cette publication sur Instagram
"What started as a beautiful fairytale has become reality last night. Words are not enough to say how happy and grateful I am. I am your new Miss Exclusive 2022. Worked day and night for a year to achieve what I wanted. I want to thank everyone who helped me achieve my dream. This would never have been possible without your support."
Daphné is an orthopedagogy student and businesswoman who owns the fashion store House of Edda, a fashion house founded in 2021 by Daphné and her sister Delphine, providing affordable fashion with regular new collections and trendy clothing and accessories with character for every taste, for every occasion. She is a semi-vegetarian.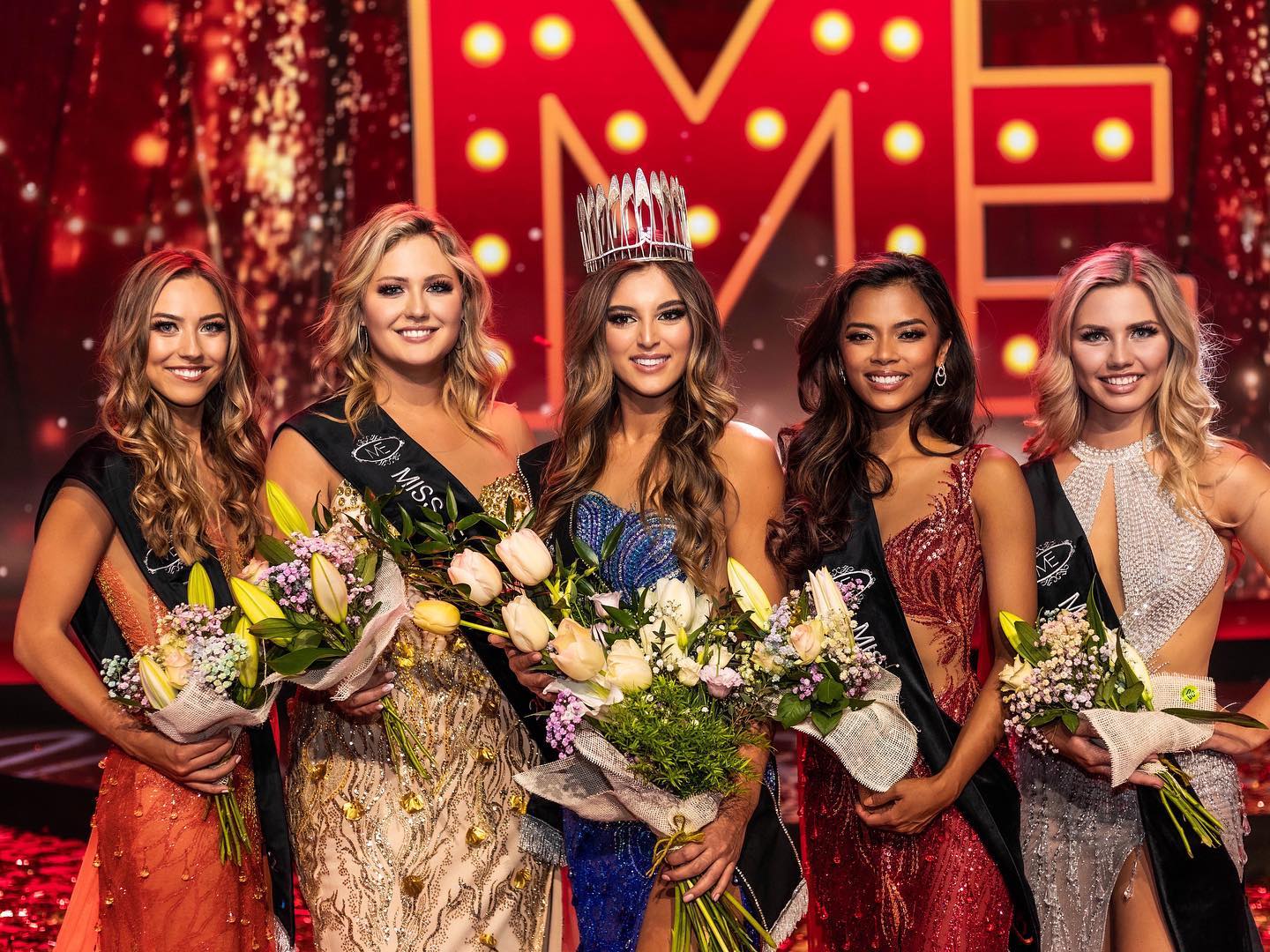 The 2022 Miss Exclusive's court includes –
Miss Exclusive Fire 2022 – Thanaree Scheerlinck
Miss Exclusive Land 2022 – Danitsja Schoutteet
Miss Exclusive Air 2022 – Camie Verheyen
Miss Exclusive Water 2022 – Sarah Rottiers