Cassandra Le Galludec from Yutz was crowned Miss Excellence Lorraine 2021 at the end of the pageant which took place on Saturday, March 19, 2022 in Clouange. The 18-year-old beauty queen bested 5 other beautiful girls to win this crown, and to succeed Miss Elégance Lorraine 2022 and semi-finalist at the 2021 Miss Excellence France pageant, Gwenaëlle Didier. She will represent Lorraine at the next edition of Miss Excellence France, to be held on May 14, 2022  at Pyramide des Métiers d'Art in St Amand-Montrond, France.
After a first passage on the theme of La la Land, the contestants introduced themselves in turn and presented a quote. Cassandra chose this one: "The best way to stand out is to stay yourself". After this passage, the six contestants walked in Wonder Woman swimsuits, then in evening dresses, before the intermission.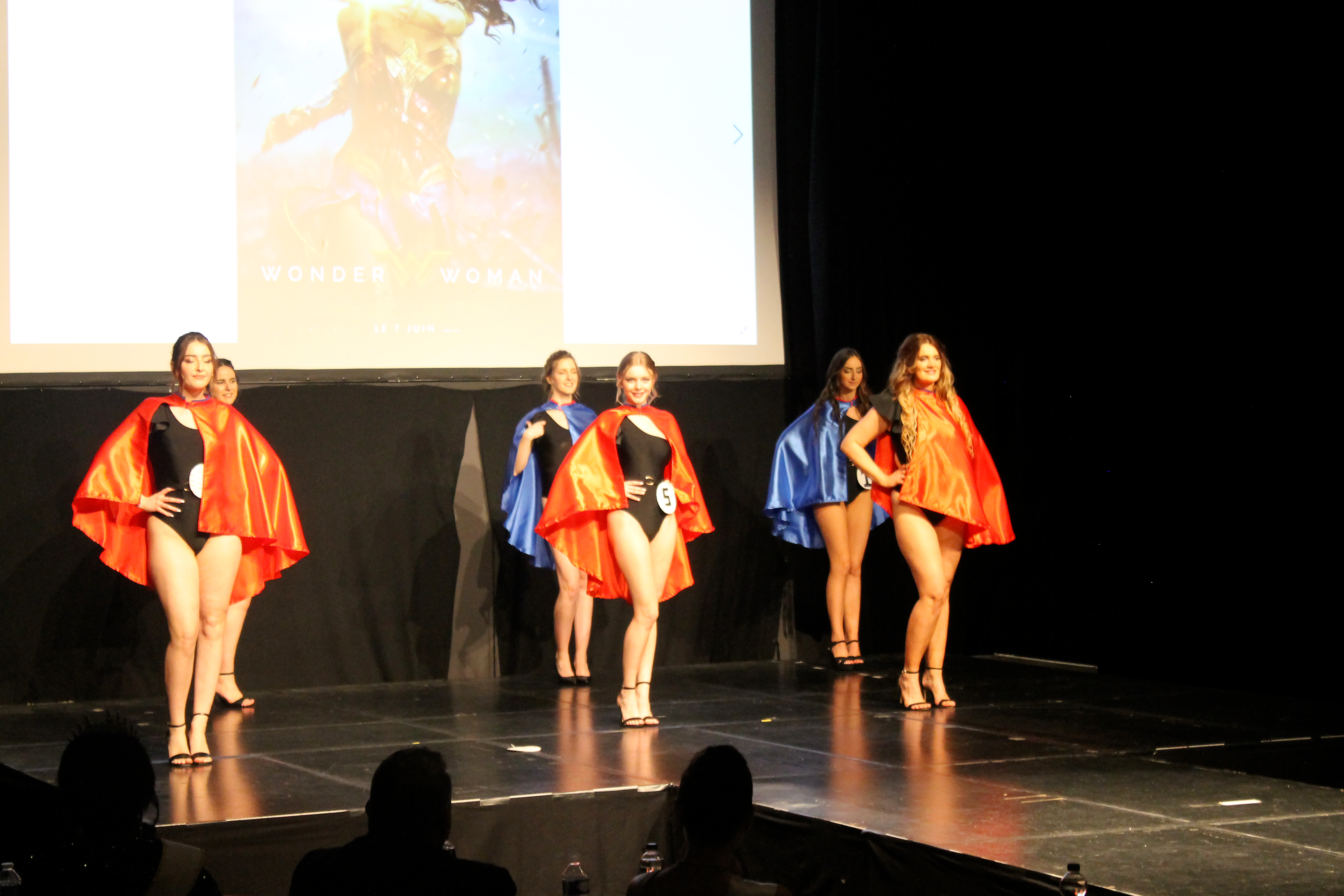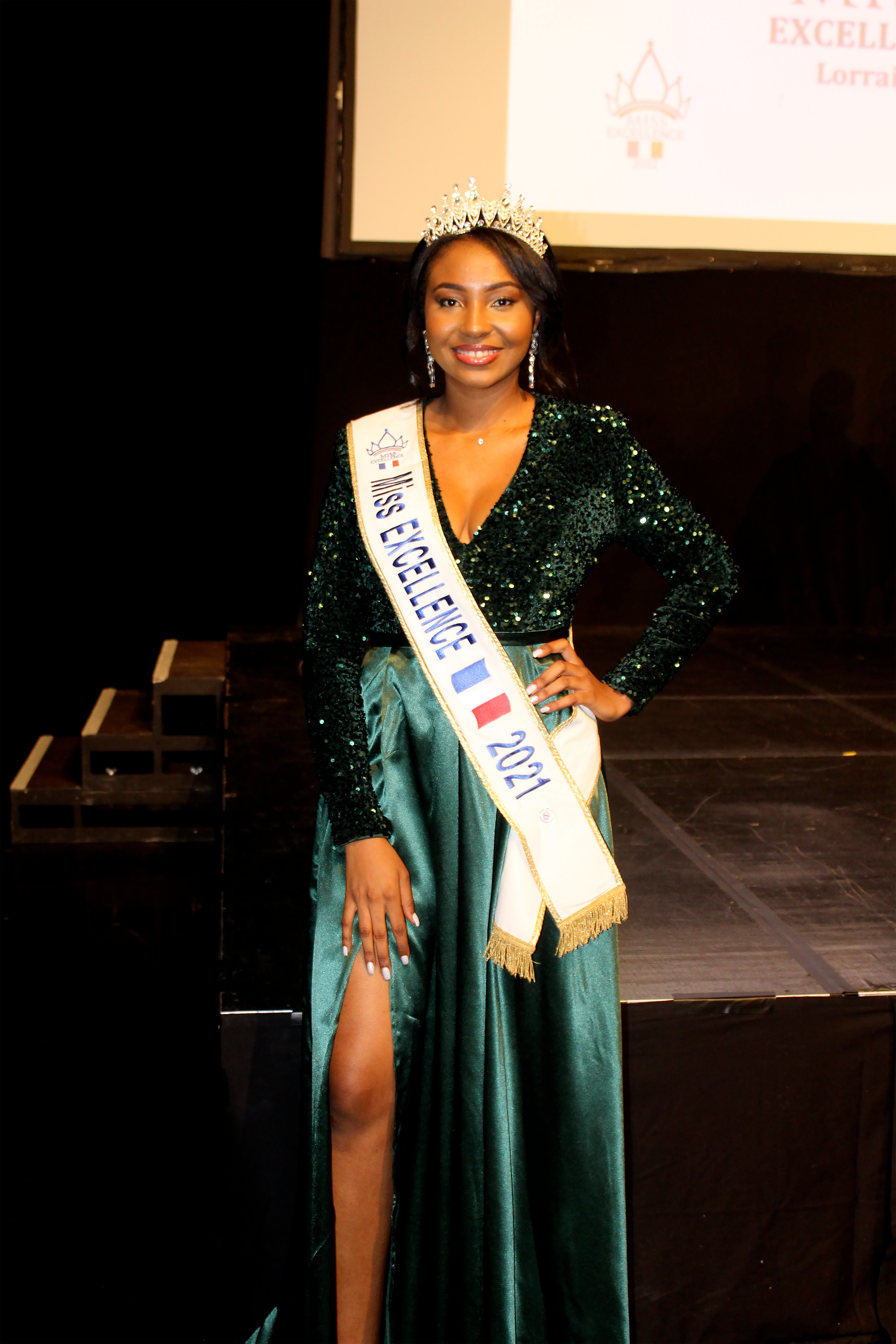 During the ceremony, the presenter announced that the contestants for Miss Excellence France would visit for 8 days the island of Mayotte, region of Miss Excellence France 2021, Larissa Salim Bé.
Cassandra is a student in BTS Operational Commercial Management. She already competed in the Miss 15/17 system. Thomas, our journalist, was lucky to interview, you can find it here.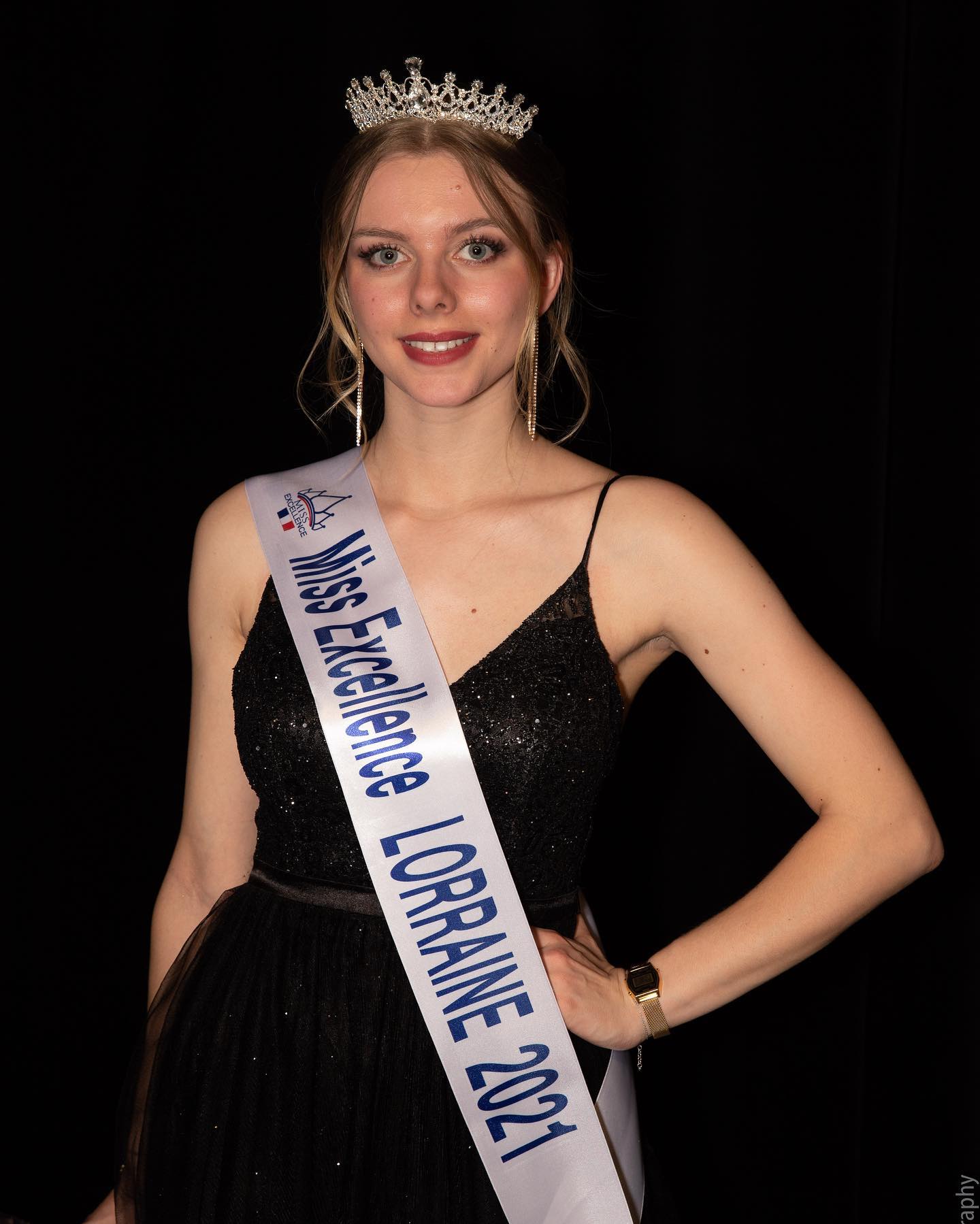 The 2022 Miss Excellence Lorraine court included :
1st Runner-up – Anaïs Sausse
2nd Runner-up – Emma Pianetti
Congeniality Award – Madison West