Alexa Knutzen crowned first-ever Miss Volunteer America
Alexa Knutzen was crowned Miss Volunteer America 2023 at the end of the inaugural pageant, held on May 7, 2022 at the Carl Perkins Civic Center in Jackson, Tennessee. According to Knutzen, Miss Volunteer America is a recent brand that came out in the summer of 2018, after the Miss America Organization changed direction, turning away from the visual beauty of its contestants and focusing more on their empowerment. Forty-seven state titleholders prepared for the National Competition, where $150,000 in scholarships was  awarded during the national pageant week.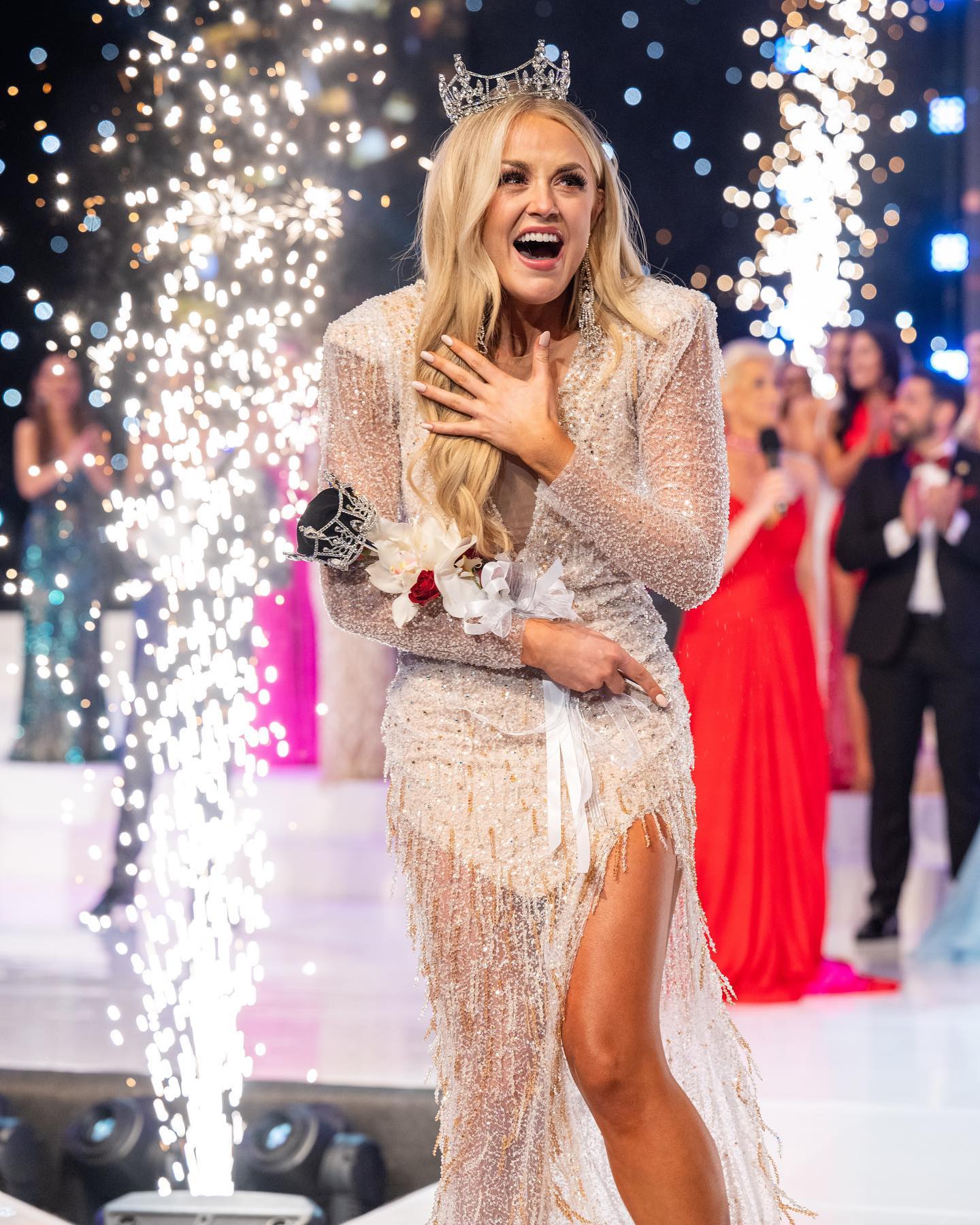 The 24-year-old representative of Utah says out of the drastic change that spawned Miss America 2.0, Miss Volunteer America was born.  The new pageant keeps the ball gowns and swimsuits and promotes volunteerism and humanitarian projects. She says the volunteer part is baked into the pageants and related presentations, where contestants submit a SERVE platform. After submitting, they are generally asked about it during a portion of the competition. "Most times that platform will get brought up where women will get to share how they will spend a lot of their time promoting their platforms, their organizations and the things they care about," Knutzen says.
And the first woman to be crowned queen said she understands the weight of the moment for her. "Whoever was going to be chosen as the first Miss Volunteer America had to be ready to take on the role of helping define the branding of the organization," said Alexa Knutzen. "And I really feel like I'm ready to take on that role and do what I can to really help this organization determine its direction with the leadership and the board." The newly crowned beauty queen is sure of that need enough that she made the mission of the organization her S.E.R.V.E. platform –Miss Volunteer America: Providing Women the Capacities, Collaboration and Culture for Success.I can't wait to just hit the ground running, promoting this organization and what it can do for young women all over America," Knutzen says.
Her platform for years had been another subject she's passionate about – helping the special needs community members through art therapy. She graduated a bachelor in Fine Arts in Ballet Performance from the University of Utah. She  grew up dancing, singing, acting in a small town of Utah. Knutzen says before the pageant even started, she accepted a job at Vanderbilt Hospital in their preschool for the Autistic, as a speech-language pathologist assistant.
Alexa Knutzen is not a newbie to pageantry. She competed in the State of Utah five times before receiving this title. "Three times in the Miss America system and two times in the Miss USA system and I just felt like I was no longer progressing and I said goodbye to pageants in general, and then I found out about the Miss Volunteer program and I completely fell in love," Knutzen said.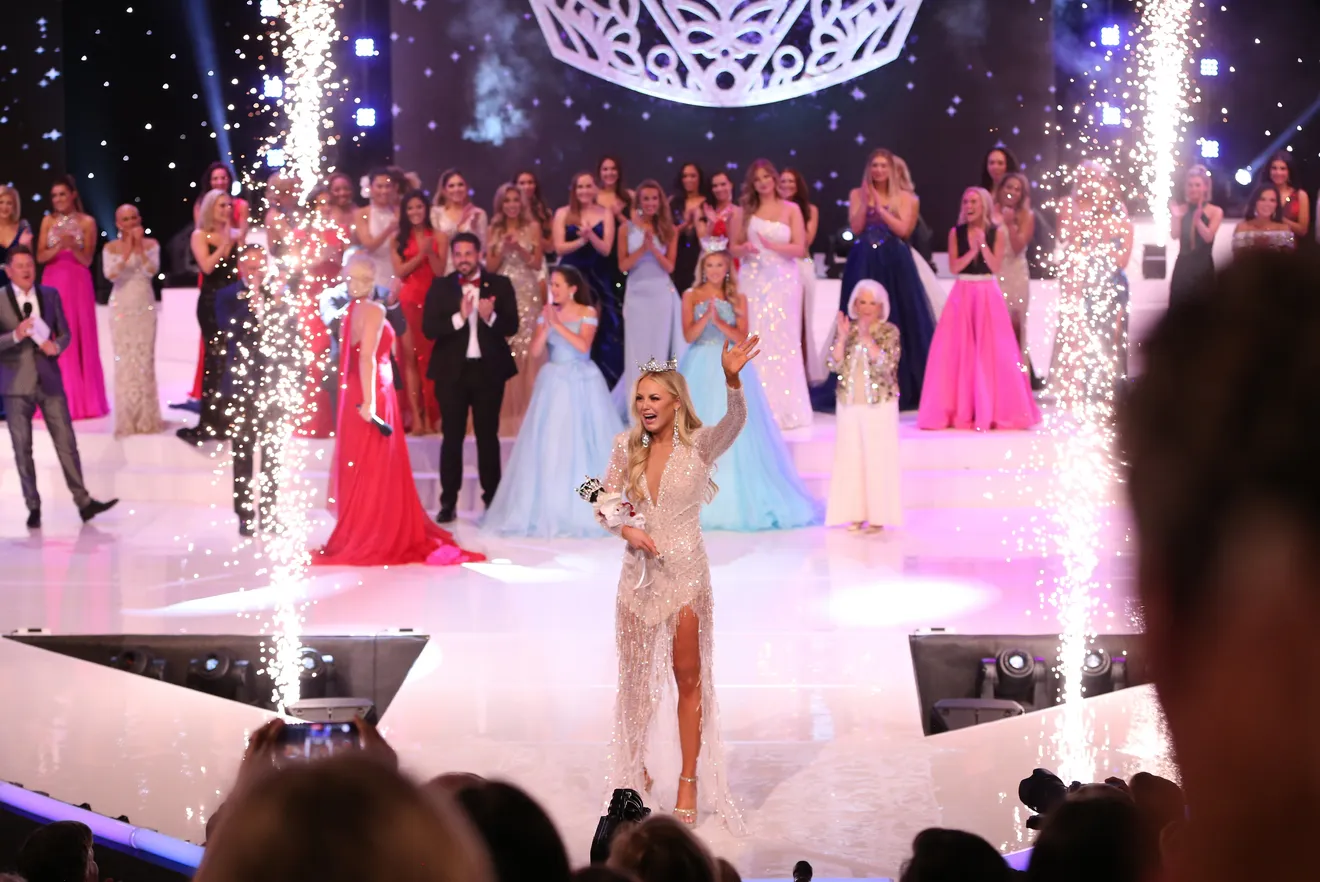 The inaugural Miss Volunteer America's court includes :
1st runner-up – Natalie Ragazzo (Miss New Jersey Volunteer)
2nd runner-up – Rachel Shumaker (Miss Mississippi Volunteer)
3rd runner-up  – Amelia Collins (Miss Tennessee Volunteer)
4st runner-up – Tori Sizemore (Miss South Carolina Volunteer)