Aché Abrahams crowned Miss World Trinidad & Tobago 2022
Aché Abrahams was crowned Miss World Trinidad and Tobago 2022 during the national pageant, held on November 6, 2022 at the National Academy for the Performing Arts (NAPA), in Port of Spain. Miss Maracas Valley beat 16 other finalists to succeed last year's winner Jeanine Brandt. She now starts her preparation to represent her country at the 71st Miss World pageant, whose the date and venue are not yet announced. The newly crowned beauty queen also won the Miss Photogenic and the Fitness and Digital Media awards.
During the interview on stage, "If you were the Prime Minister of T&T, how would you address the rising crime rate?" host Jason Williams asked. Abrahams appeared to be unaffected by the question and simply turned to the crowd and flashed a quick smile before she responded to Williams. "Well, unfortunately, this has been an issue that we still need to fix but I think being in any position of power, we need to be aware what is happening on the ground. And a lot of the time, crime stems from socio-economic difficulties and that is what we need to be mindful of because it is easy to judge the actions but how about we focus on the root of the issue," she said.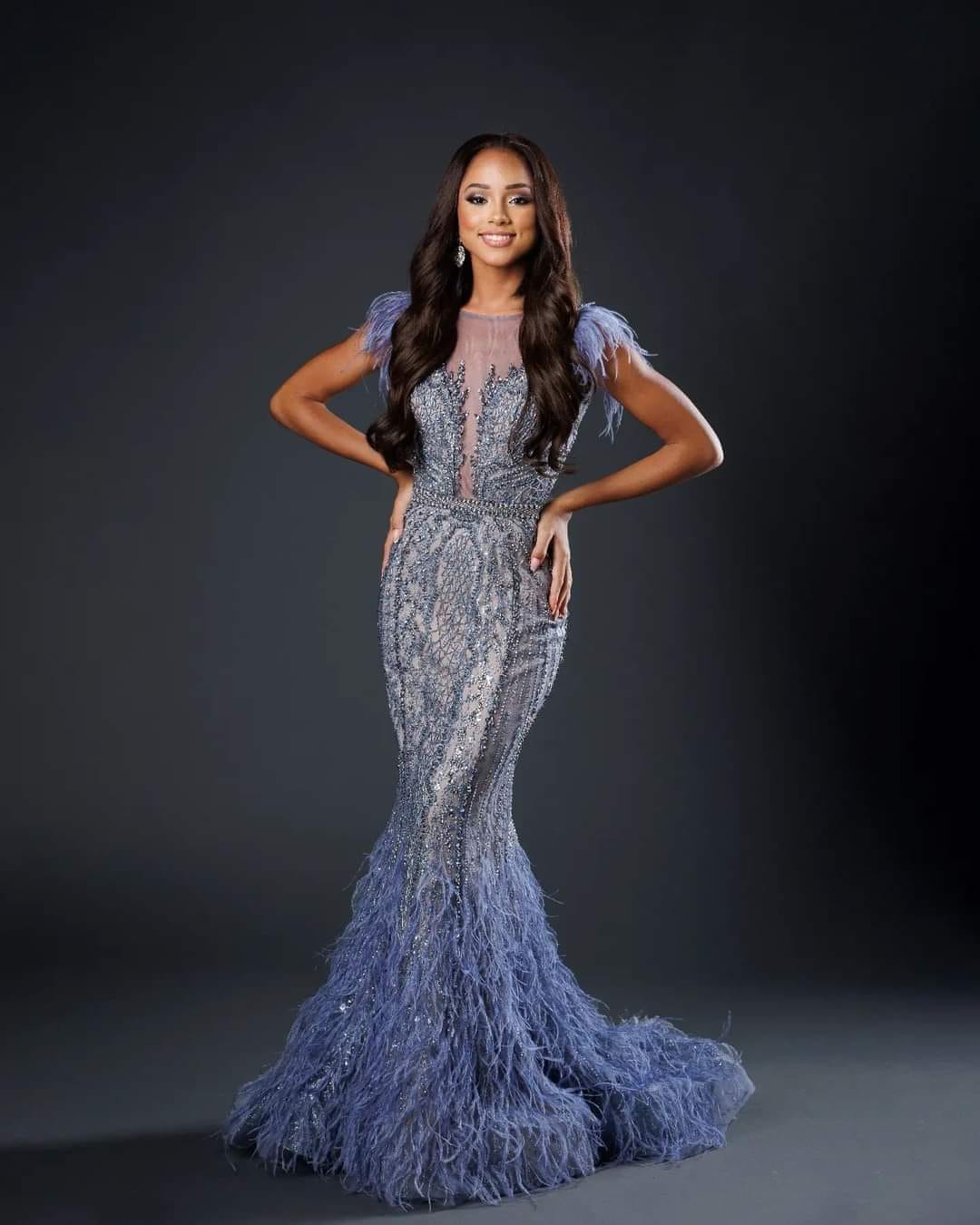 The 23-year-old creative artist, a mental health advocate, and social activist resides in Cantaro in Santa Cruz. She is a graduate of St. Joseph's Convent, St. Joseph and completed an acting programme at the Identity School of Acting in London. Aché currently works as a model and is the marketing/social media manager for her family's construction company – The Abrahams Group.
Her passions include mental health advocacy, social activism and she also has a love for the creative arts such as painting and spoken word.
According her biography on the website of Miss World Trinidad & Tobago Organization, Aché wants to be the next Miss World, and use the greatest gift a person can give – the act of giving their time to create a positive impact. She wants to use her voice and the Miss World platform to shed light on mental health awareness and self-empowerment…and to represent Trinidad and Tobago while doing that would be her greatest honour!
Her Beauty with a Purpose project, "Safe Space," focused on the issue of destigmatising mental health. "There is no health without mental health," she said.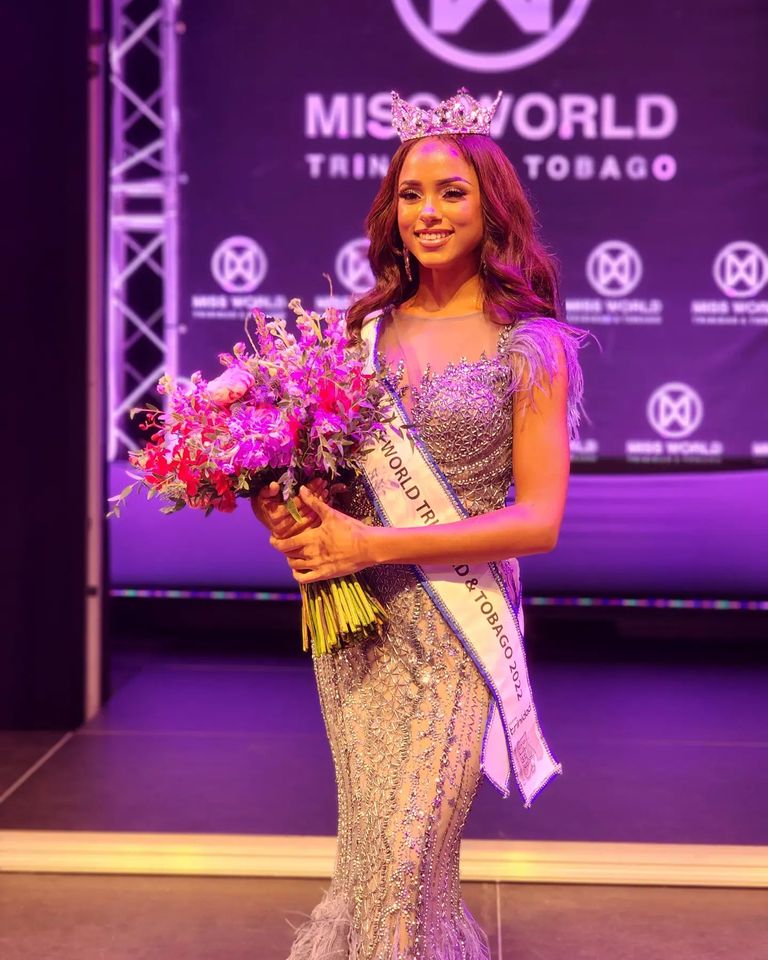 The 2022 Miss World Trinidad & Tobago's court includes:
1st runner-up – Dania Duntin (Miss Cunupia)
2nd runner-up – Jemima Pierre (Miss Arima)