A petition to dismiss Miss Mayotte 2021 reaches 2,500 signatures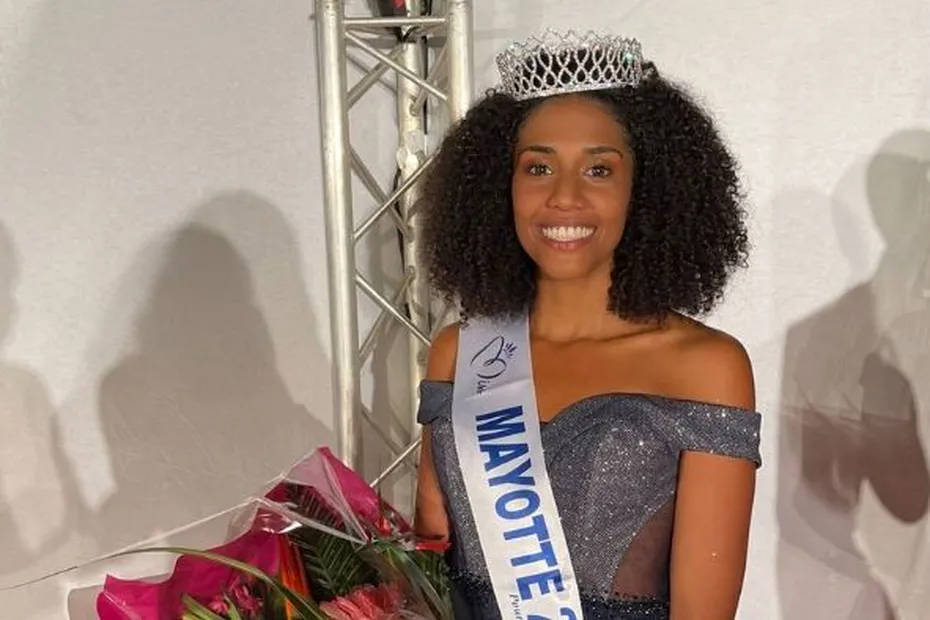 A petition to dismiss Miss Mayotte 2021 because of a comorian pin recently reaches 2500 signatures. For the past few days, Anna Ousseni, Miss Mayotte 2021 has been under fire from critics. A petition launched by an anonymous on change.org aims to collect signatures to dismiss Miss Mayotte in title, candidate for Miss France 2022, which took place in December 2021 at the zenith of Caen.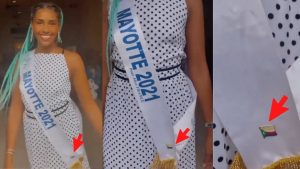 On March 17, 2022 during a cultural exhibition dedicated to young talents from the island of Mayotte, Anna Ousseni carried a pin of the flag of the Comoros, neighboring island of Mayotte. Mayotte is also the only French department of the Comoros archipelago. Some residents of Mayotte took this as an act of treason and politics. Many people are demanding his dismissal, so even Mayotte mayors and politicians have also reacted. Of the 270,000 people residing on the island, 2,600 have already signed. The next goal they have set is to reach 5000 signatures.
As for Miss Mayotte, she publicly apologized on social networks:
She explained simply : "Following an exhibition which took place on 03/17/2022, I wanted by my presence to support this initiative to salute the talent and the tremendous work of its artists.
My initiative to display a pin representing the flag of the neighboring islands on the scarf may have offended the Mahoran population in view of the history of our department. My approach was awkward but had no other purpose than to mark this meeting with a spirit of openness, respect and hospitality. I would like to apologize and ask you to believe in my desire to continue to always do my best to represent the beauty of our island and promote its richness, its cultural specificities and its heritage."
Sylvie Tellier, director of the Miss France Organization, received the information in order to resolve the problem quickly. Hopefully everyone will find their account.